Photos courtesy of Turquoise Bill: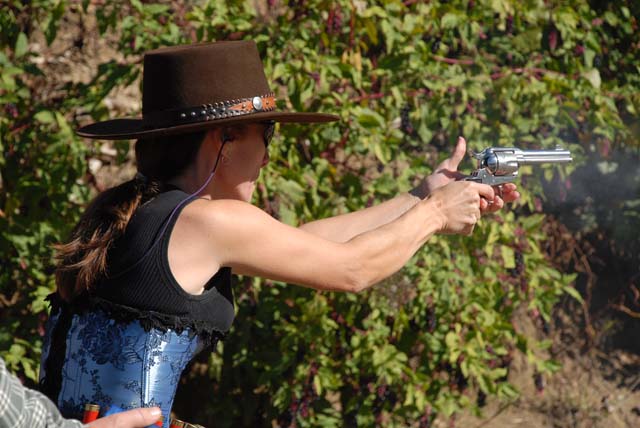 Appaloosa Amy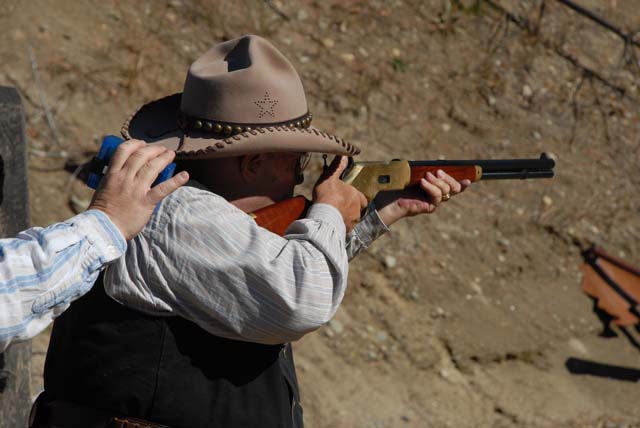 Barrister Bill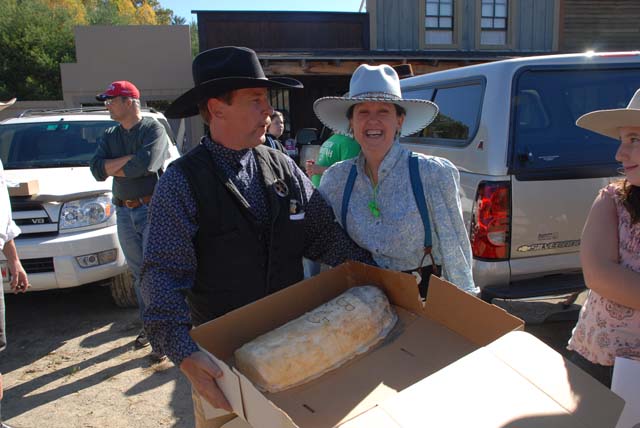 Hawley McCoy with the birthday cake shaped like a bullet.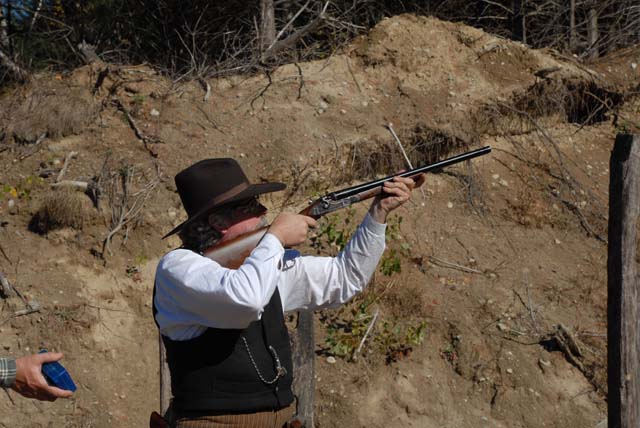 Boston Jack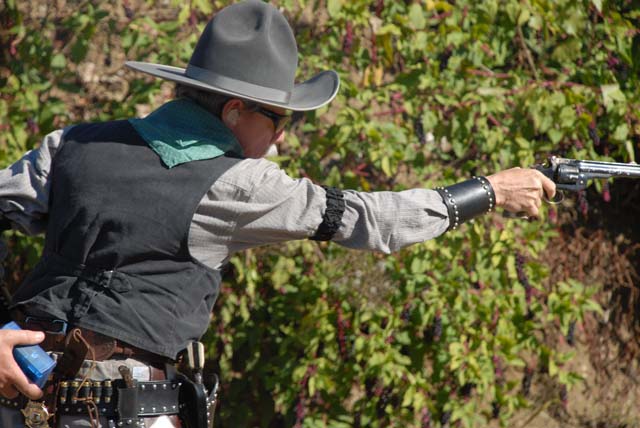 Cayuse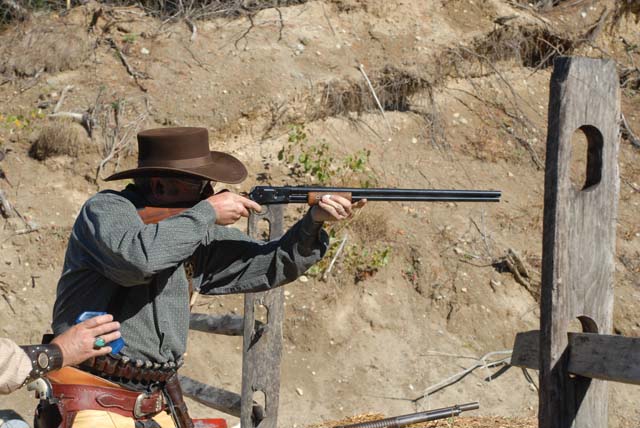 Hezzy with his Lightning rifle.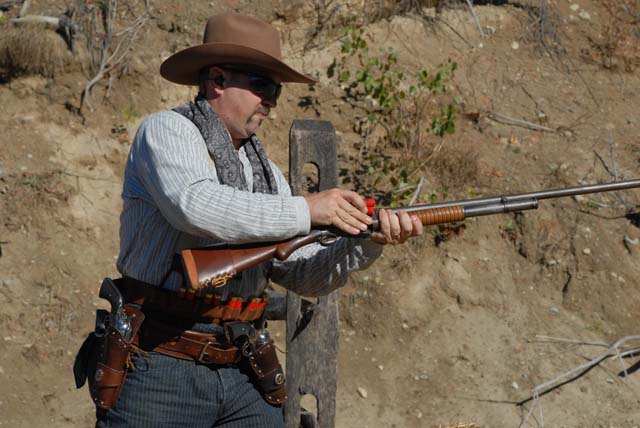 Now get in there, you little ...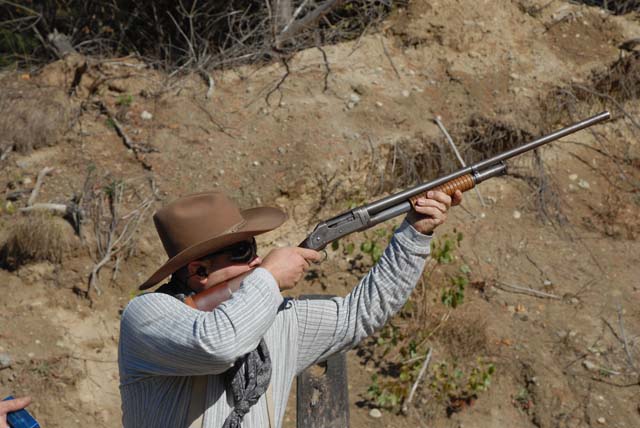 Milo Sierra

Marshal Mo Hare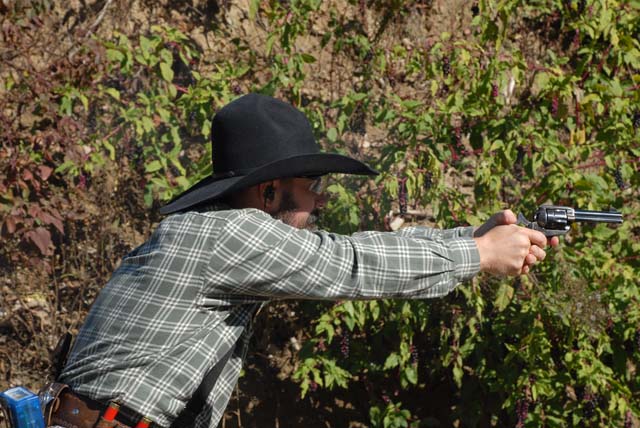 Quaker Hill Bill on his way to winning every stage.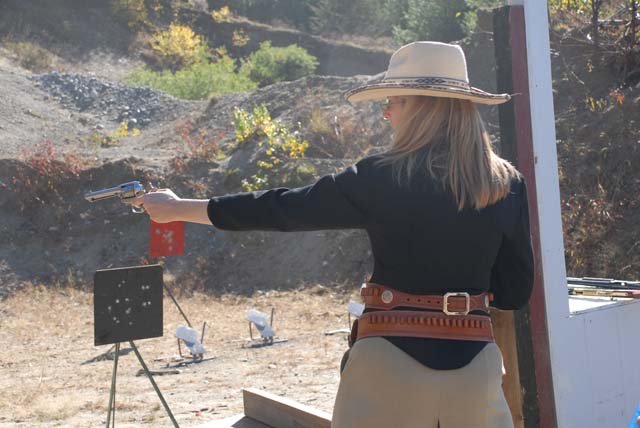 Sadie Stichin'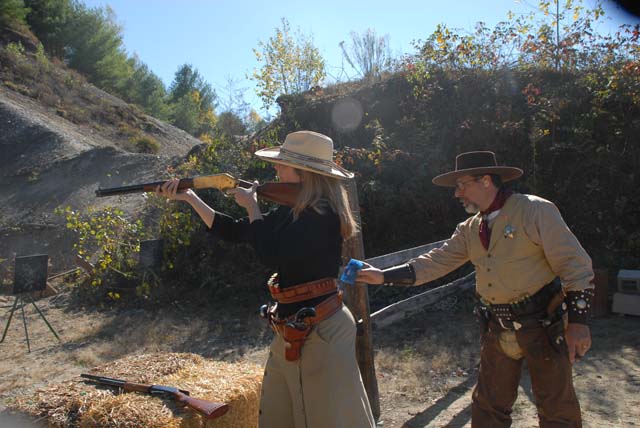 Sadie being timed by Turquoise Bill.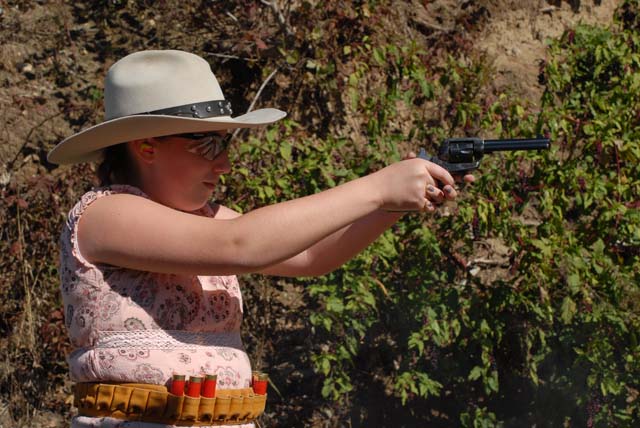 Snazzy McGee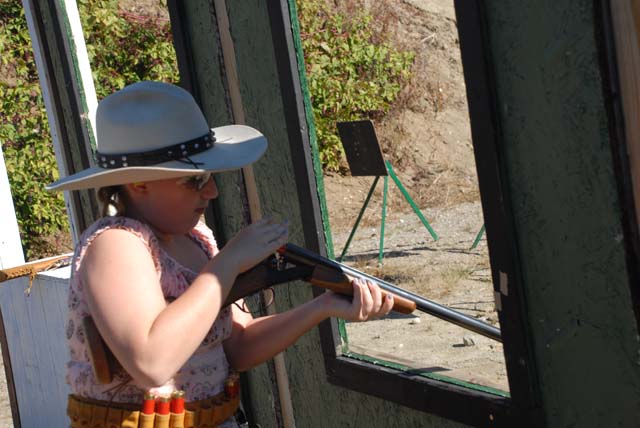 Snazzy McGee loading ...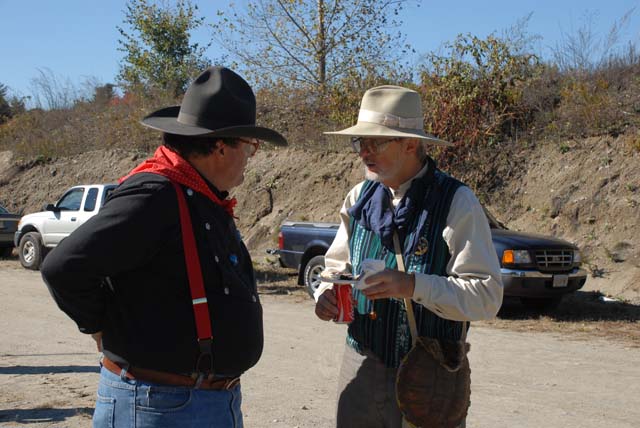 Tick Ridge and One-Ear Pete.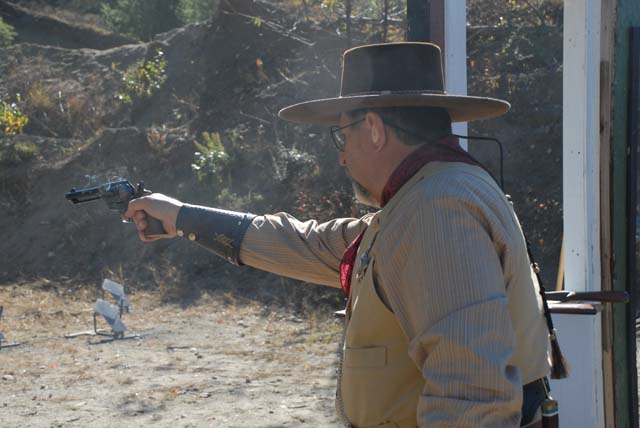 Turquoise Bill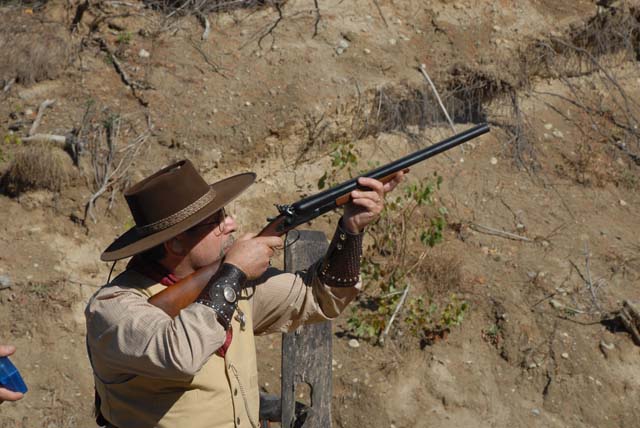 Turquoise Bill shooting the bird ...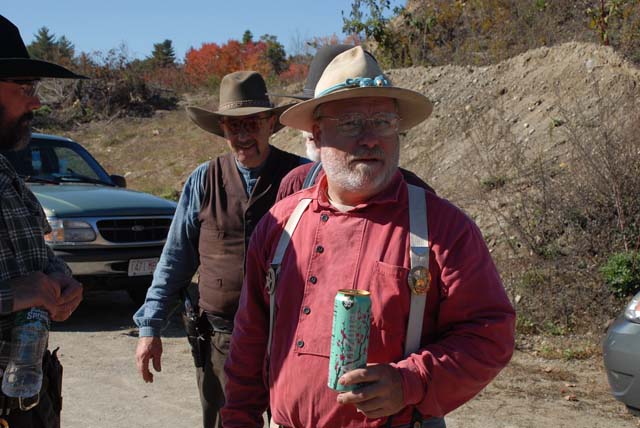 Yankee (R) and Sedalia Cowboy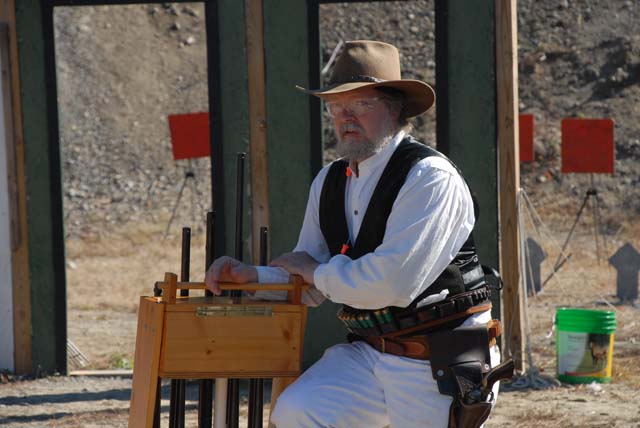 Boss Drover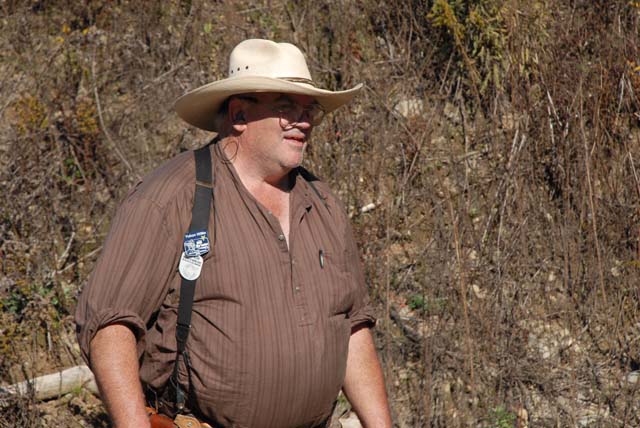 Yukon Willie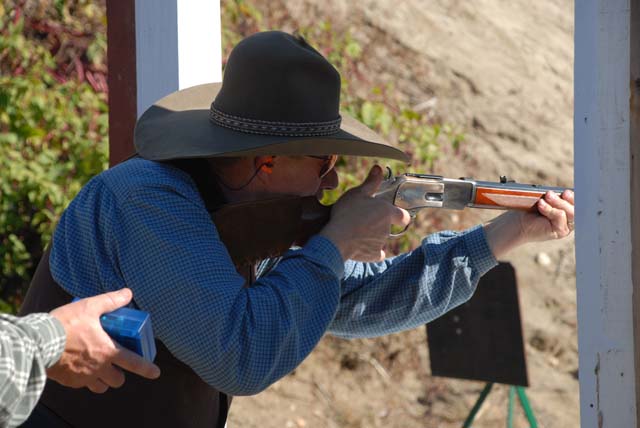 Sedalia Cowpoke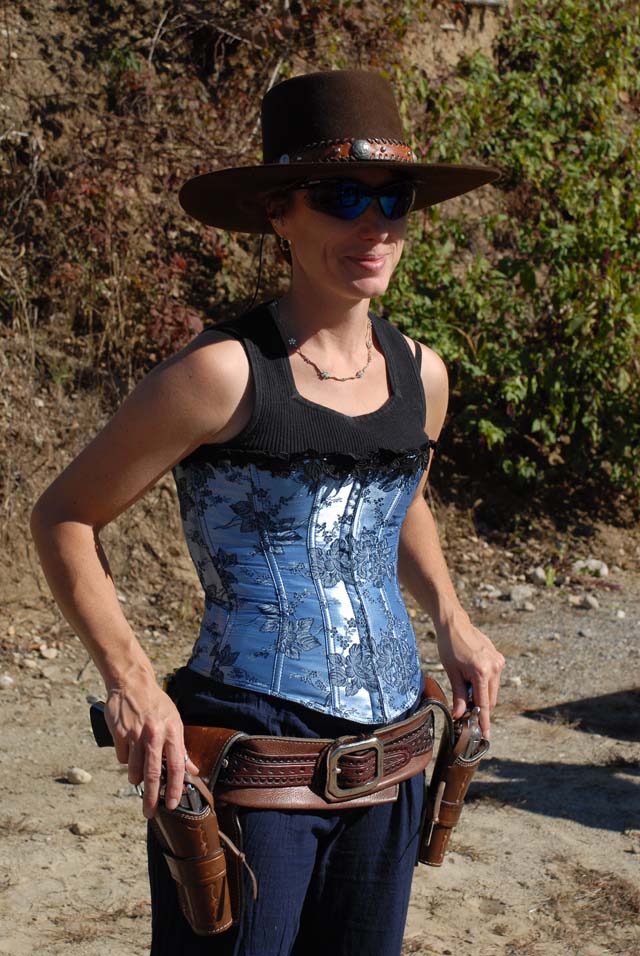 Appaloosa Amy
---
|
Home
|
Schedule
|
Lodging
|
Directions
|
Posse
| Photos |
Results
|
Sponsors
|
Links
|
---