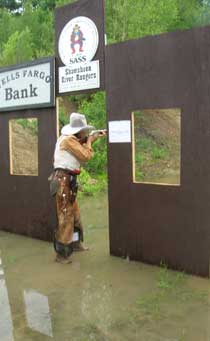 Okay, so it rained a little in 2006...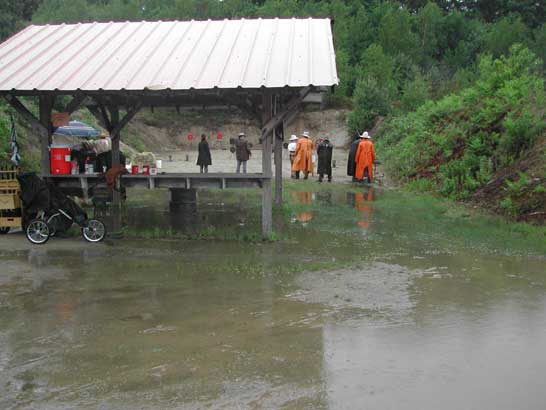 Well, maybe a little more than just a little ...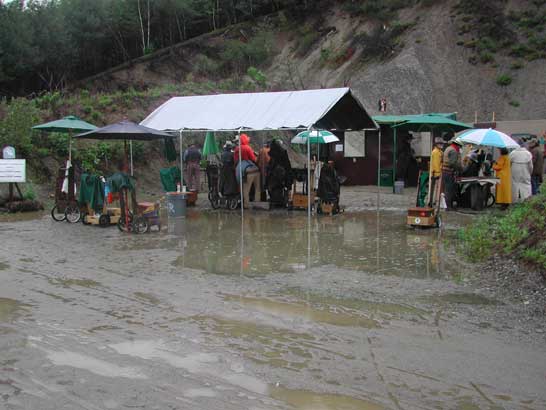 A typical stage.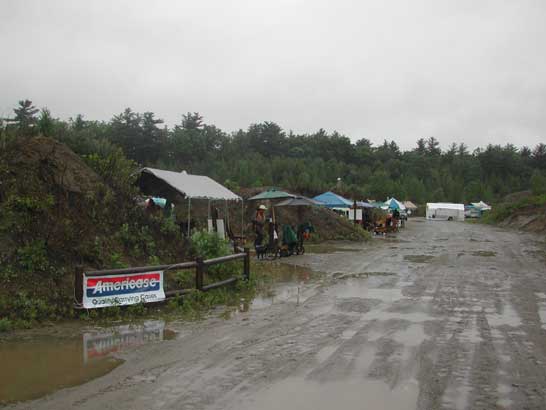 During a break ...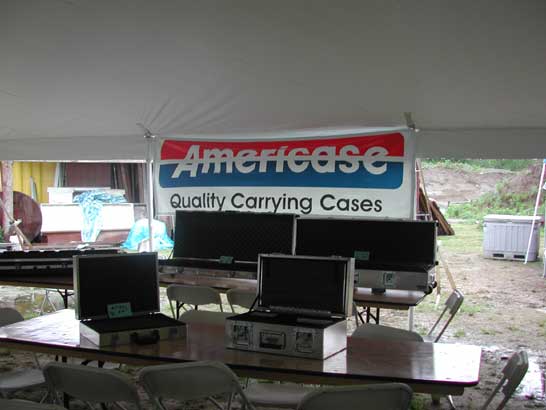 Prizes from shoot sponsor Americase.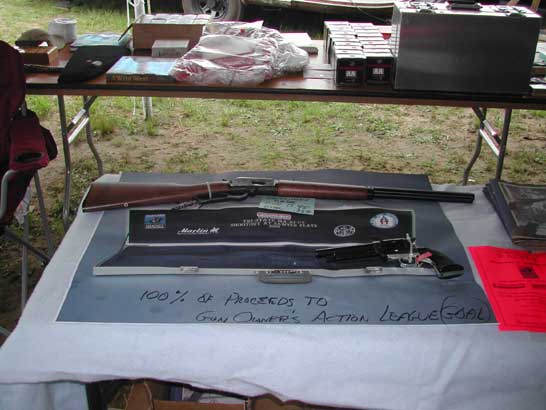 Raffle items for the state association.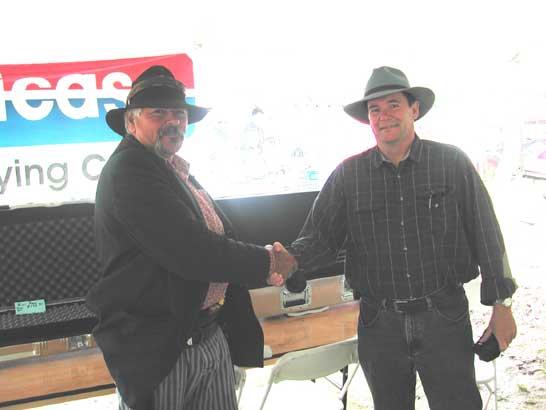 Black Hills Blacky wins the raffle!
Most of the following photos are courtesy of
One-Eyed Black Jack
with a few thrown in by
Dead Head
: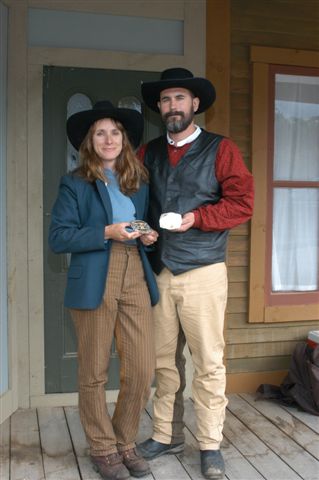 2006 SASS CT State Champions - Appaloosa Amy and Quaker Hill Bill.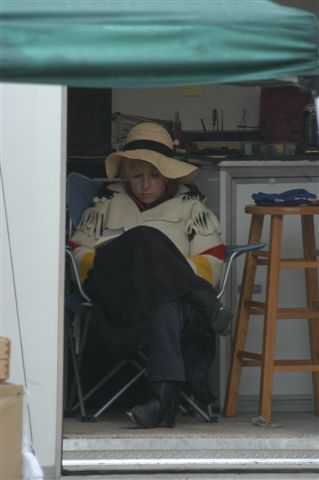 Seeking warmth and shelter.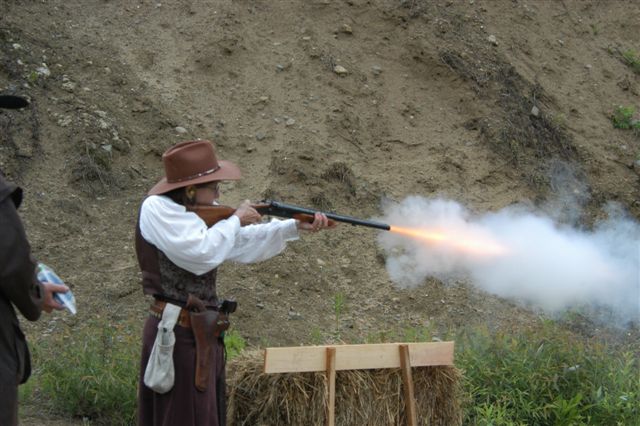 Take that you scum-sucking pigs ...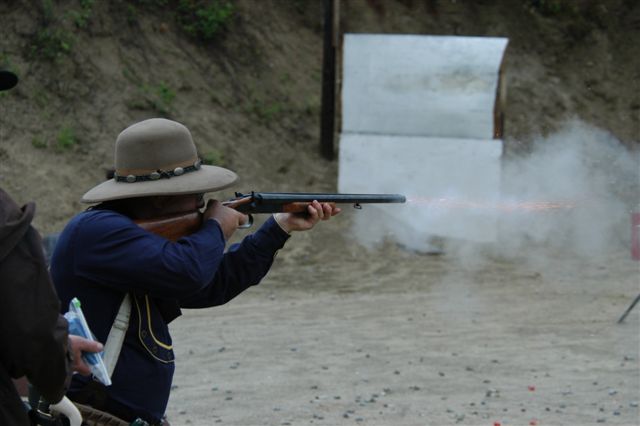 Black Canyon Pete in action.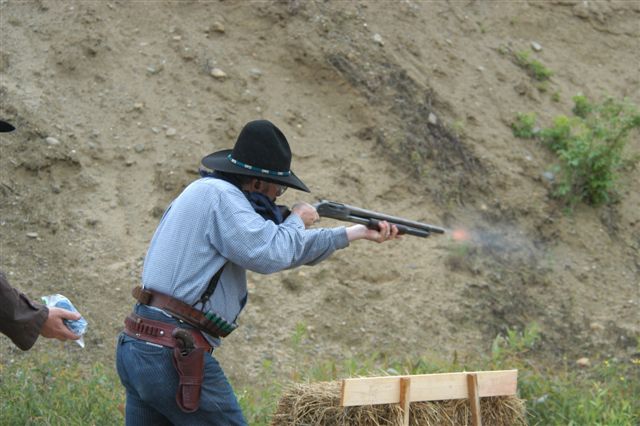 Hezekiah Ezekiel Hipshot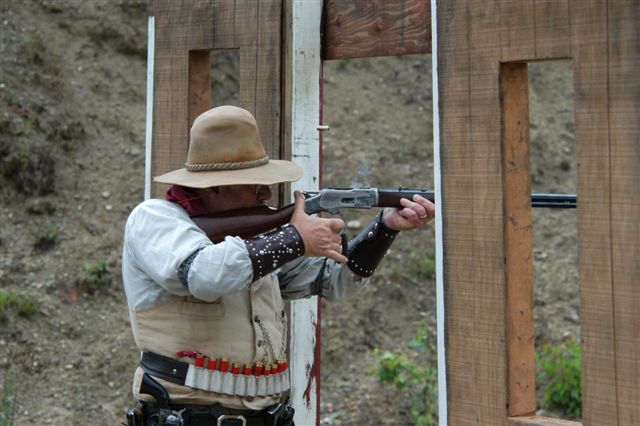 Pennsylucky Slim vevering a round ...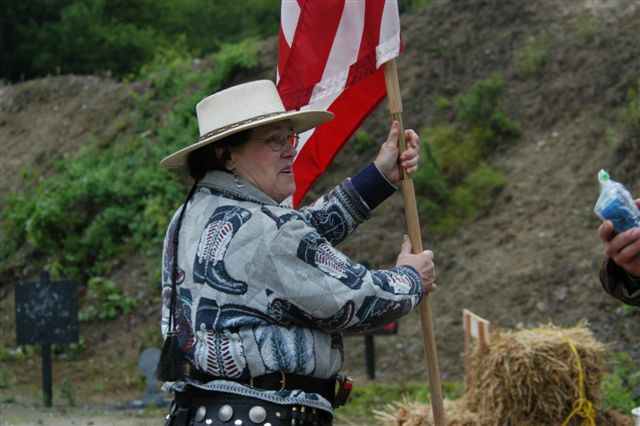 Rally around me boys ...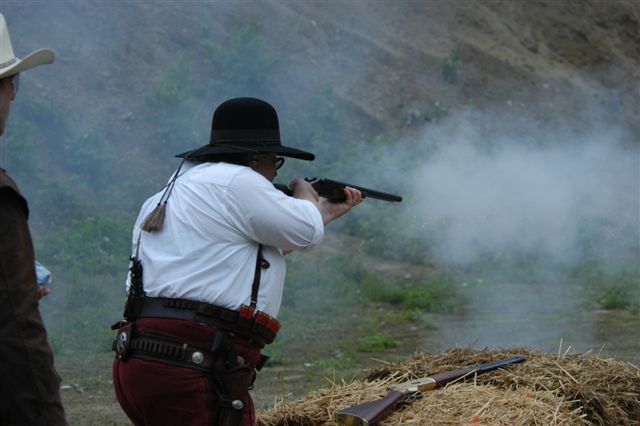 Purple Sage Lady blasting varmints ...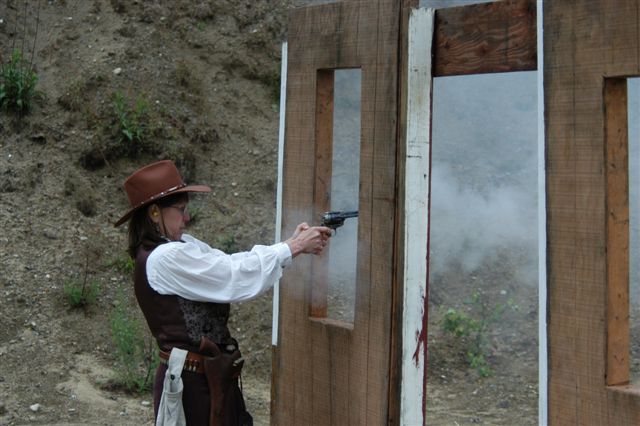 Tucson Tess shooting some warthog loads!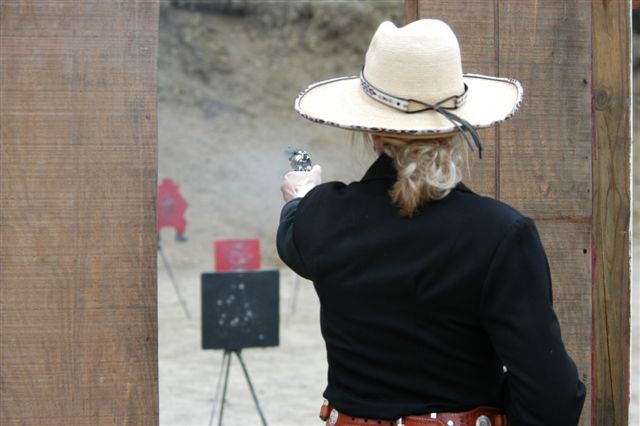 Sadie Stichin in action.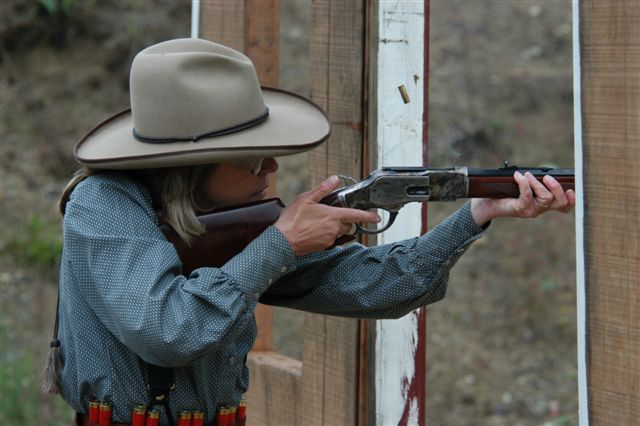 Wild Sage with rifle.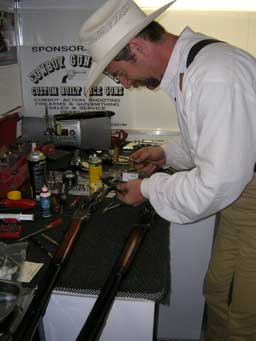 Jimmy Spurs working on guns on Saturday.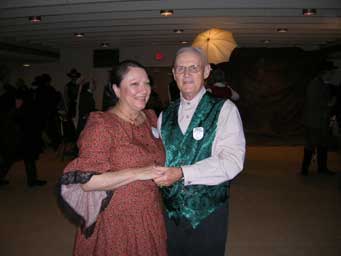 UB Mountain and Ellie Mae Mountain stepping out.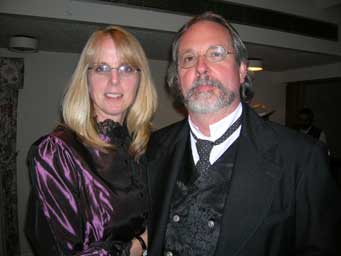 Sadie Stichin and Boston Jack.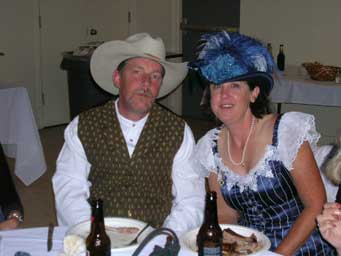 Grazer and Hawley McCoy.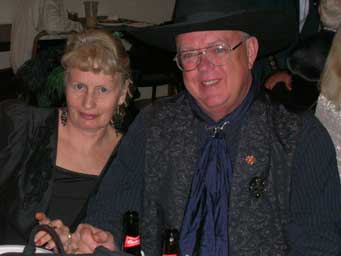 Lady Skeets and Skeets.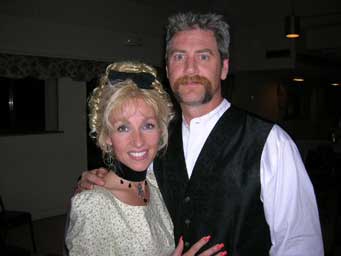 Jimmy Spurs and Carrie Kay.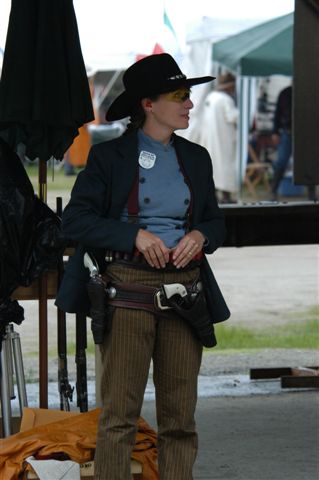 Appaloosa Amy.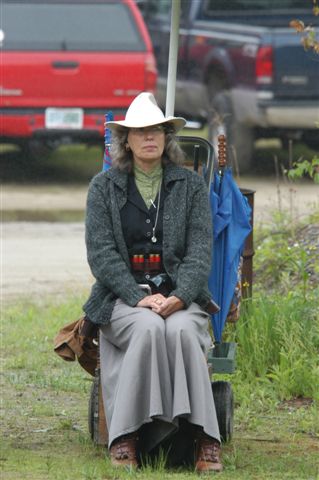 Calico Jan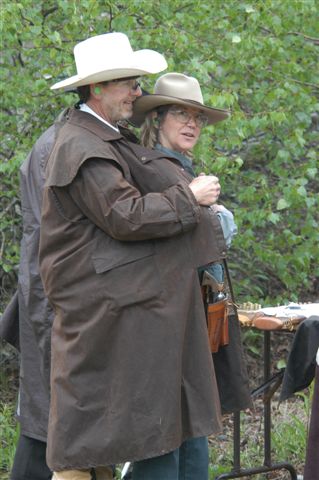 Can we have some privacy, please?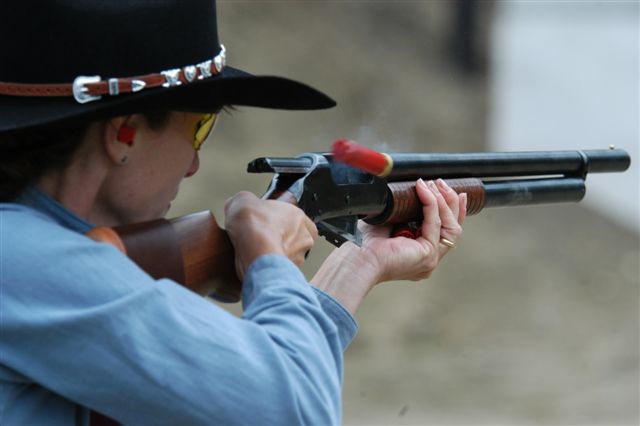 Shucking shells ...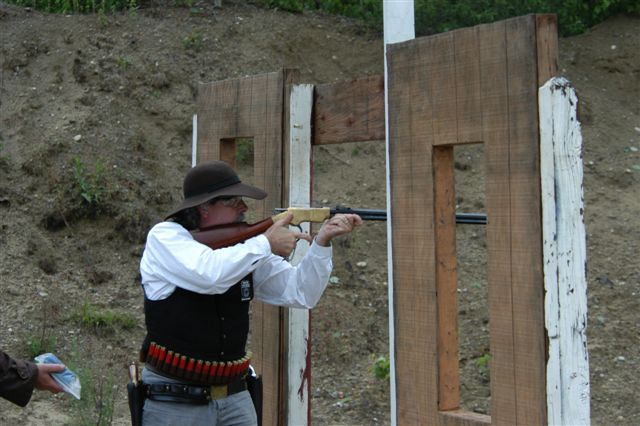 Boston Jack with rifle.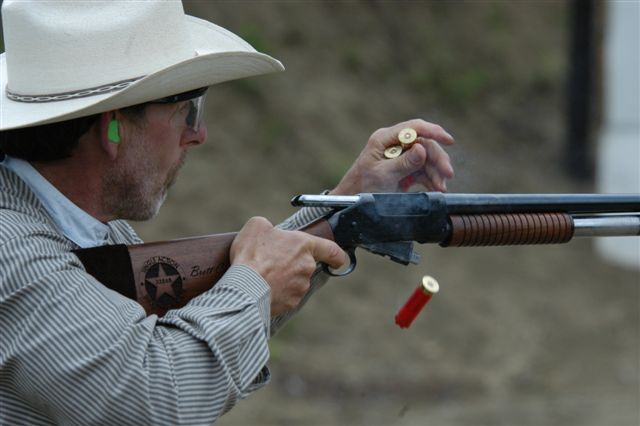 Brett Cantrell coming over the top.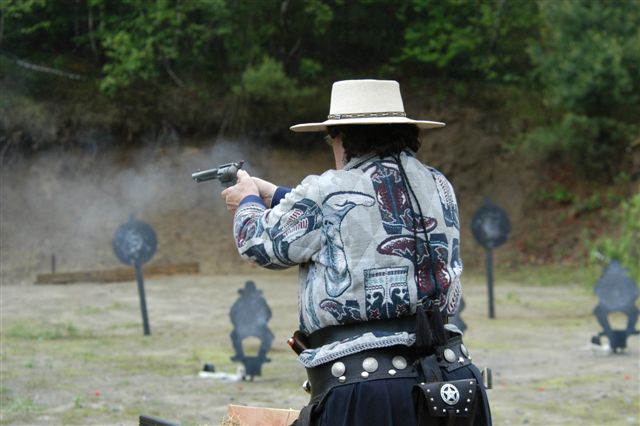 Miss Tate in action.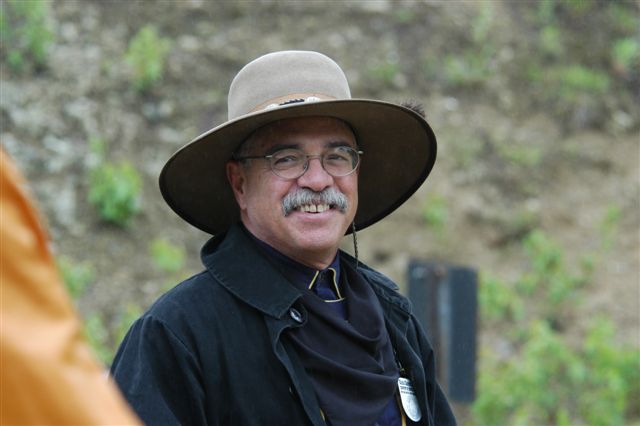 Life is good ...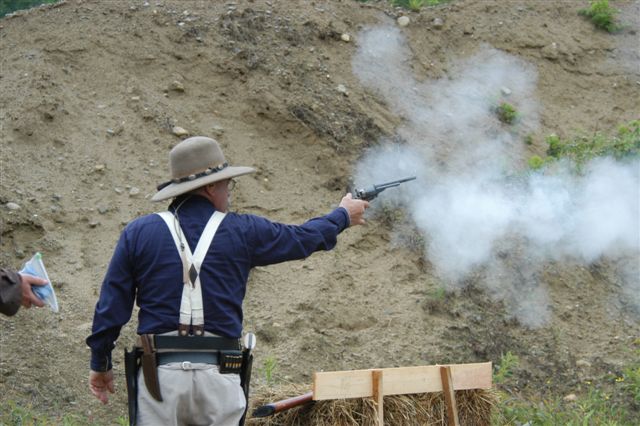 Black Canyon Pete letting go.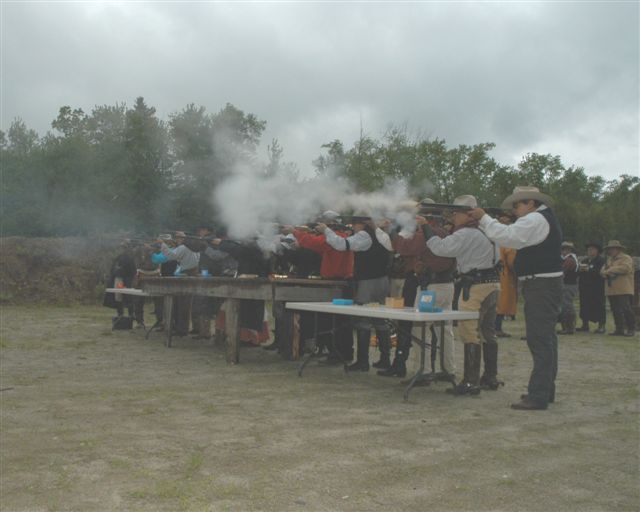 Posse Shoot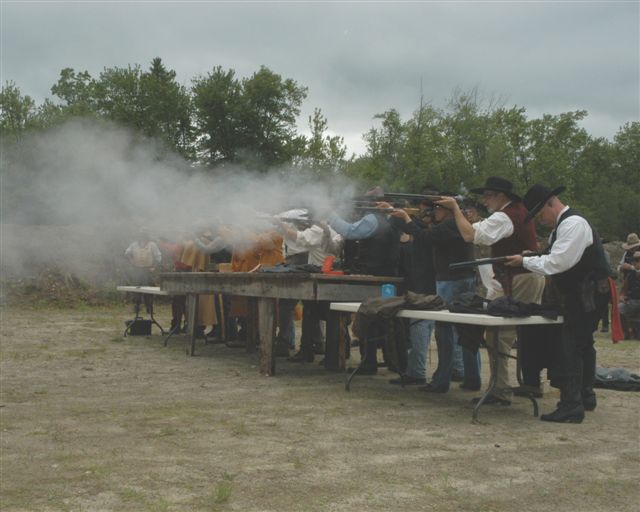 Posse Shoot with smoke.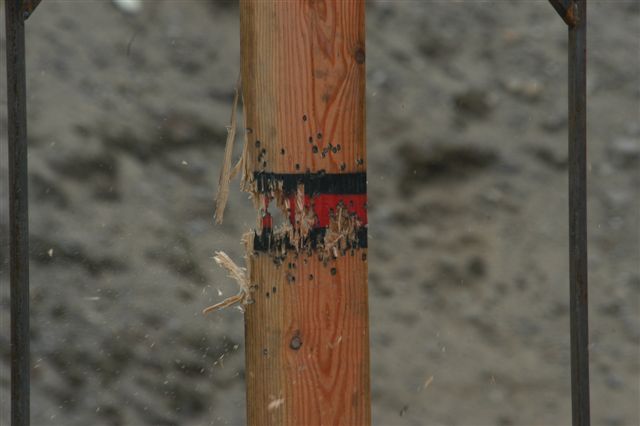 Posse Shoot board getting blasted.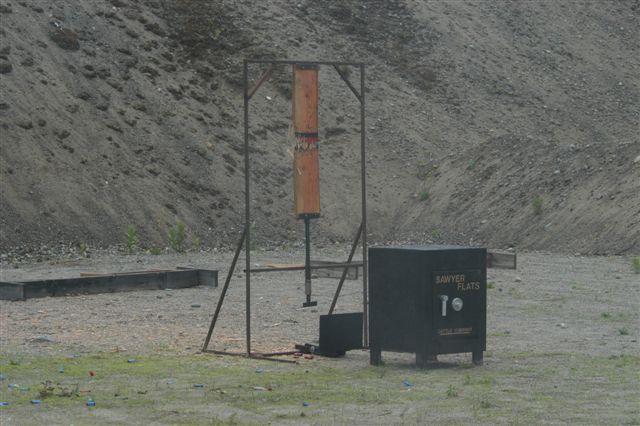 Almost through ... and hanging by splinters.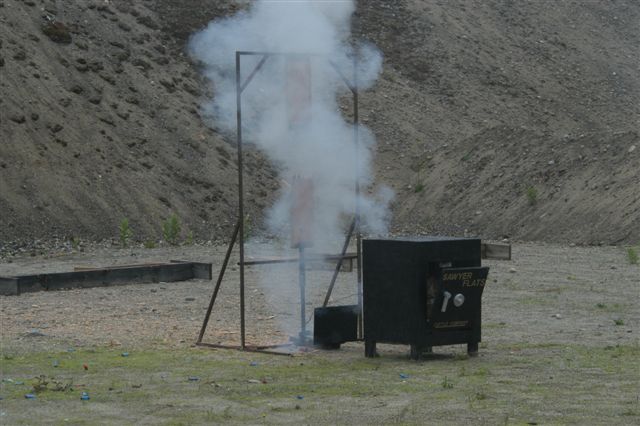 The cut board setting off an explosion and blowing open the safe door.
Wild Bill Blackerby's Photos
---
2005:
Some photos from the 2005 SASS MA/CT/RI State Championships held at the Harvard Sportsmen's Club by the Nashoba Valley Regulators. Photos are courtesy of Coyote Whiskey.
The following photos are courtesy of
Wild Bill Blackerby
and
Ida Mae Holliday
:

Harvard Ghost Riders
Brian Cane 'Yosemite Kid'
60 Bowdoin Avenue
Waltham, MA 02451
Home Phone: 781-373-2411
Cell Phone: 781-718-4785
Email: Yosemite Kid or
Barrister Bill - Territorial Governor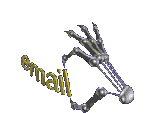 Email 'Dead Head', Webmaster