2007 Shootout at Sawyer Flats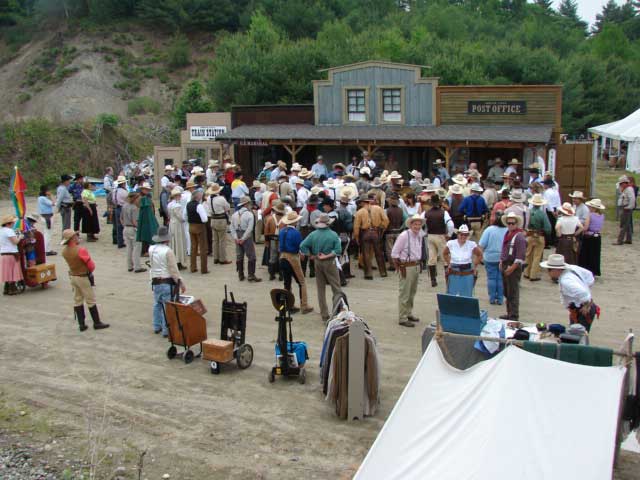 Start of the Shoot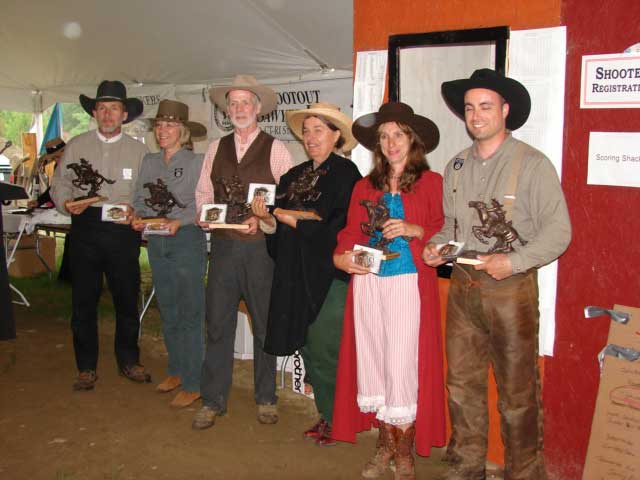 L-R: Brett Cantrell - RI Mens Champion, Wild Sage - RI Ladies Champion, Eastern Tenderfoot - MA Mens Champion, Avocontessa - MA Ladies Champion, Appaloosa Amy - CT Ladies Champion, James Samuel Pike - CT Men's Champion.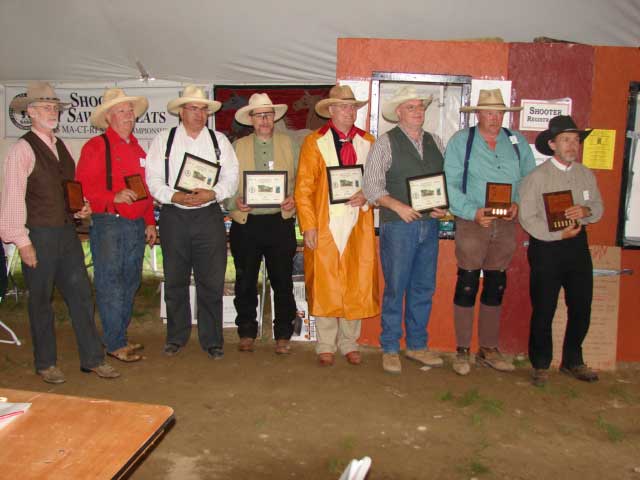 49'er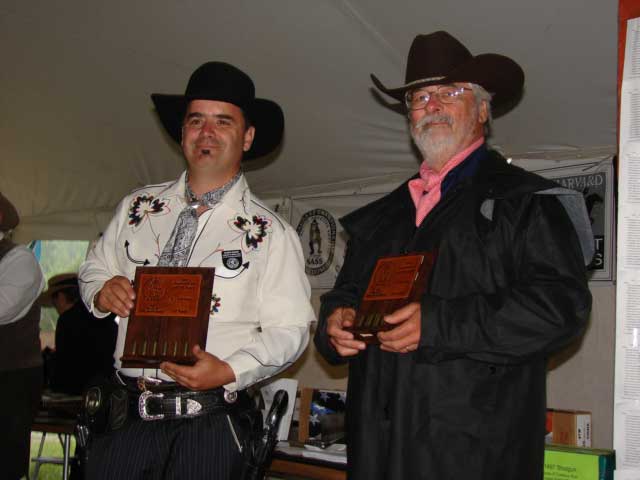 B-Western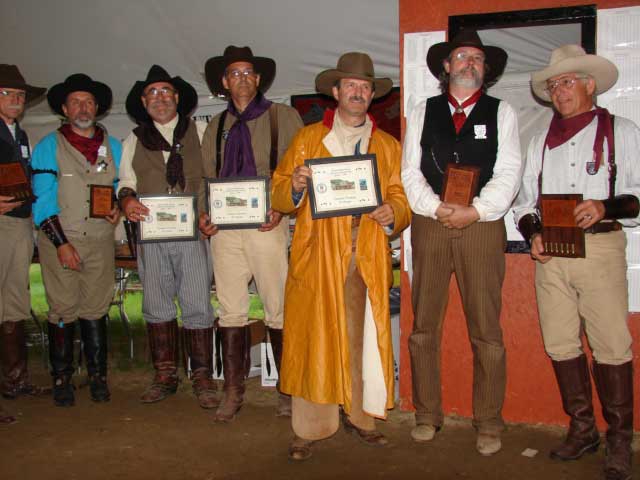 Classic Cowboy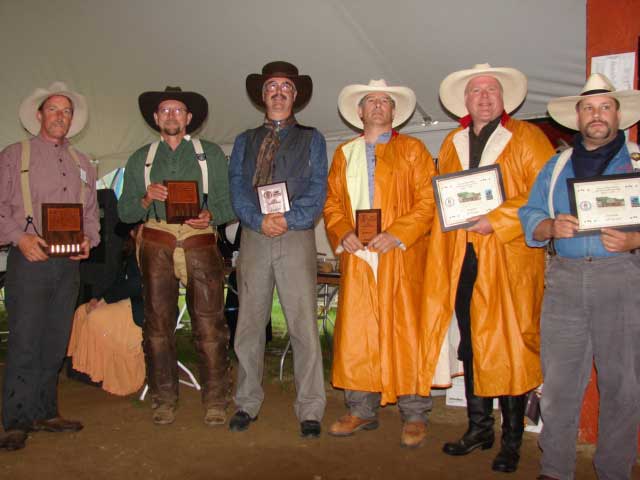 Duelist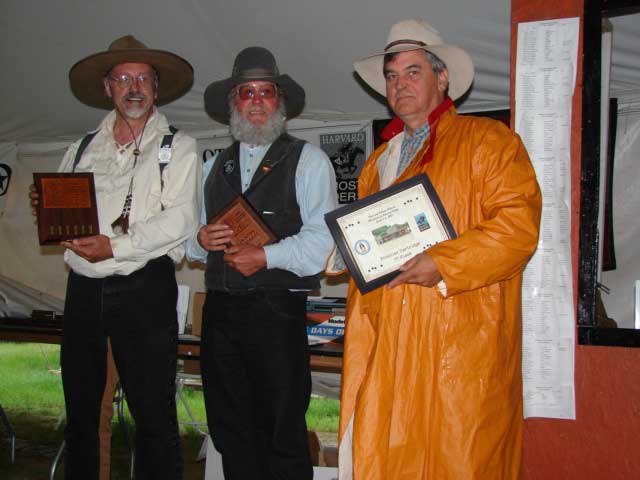 Frontier Cartridge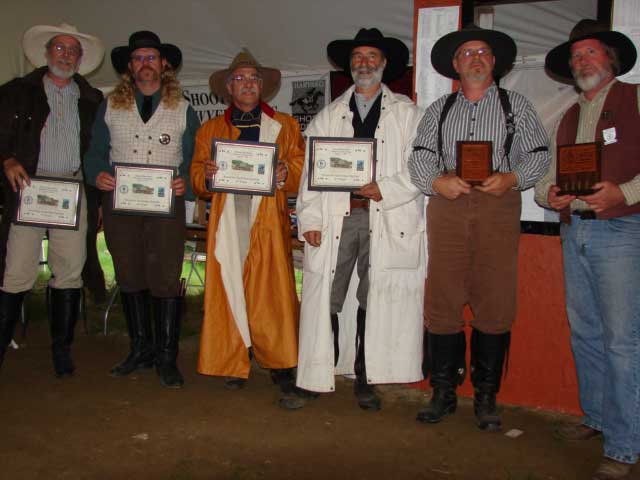 Frontier Cartridge Duelist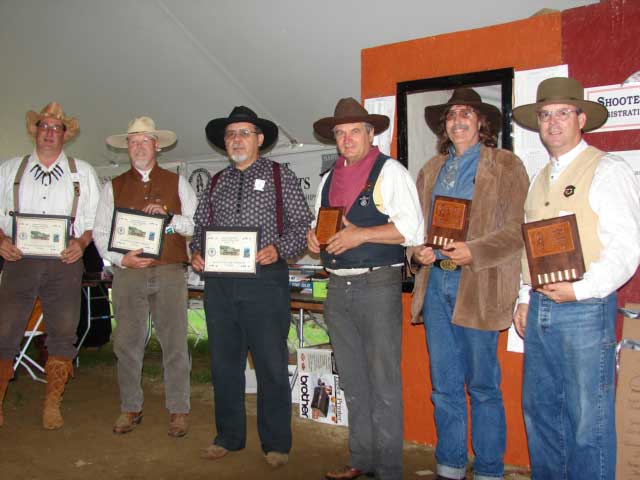 Frontier Cartridge Gunfighter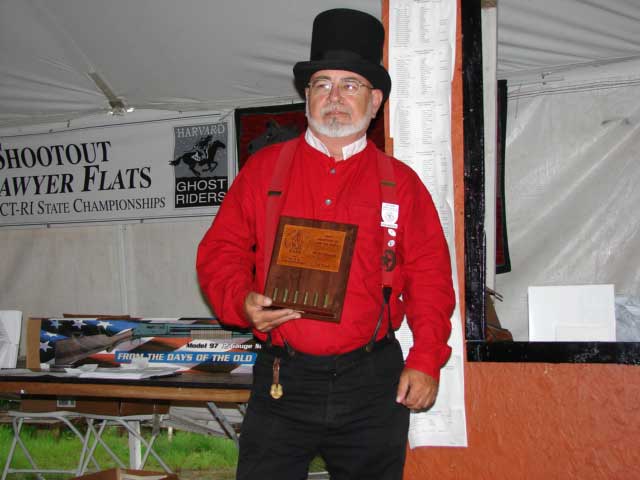 Frontiersmen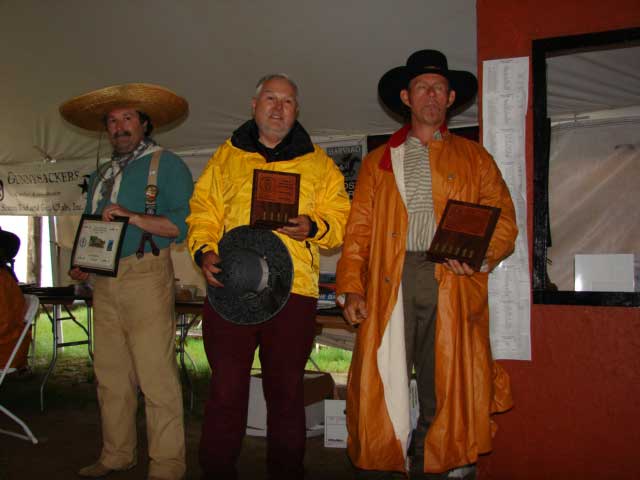 Gunfighter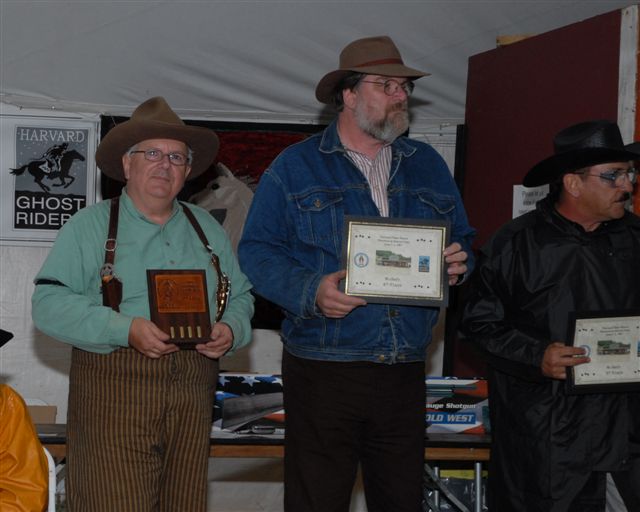 Some of the Modern awardees ...

Senior Duelist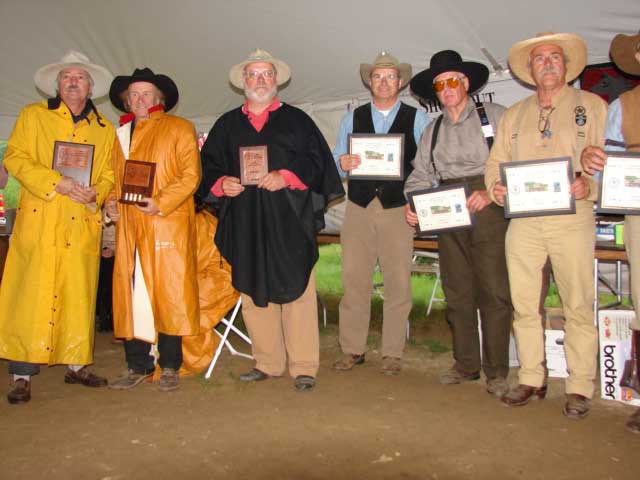 Seniors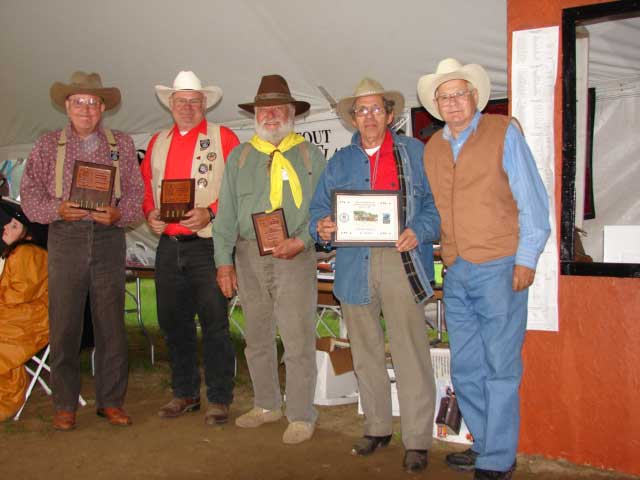 Silver Seniors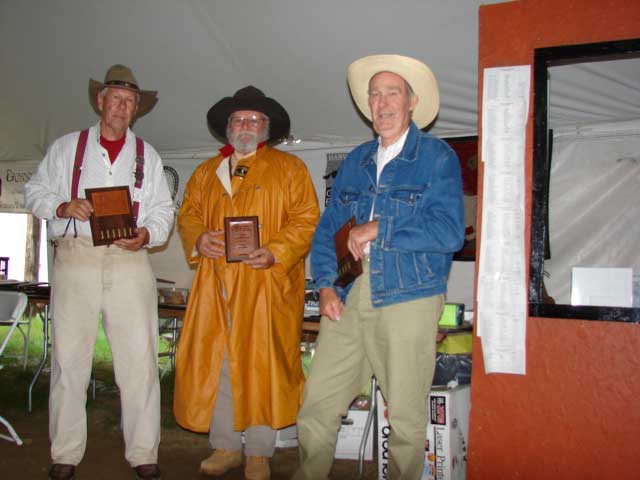 Elder Statesmen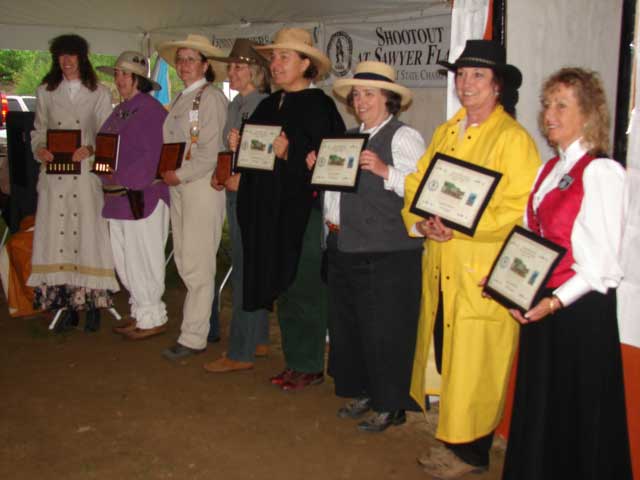 Ladies 49'er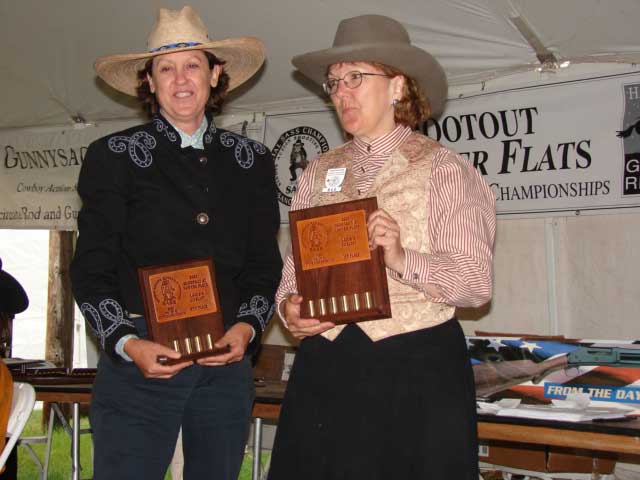 Ladies Duelist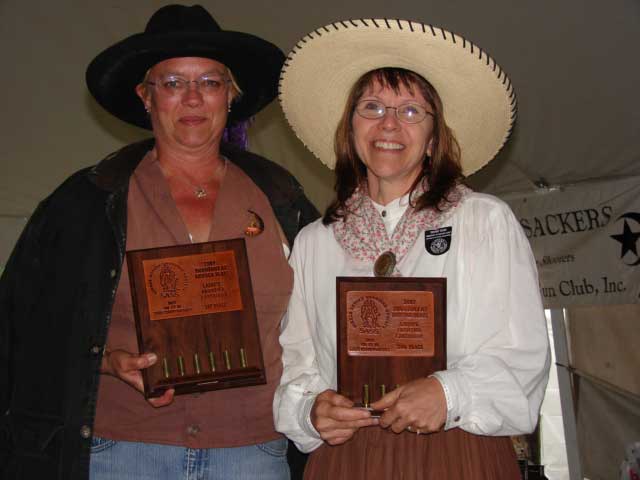 Ladies Frontier Cartridge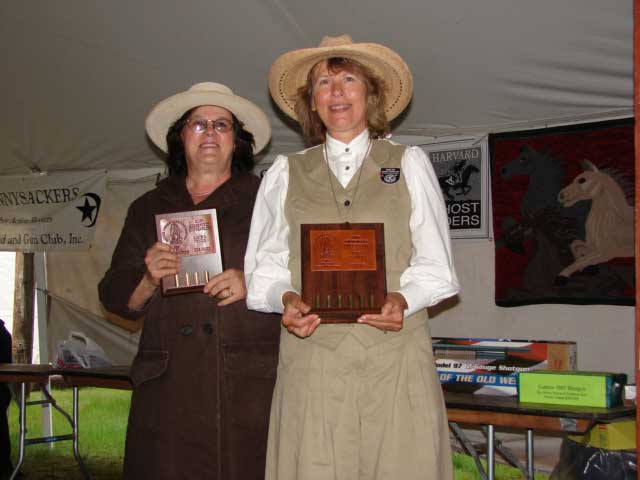 Ladies Senior

Ladies Senior Duelist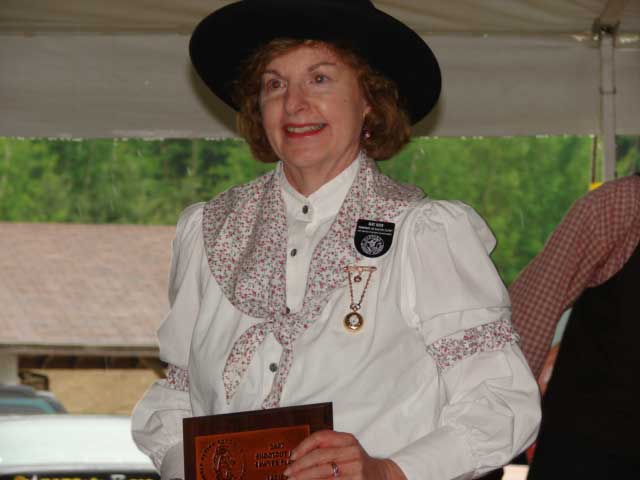 Ladies Silver Senior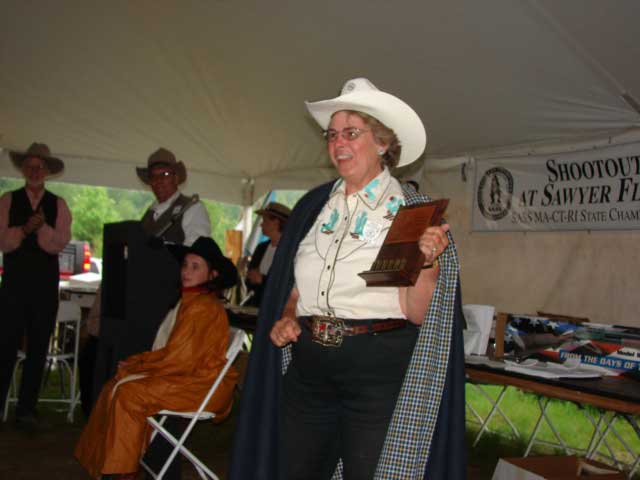 Grande Dame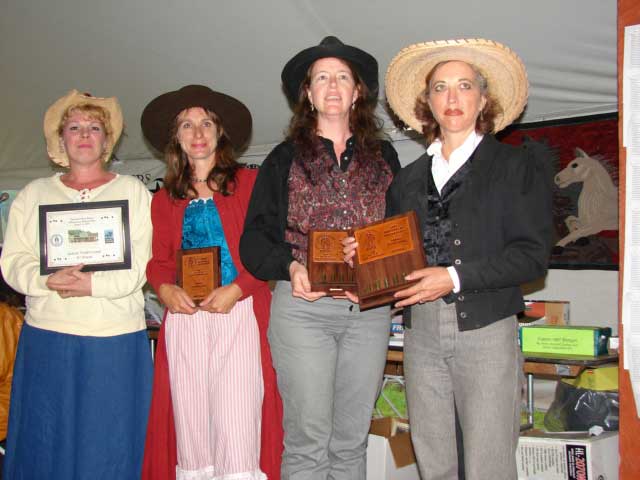 Ladies Traditional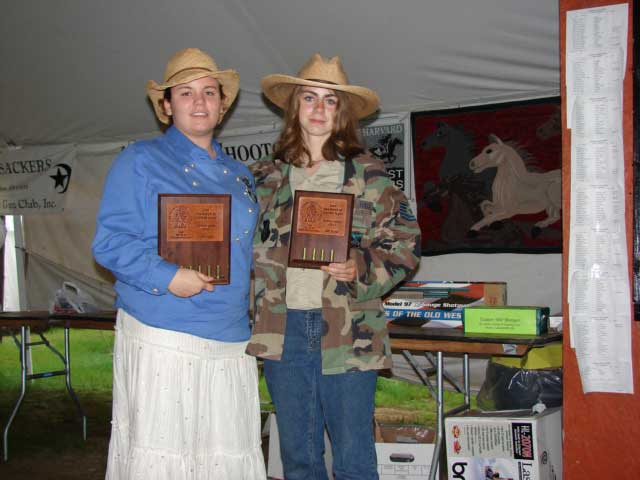 Young Guns Girls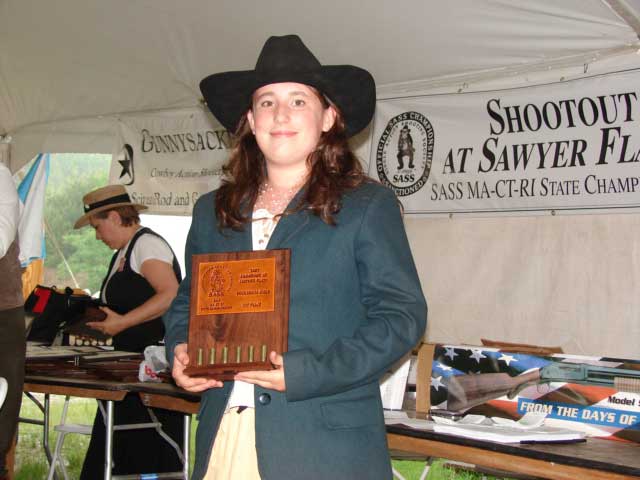 Buckaroo Girls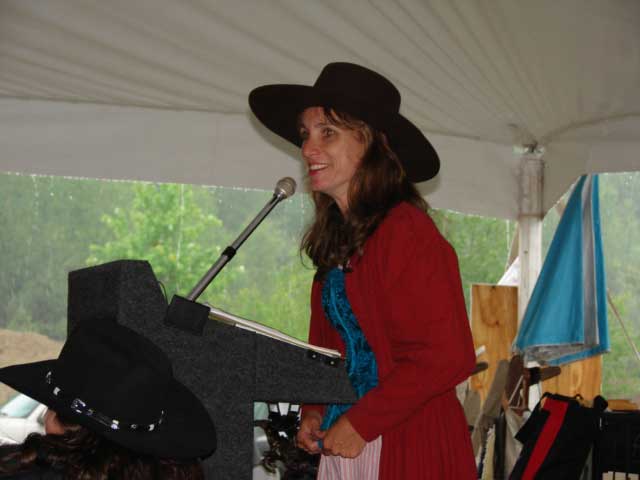 Appaloosa Amy announcing the Top Gun Team Shootout results sponsored by Cowboy Gunworks. The top 16 men from Saturday were paired with the top 16 ladies from Saturday. The #1 male with #16 female, #2 male with #15 female, etc.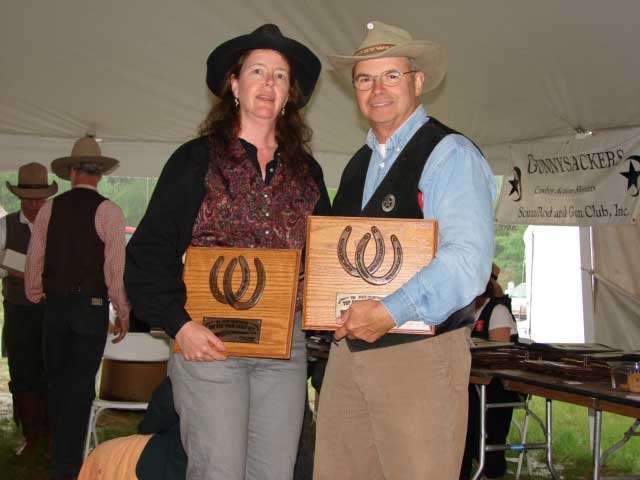 Top Gun Team Shootout Winners - Ida Mae Holliday & Tightwad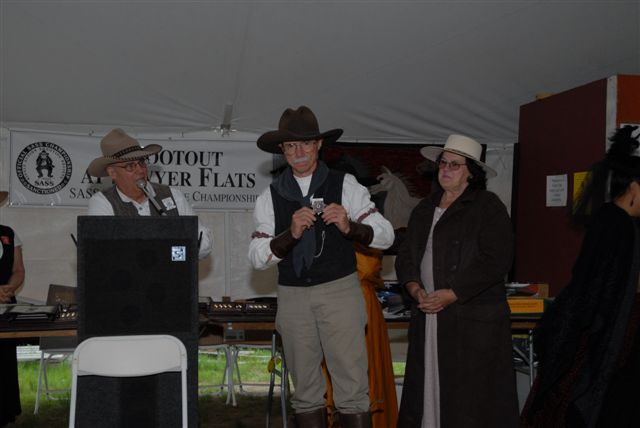 Cayuse - Spirit of the Game awardee.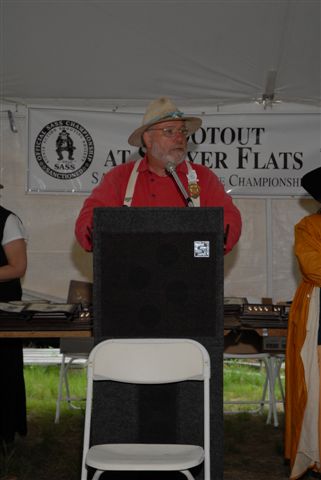 Yankee - the shoot Range Master ...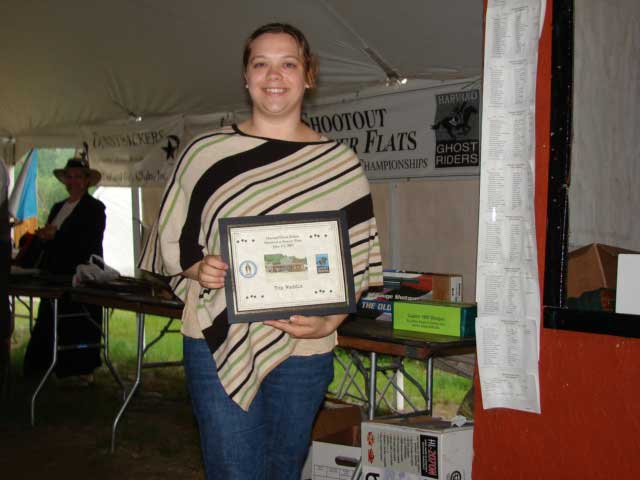 Waddie award.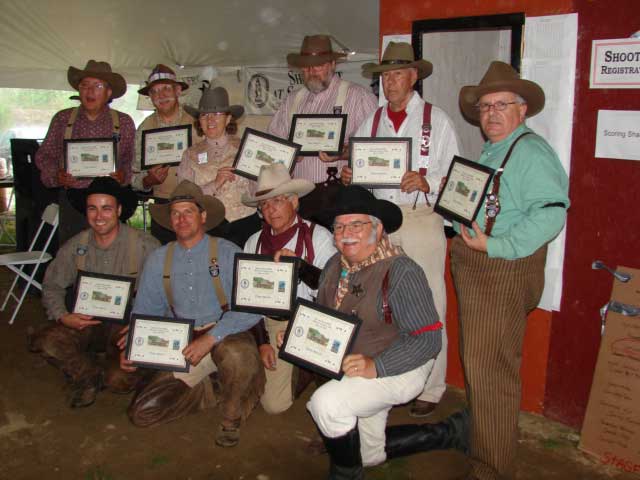 Clean Shoot shooters.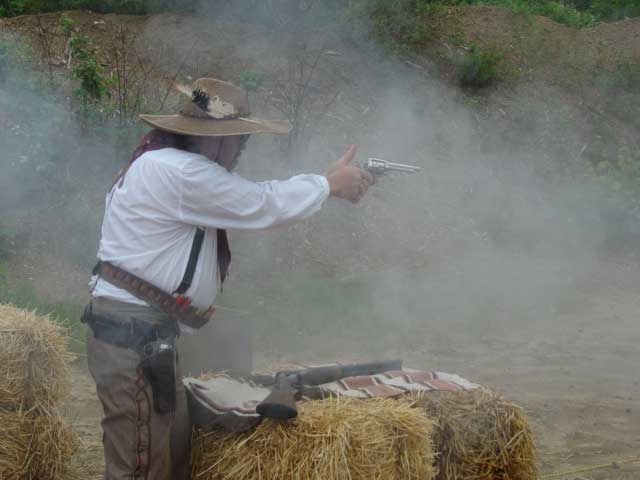 Capt Morgan Rum - Frontier Cartridge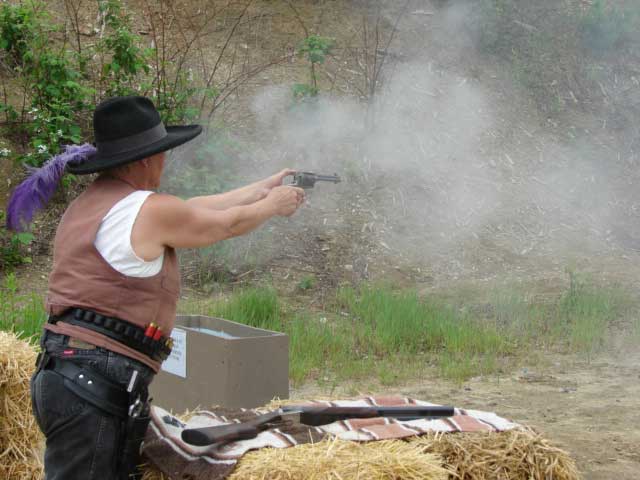 Miss Delaney Belle - Ladies Frontier Cartridge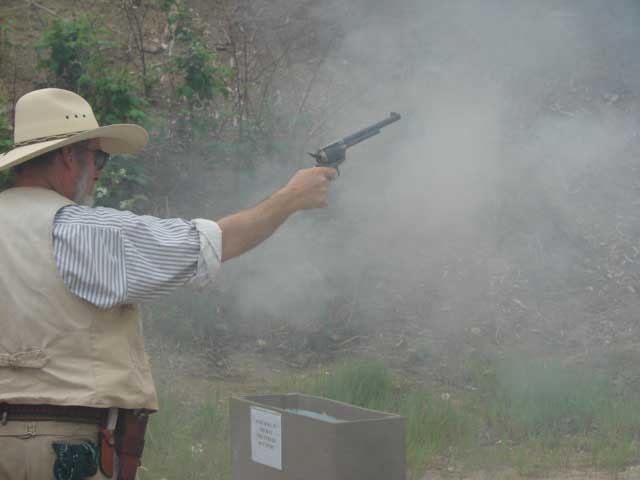 Driftwood Johnson - Cowboy Character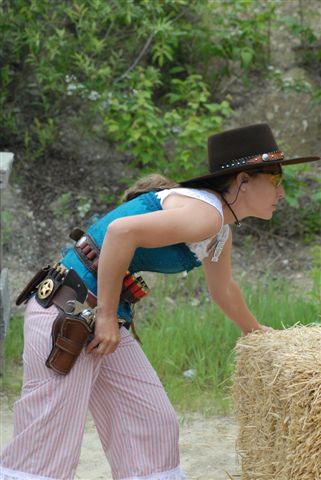 Appaloosa Amy getting ready to rumble ...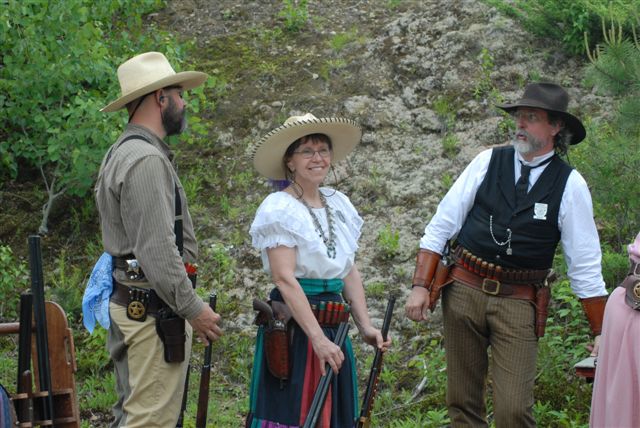 Waiting at the loading table.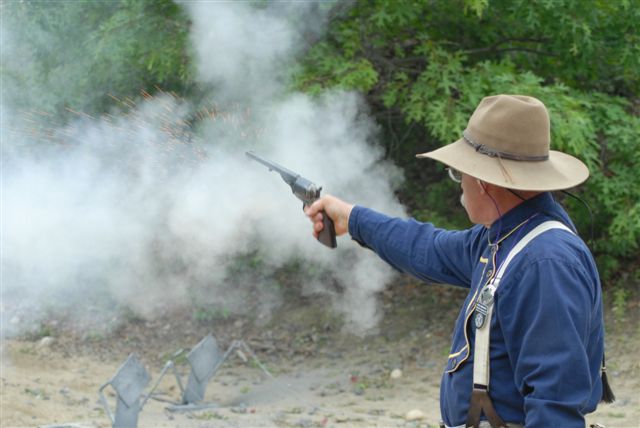 Black Canyon Pete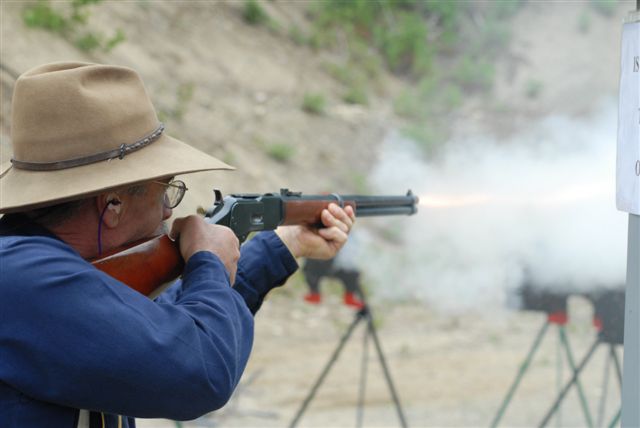 Black Canyon Pete with rifle.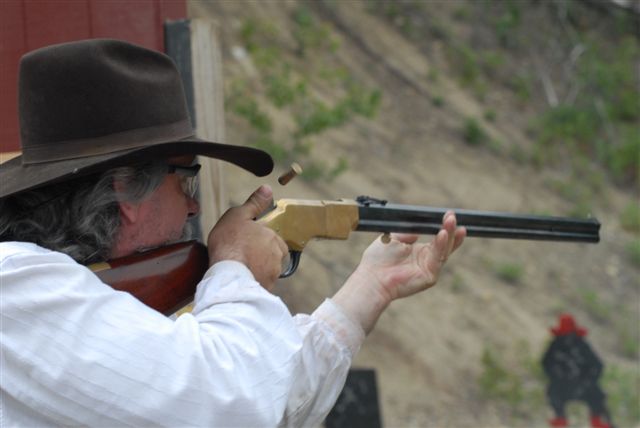 Boston Jack with his Henry rifle.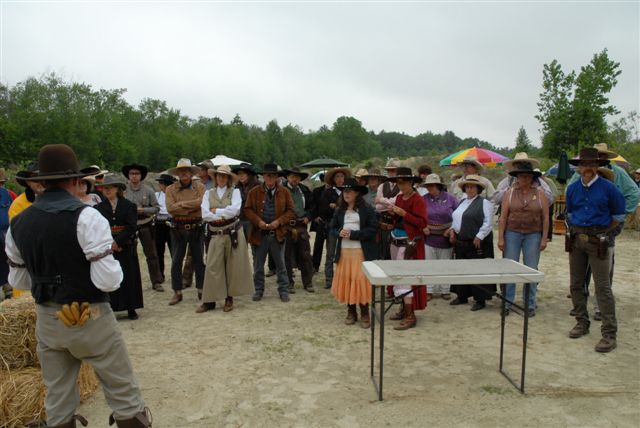 Briefing for the Top Gun Shootoff.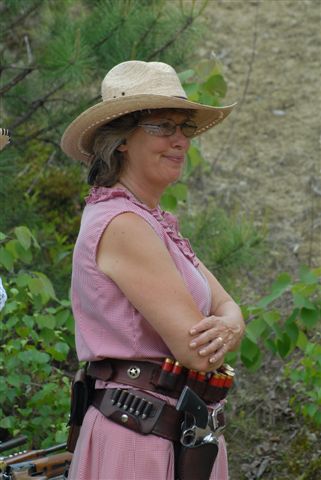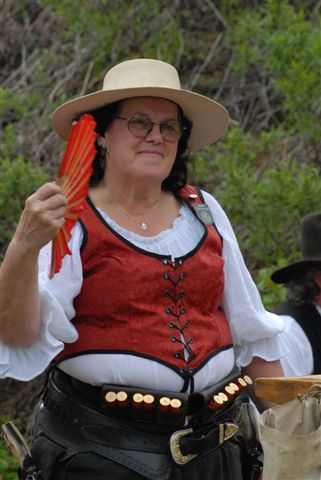 Calico Jan and Miss Tate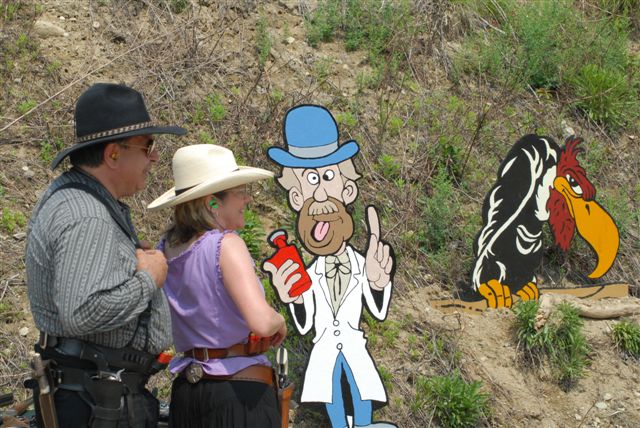 Four characters ...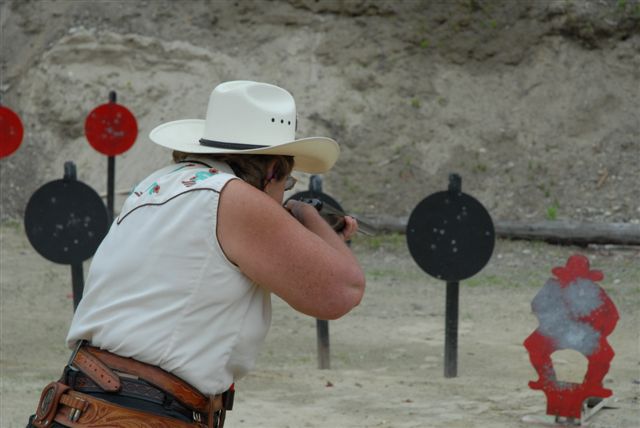 Bonnie Dee in the shootoff.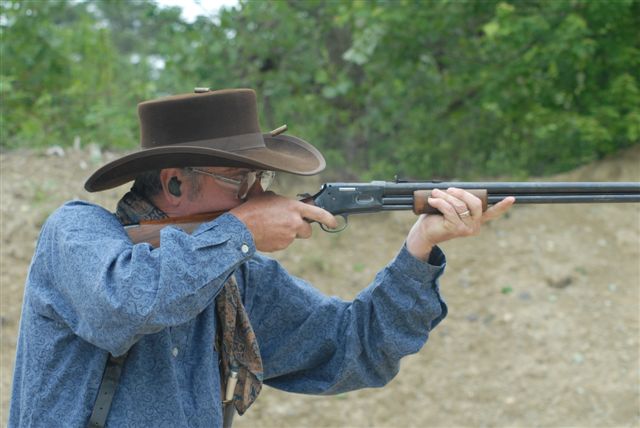 Hezzie working the pump-action rifle ...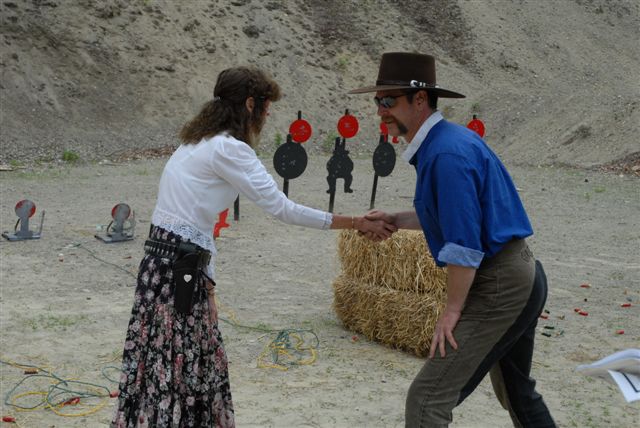 Annabelle Bransford and Jimmy Spurs during the Top Gun Team Shootoff.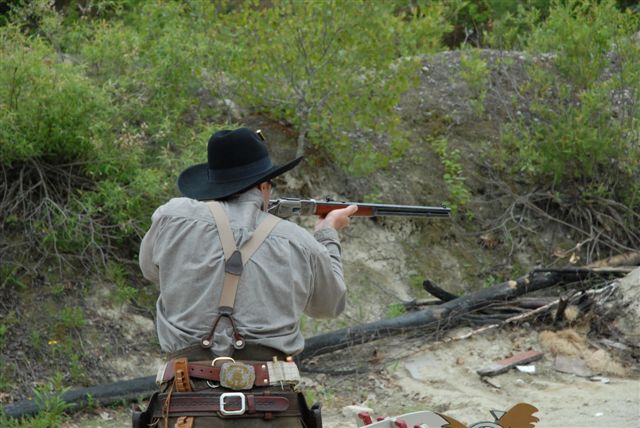 James Samuel Pike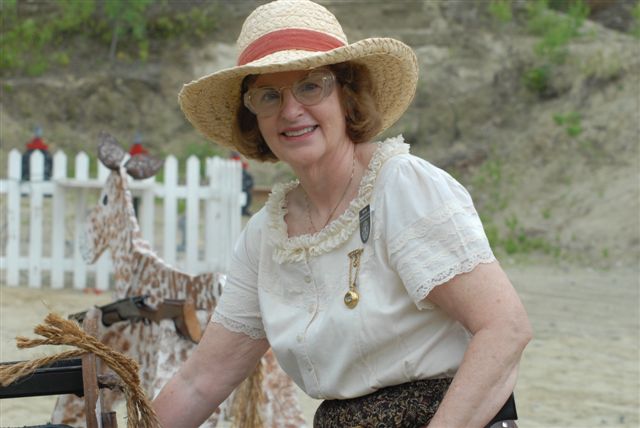 May Rein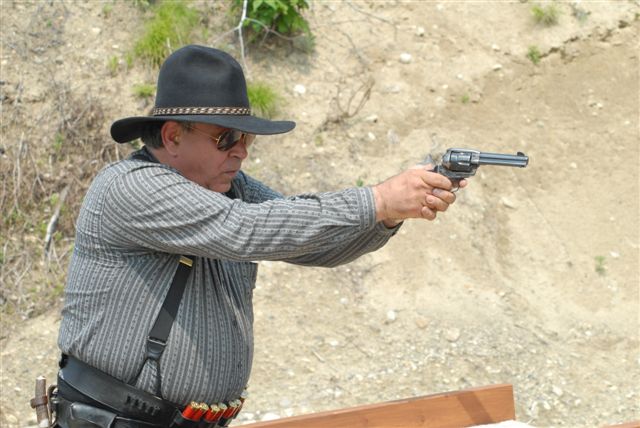 One Eyed Black Jack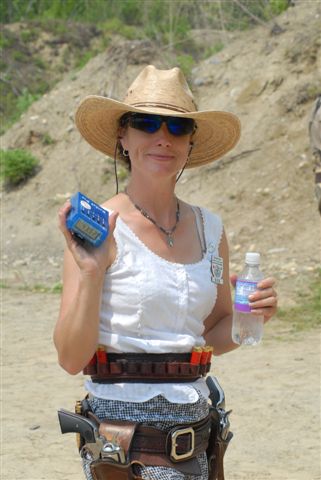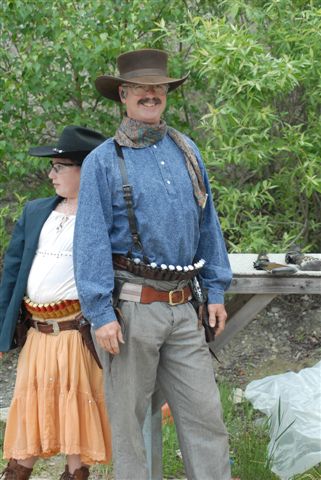 Amy and then Snazzy McGee and Hezekiah ...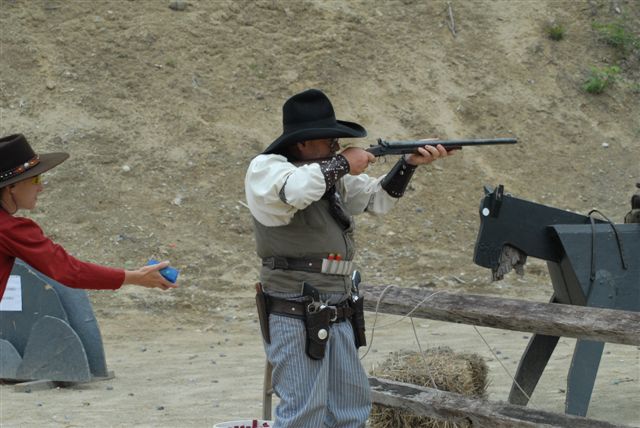 Pennsyltucky Slim in action.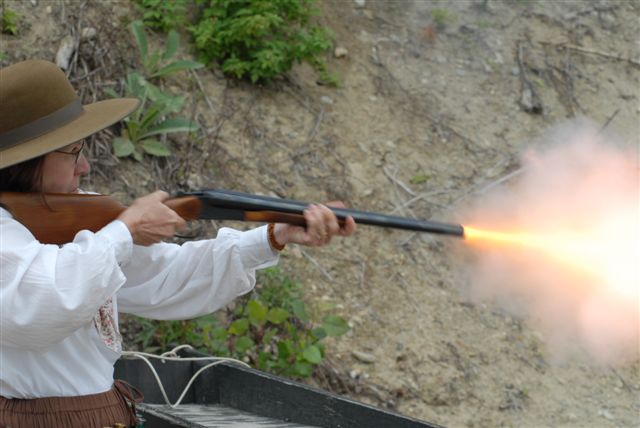 Tucson Tess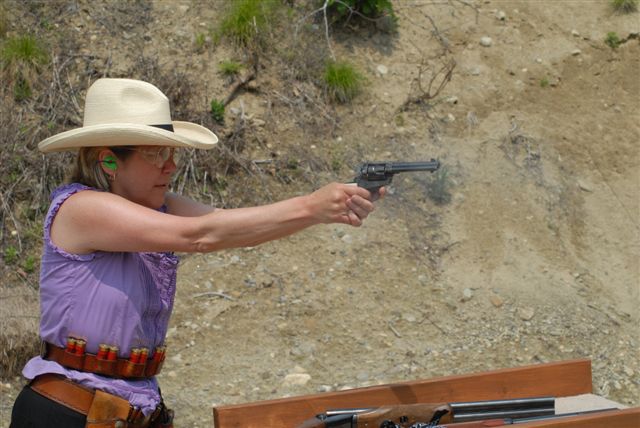 Wild Sage with pistol...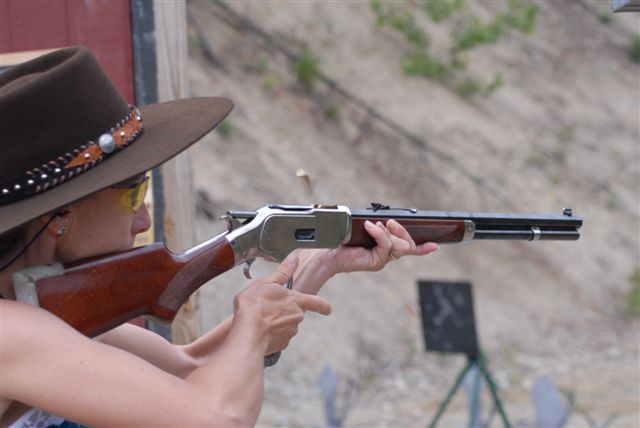 Amy with rifle ...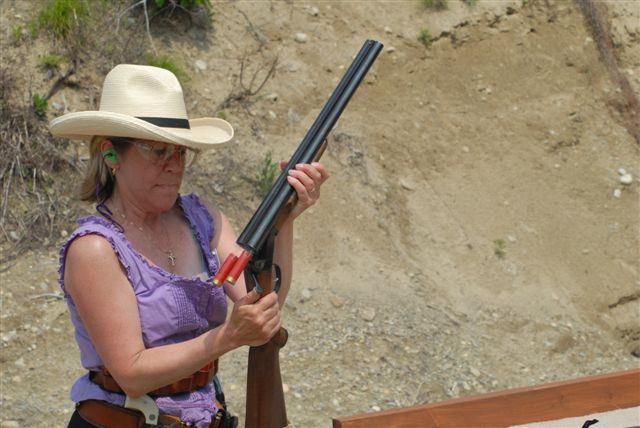 Shucking shells ...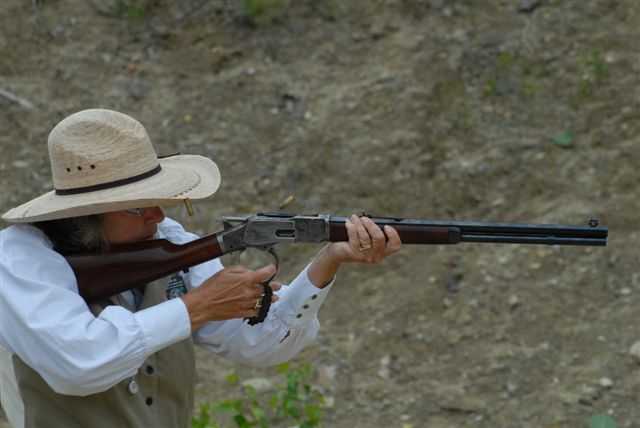 Calico Jan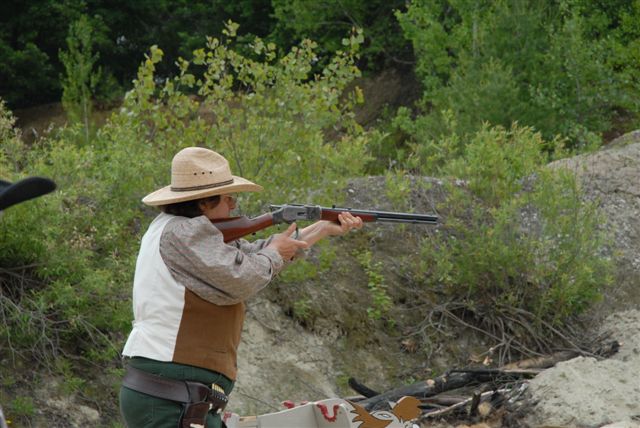 Avocatessa during the Top Gun Team Shootoff.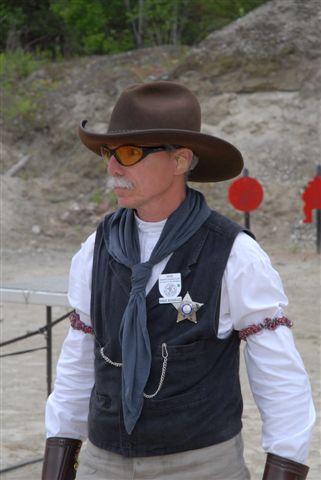 Cayuse and Jocko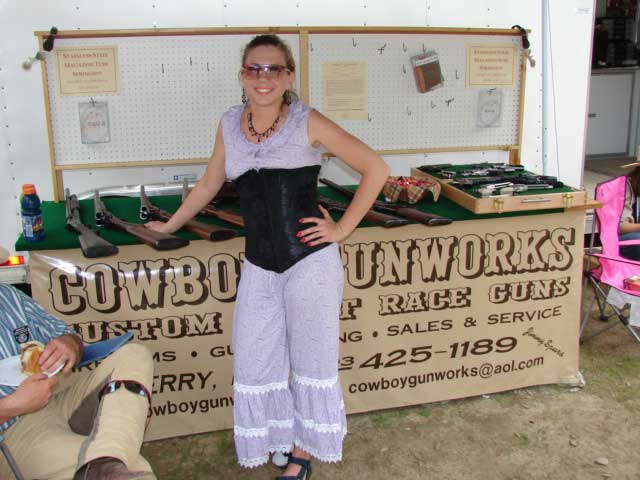 Vendor - Cowboy Gunworks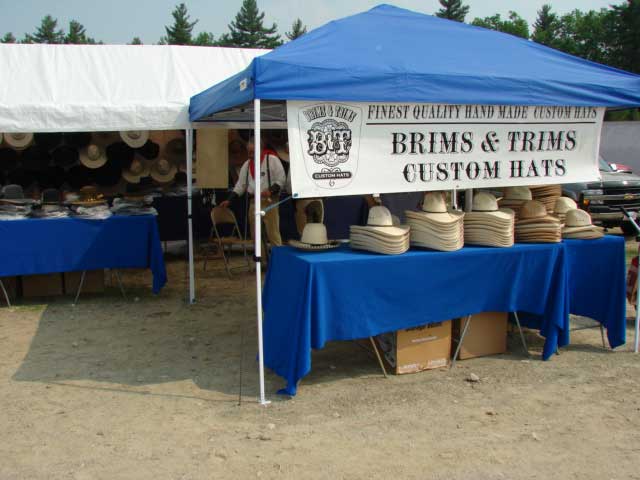 Vendor - Brims & Trims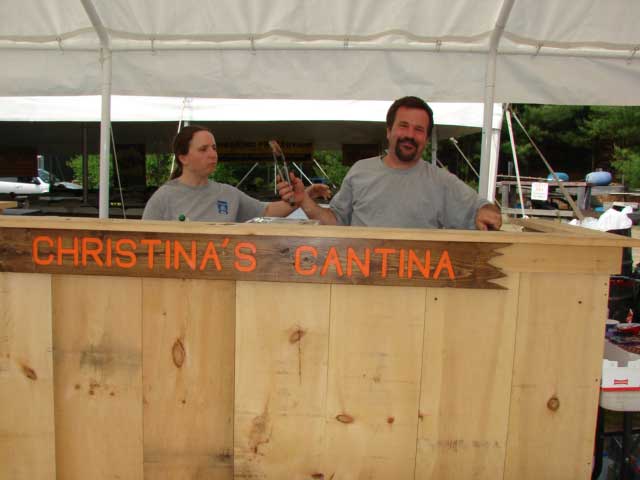 Vendor - Christinia's Cantina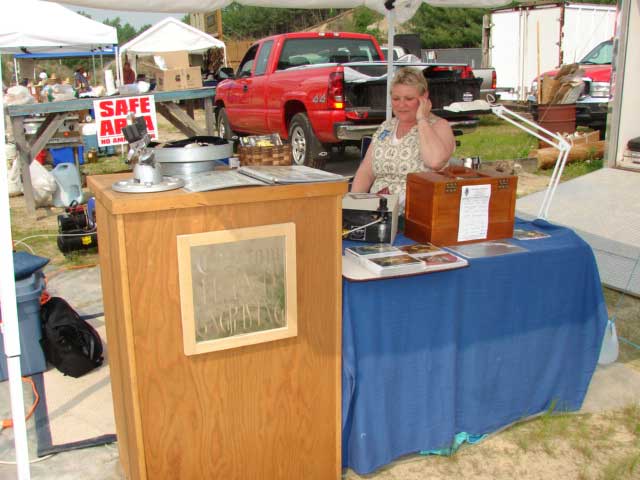 Vendor - Akers Hand Engraving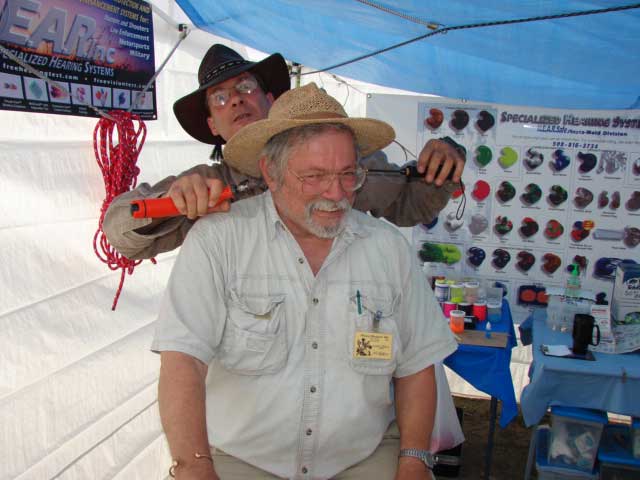 Vendor - HEARinc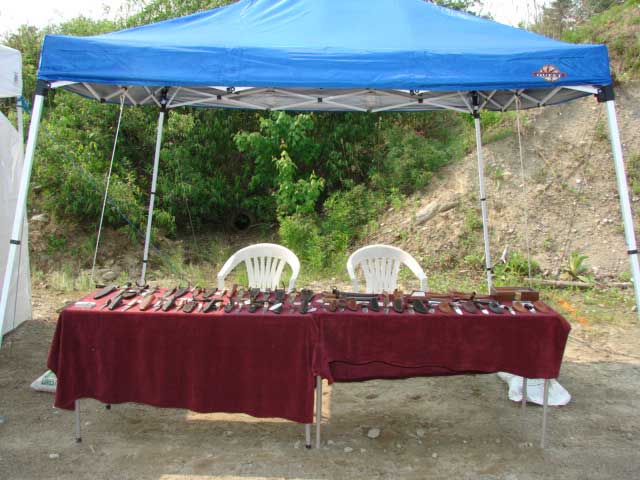 Vendor - KDC Knives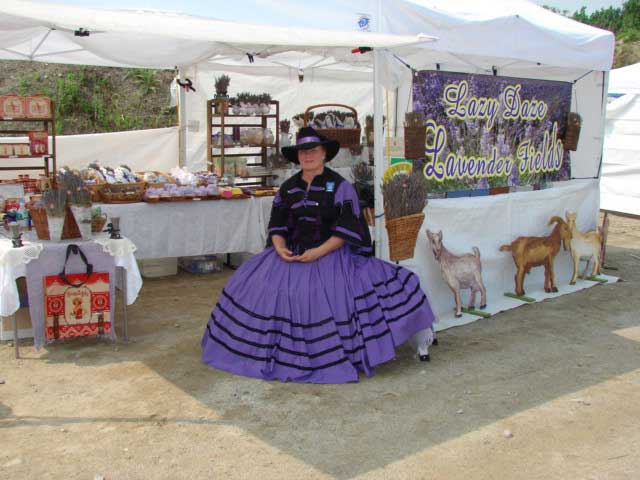 Vendor - Lazy Daze Lavender Fields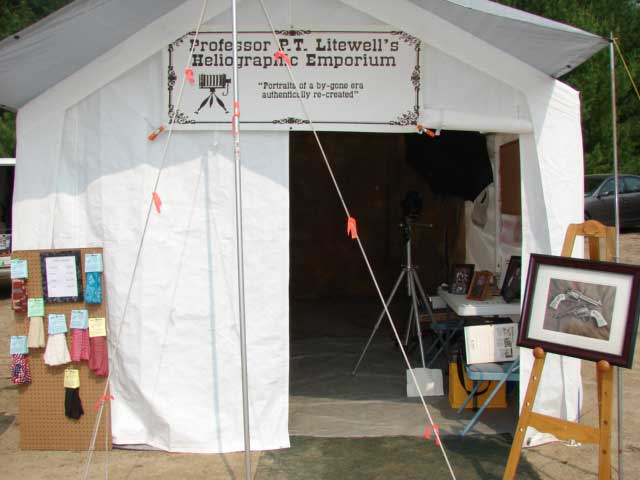 Vendor - Professor P. T. Litewell's Heliographic Emporium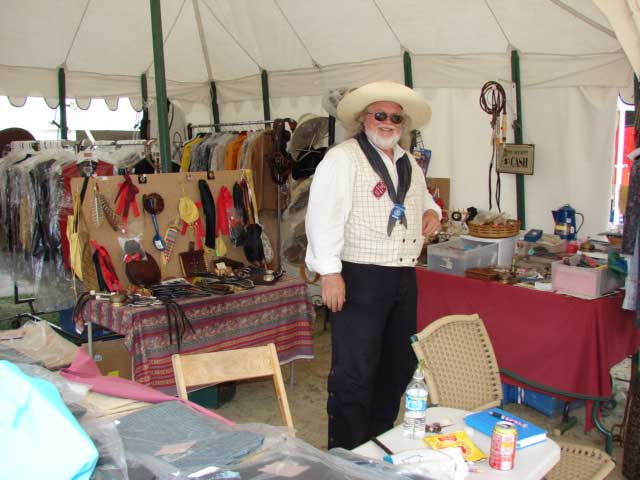 Vendor - Gunpowder Creek Trading Post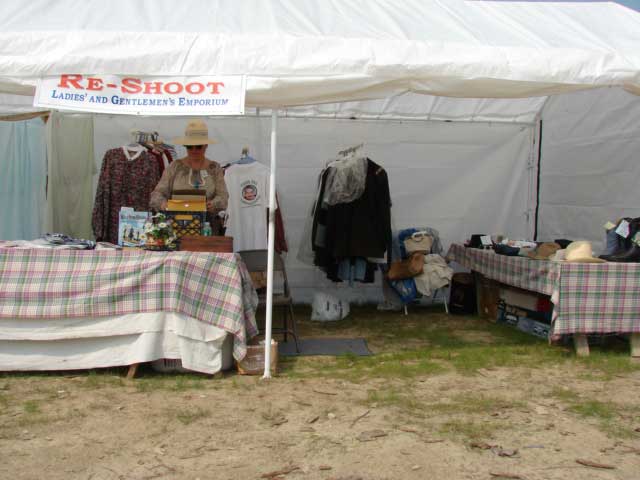 Vendors - Re-Shoot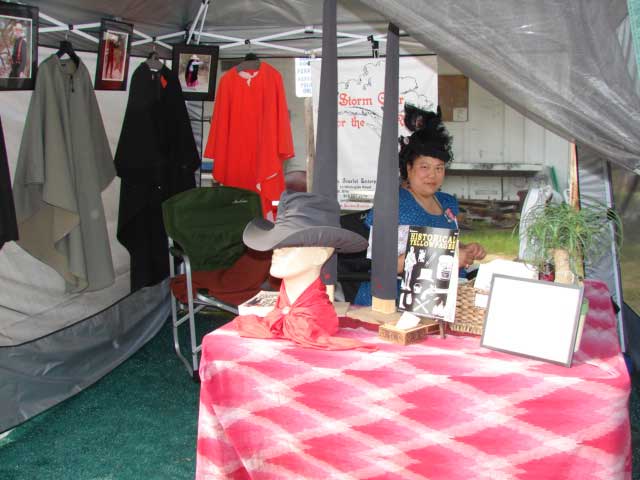 Vendor - Storm Gear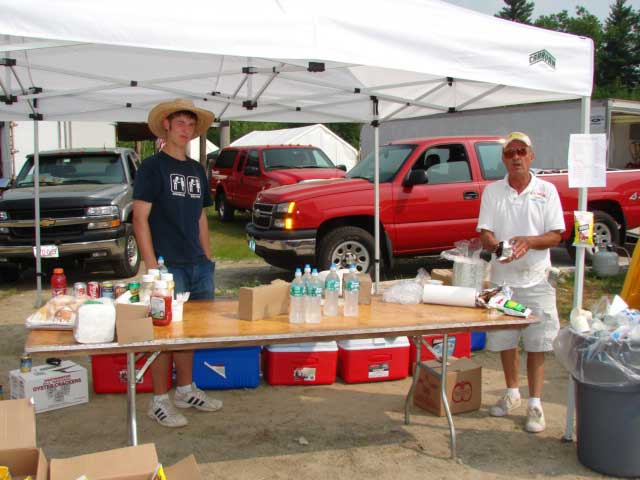 Vendor - Weenie Wagon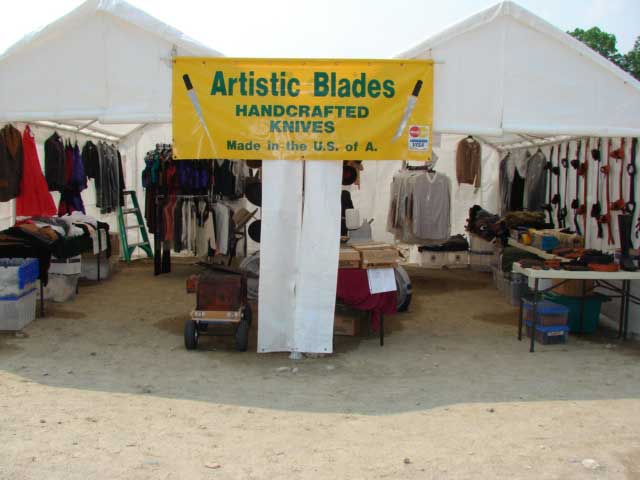 Vendor - Artistic Knives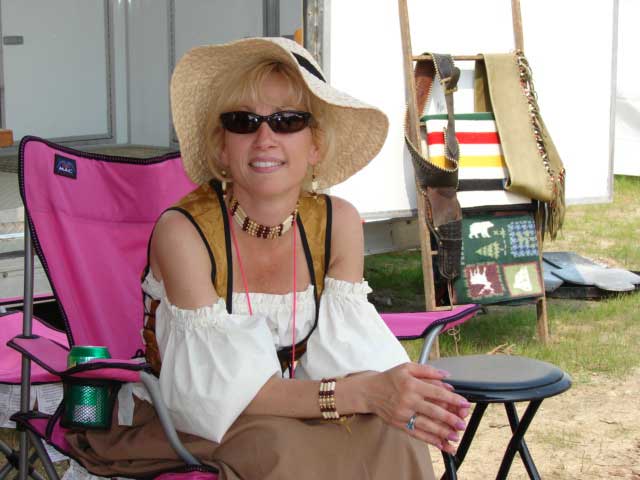 Karrie Kay - Cowboy Gunworks
---
---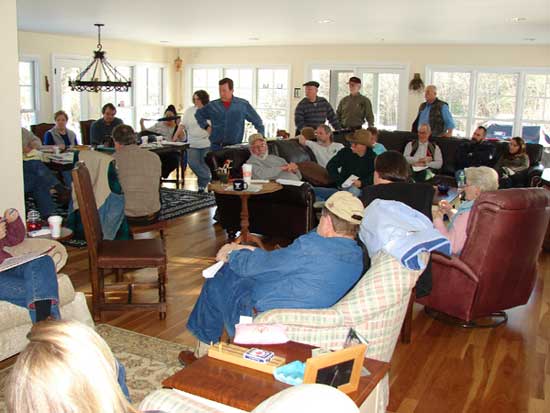 Ghost Riders meeting in February 2007 about the 2007 SASS MA/CT/RI State Championships.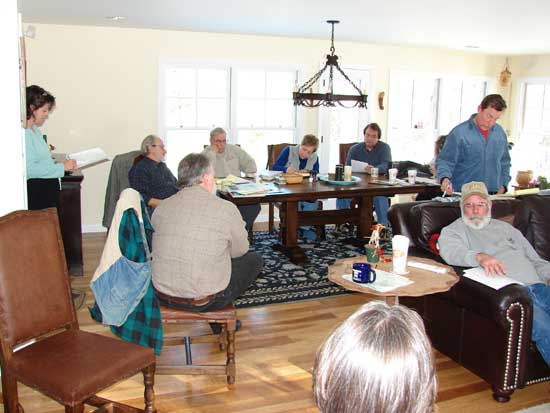 Some of the other Ghost Riders at the February 2007 meeting.
---
|
Home
|
Schedule
|
Lodging
|
Directions
|
Posse
| Photos |
Results
|
Sponsors
|
Links
|
---