(Thanks to 'One Eyed Black Jack' and 'Dead Head' for the photos.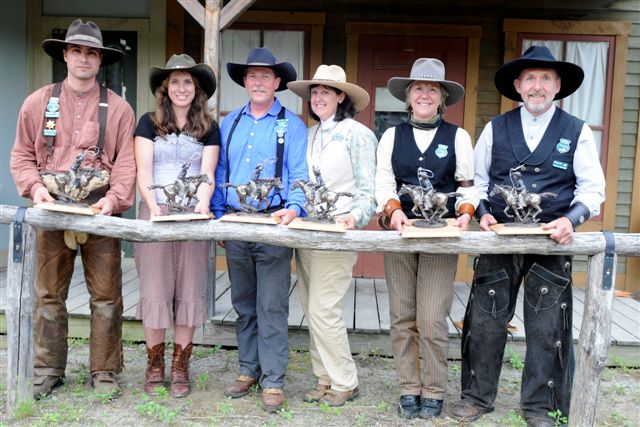 Group shot of the 2010 SASS MA/CT/RI State Champions.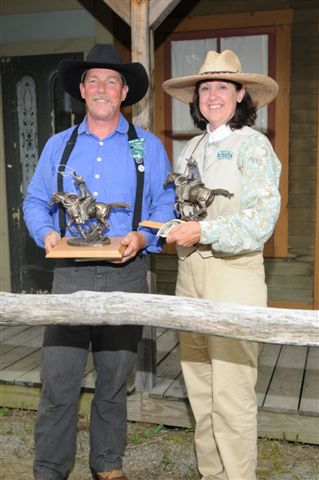 2010 SASS MA State Champions - Grazer and Hawley McCoy.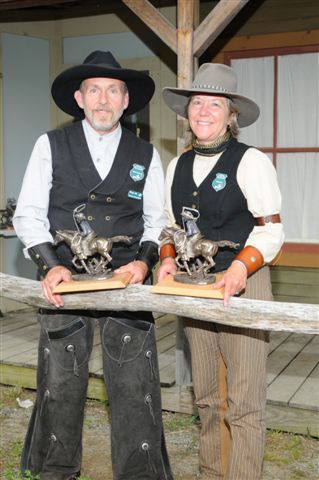 2010 SASS RI State Champions - Brett Cantrell and Wild Sage.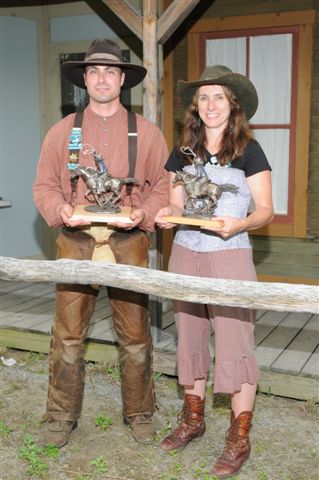 2010 SASS CT State Champions - James Samuel Pike and Appaloosa Amy.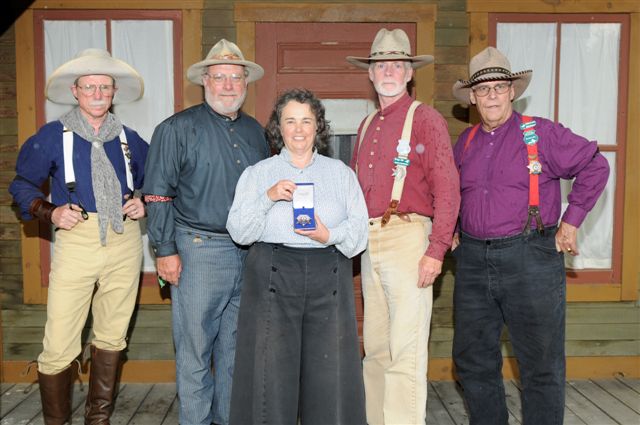 2010 Spirit of the Game Winner, Boston Lady, with previous winners.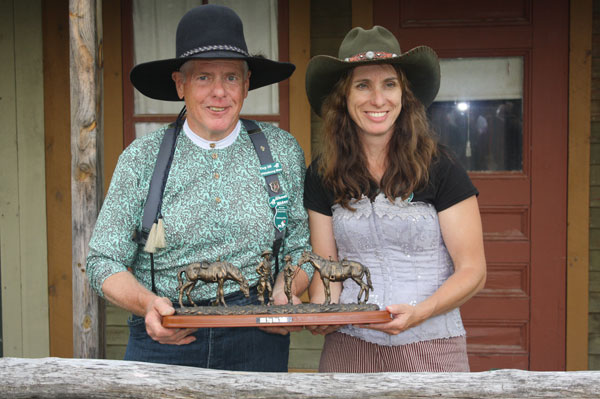 Top Gun Shootoff Winners - Pittsburg Mac and Appaloosa Amy.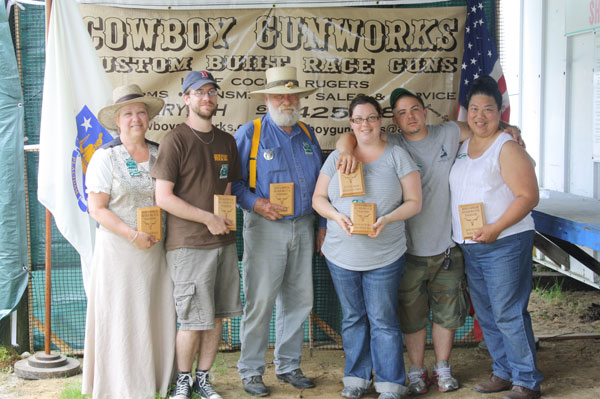 Behind the scenes workers get recognized.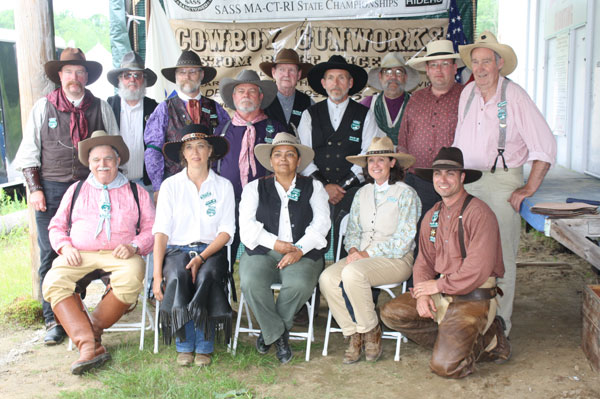 Clean Shoots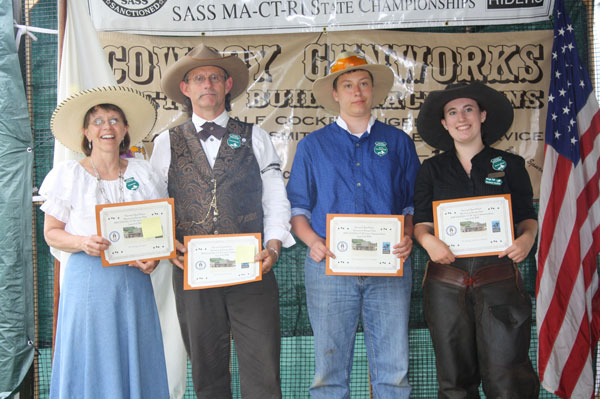 Costume Winners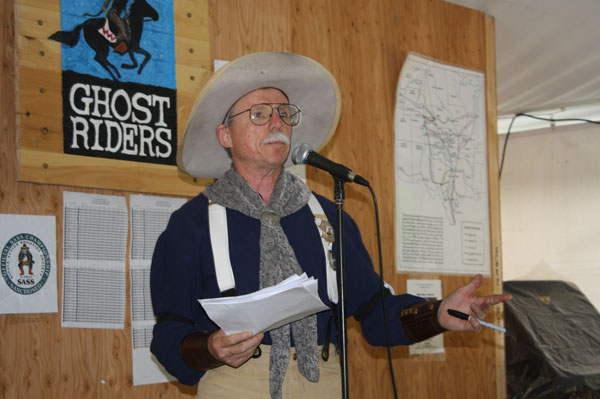 Cayuse working the crowd ...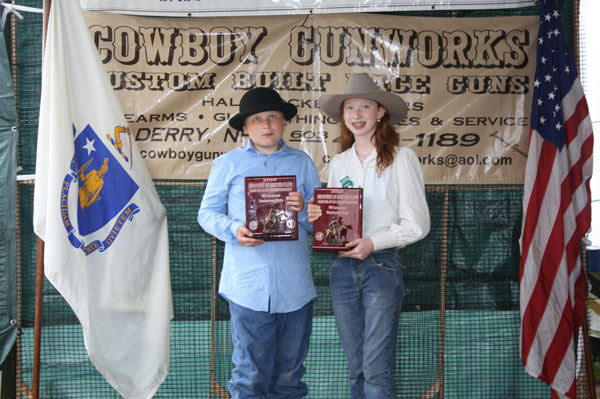 Buckaroo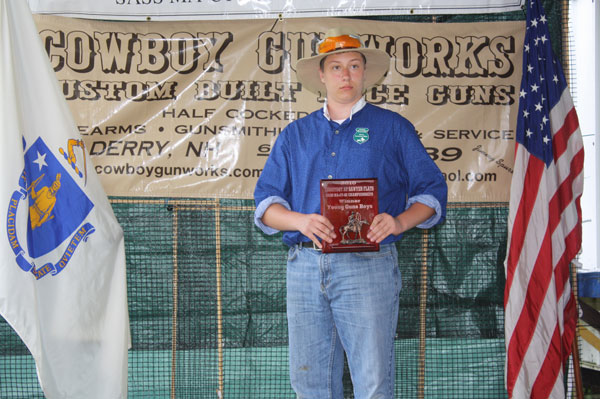 Young Guns - Boy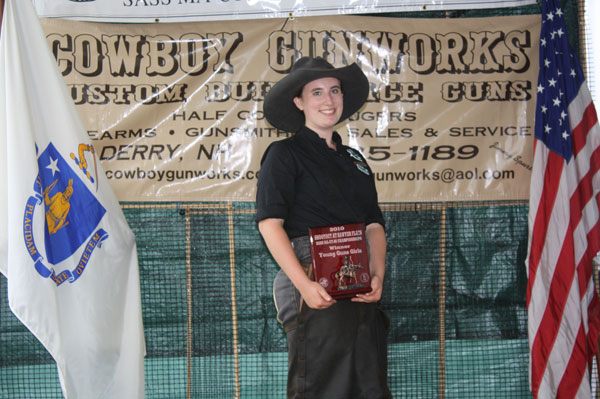 Young Guns - Girl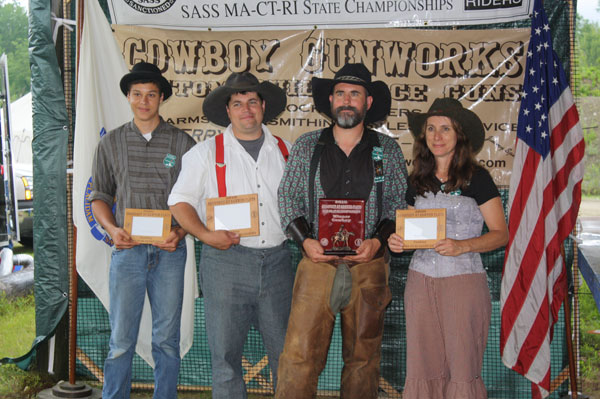 Cowboys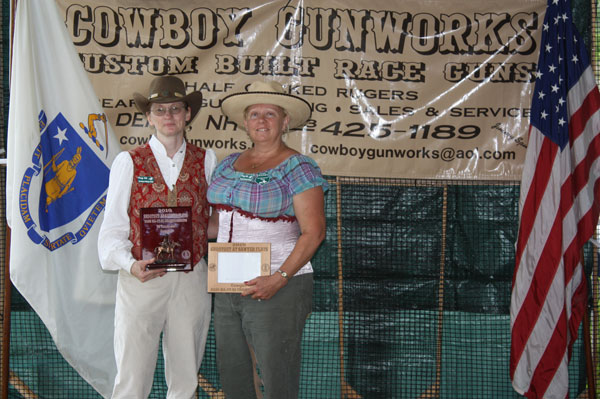 Cowgirls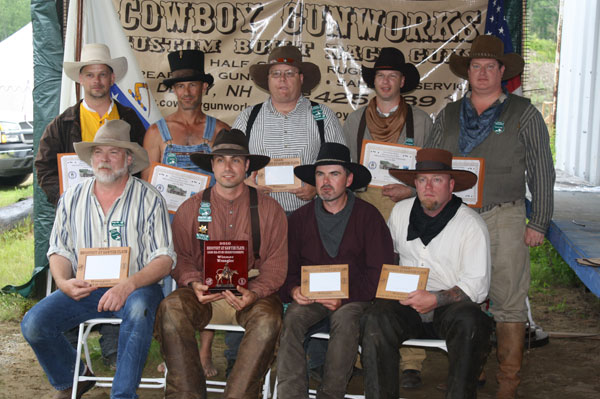 Wrangler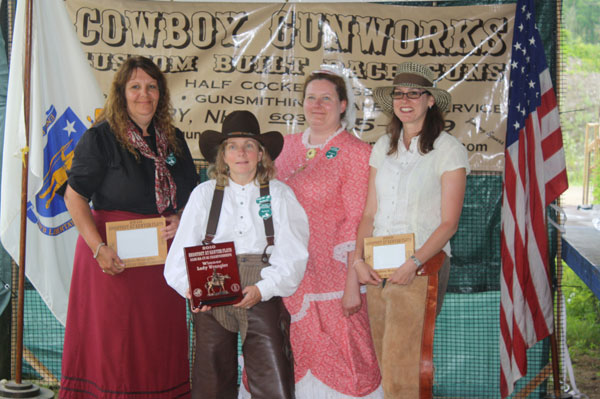 Lady Wrangler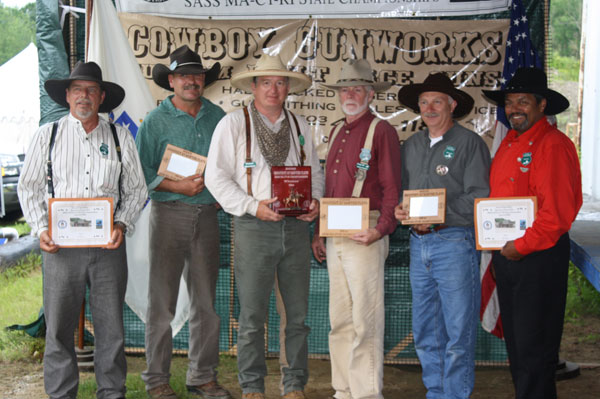 49'er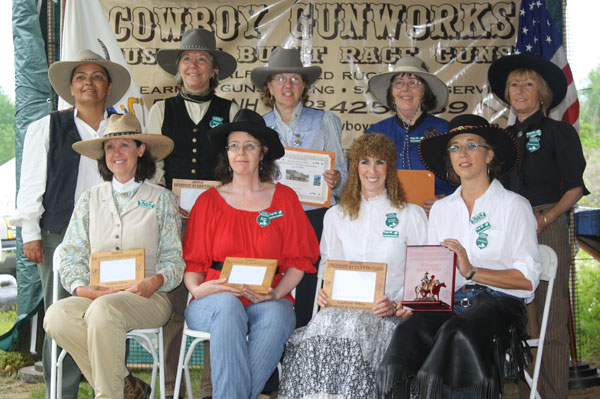 Ladies 49'er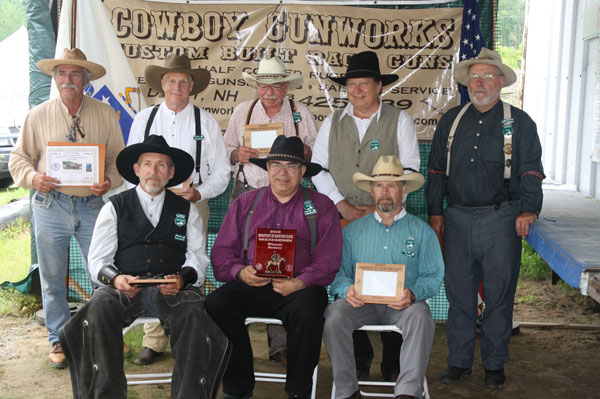 Senior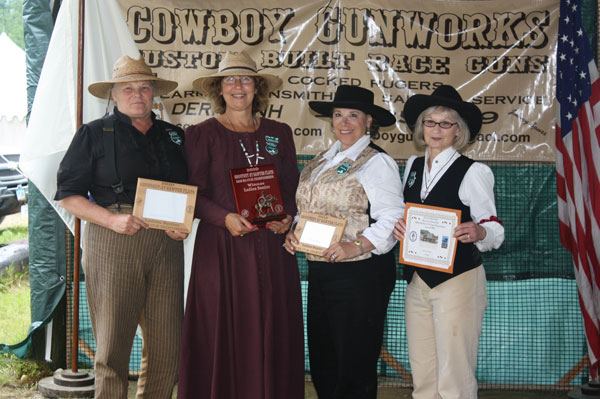 Ladies Senior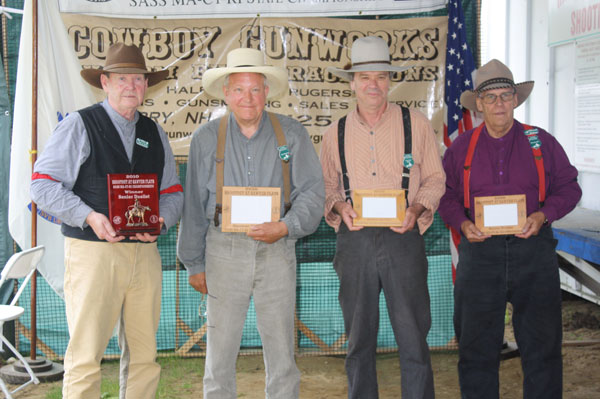 Senior Duelist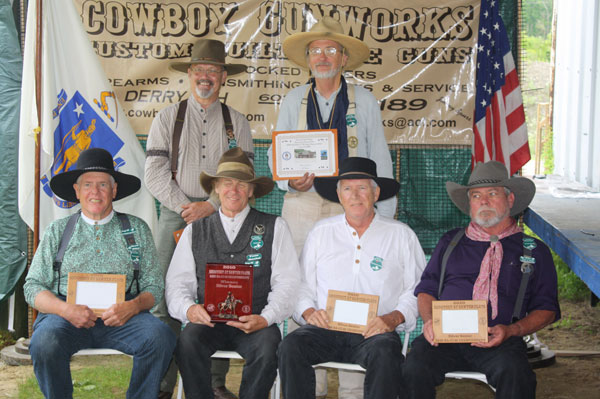 Silver Senior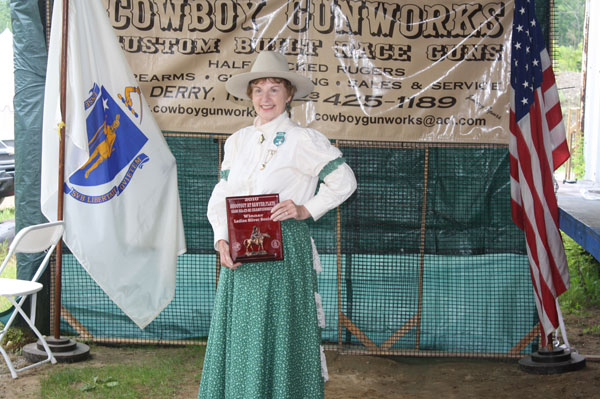 Ladies Silver Senior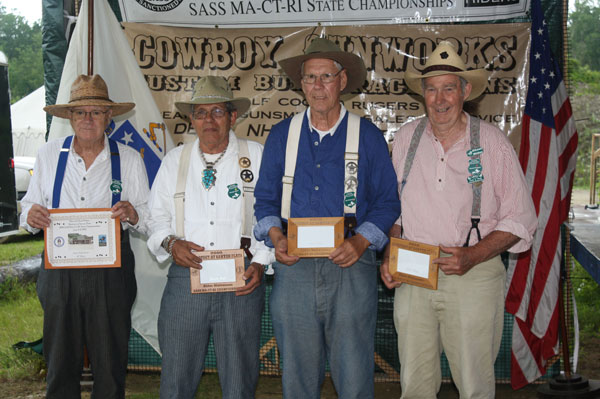 Elder Statesman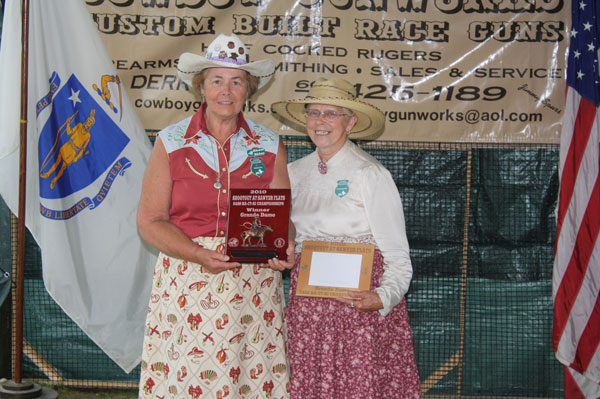 Grande Dame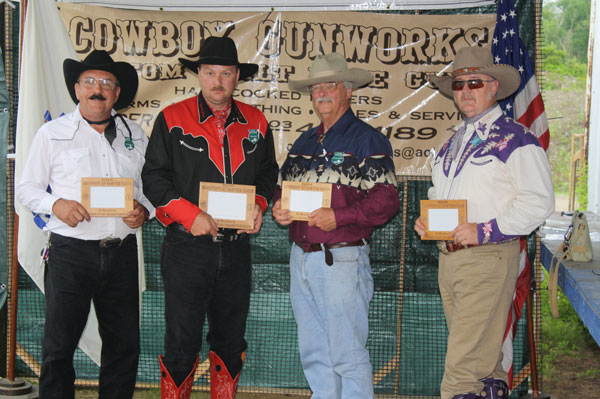 B-Western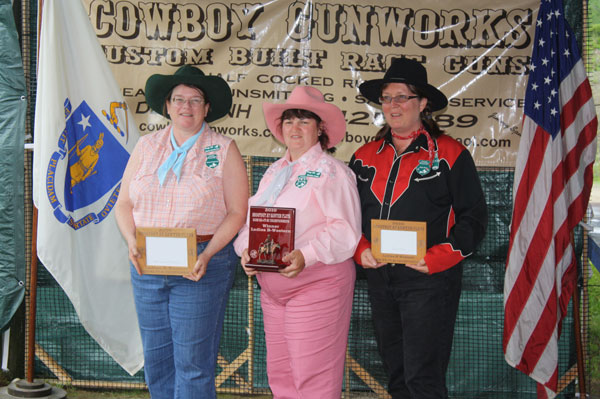 Ladies B-Western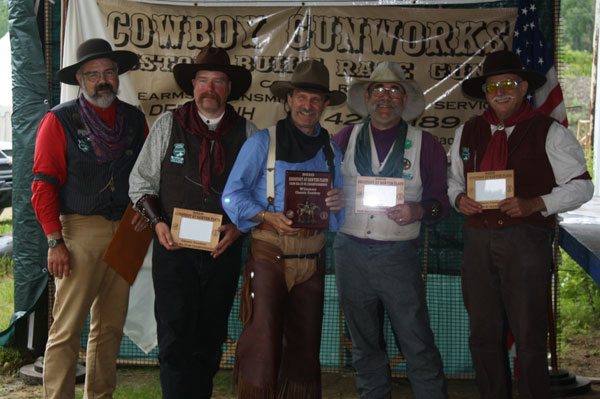 Classic Cowboy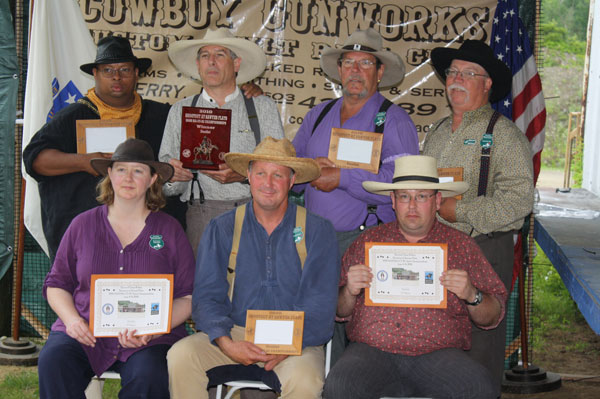 Duelist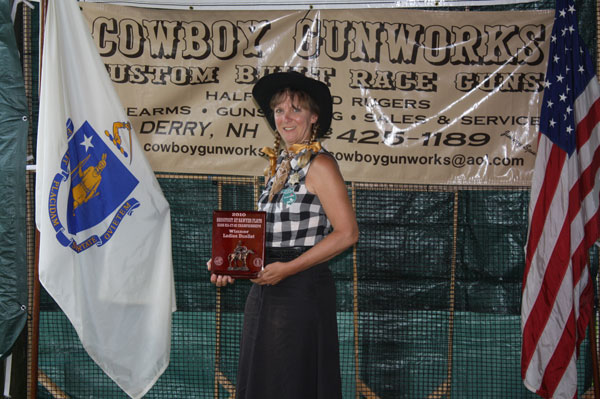 Ladies Duelist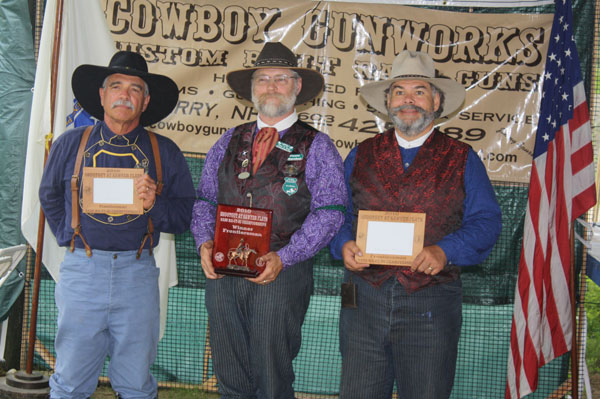 Frontiersman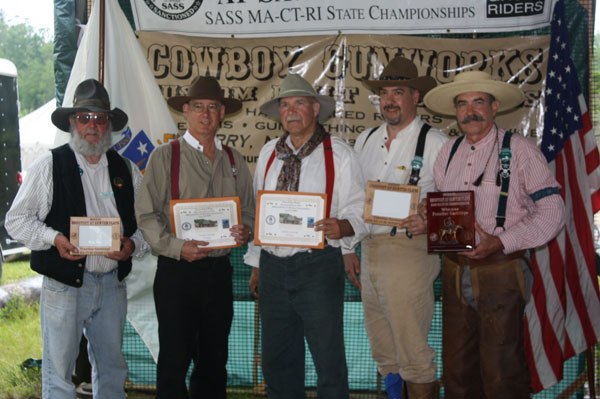 Frontier Cartridge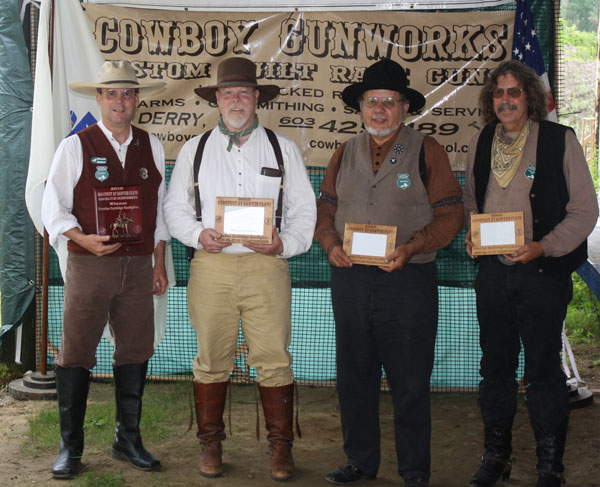 Frontier Cartridge Gunfighter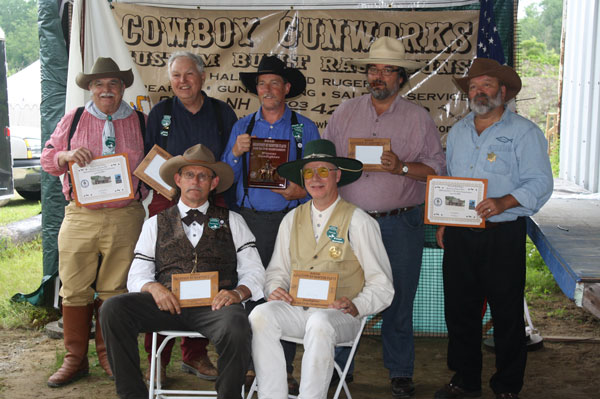 Gunfighter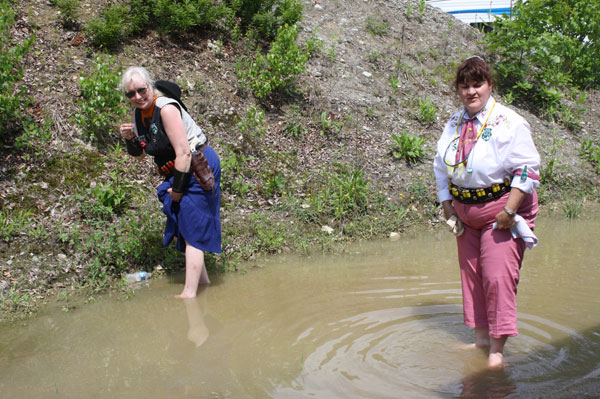 Girls just wanting to have fun ...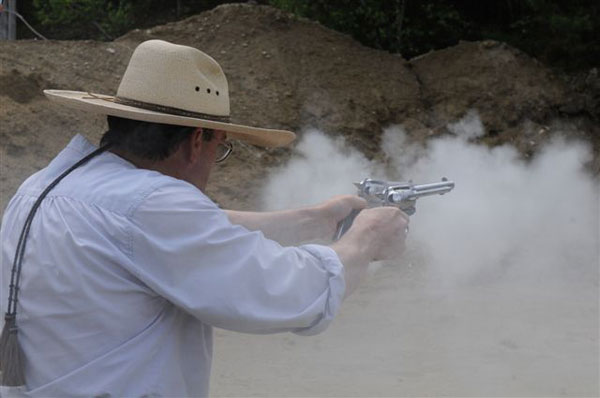 Dead Head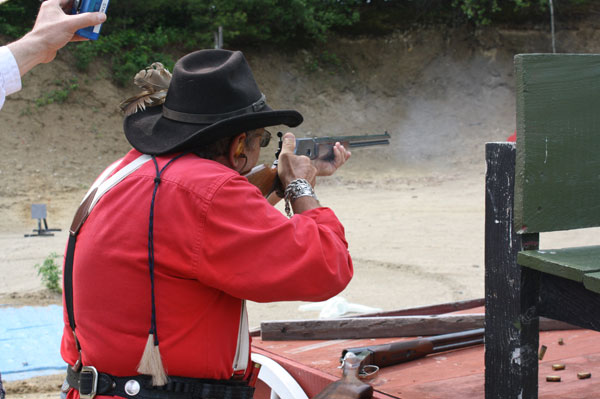 George Silver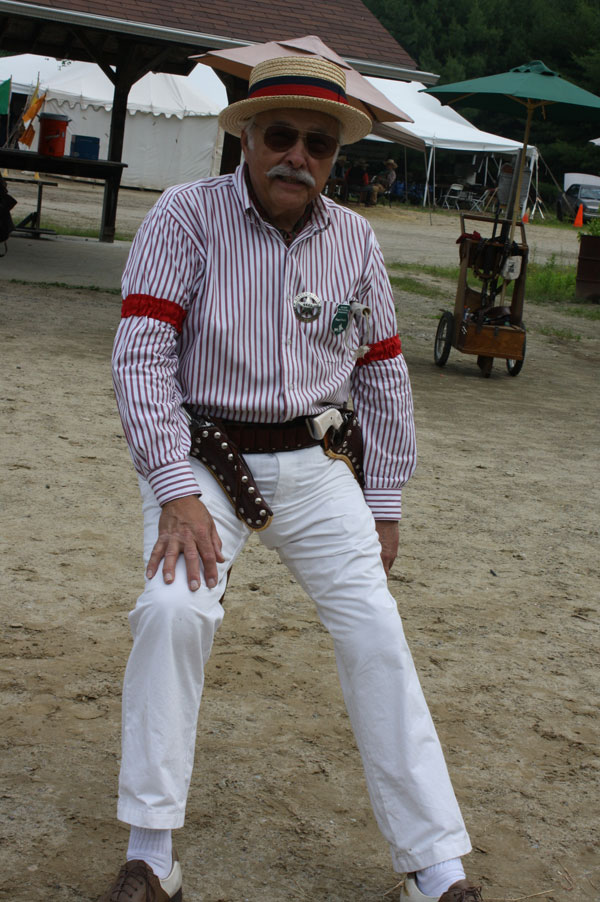 Happy Trails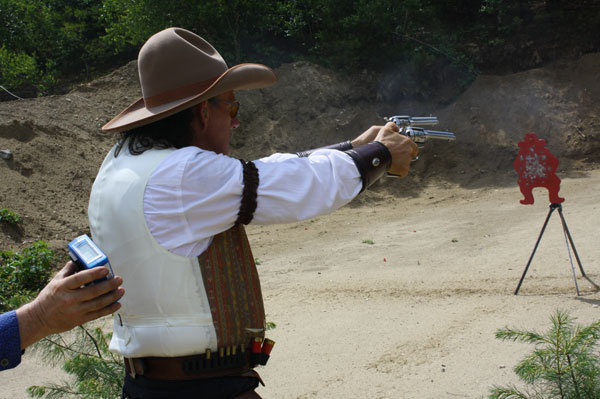 Ivory Thunder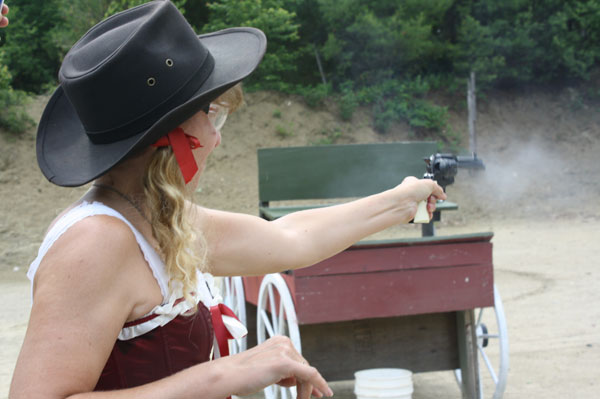 Nanny Oakley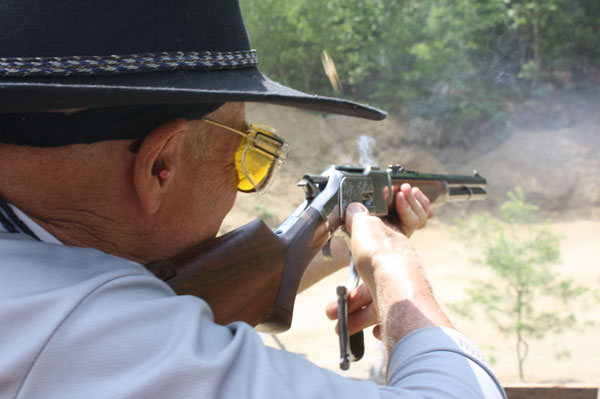 Pittsburg Mac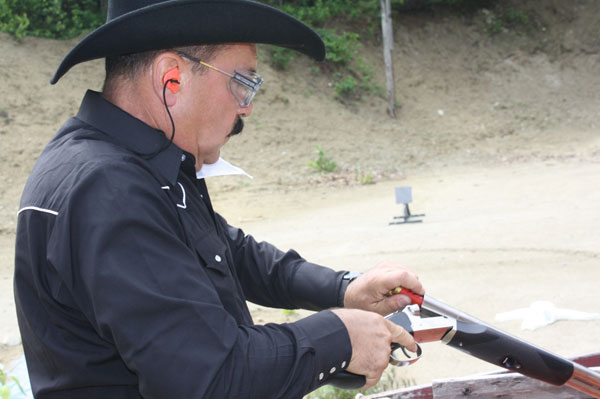 Six Shot Steve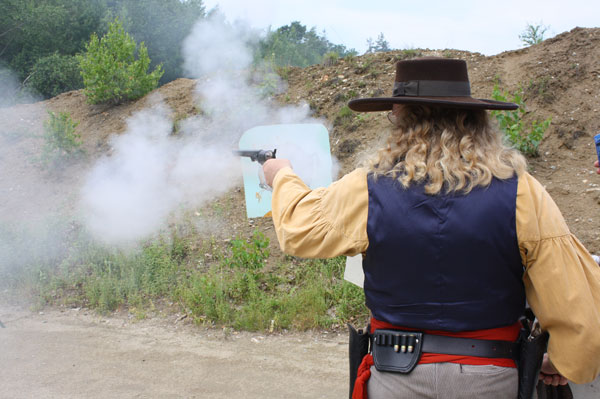 Wild Bill Blackerby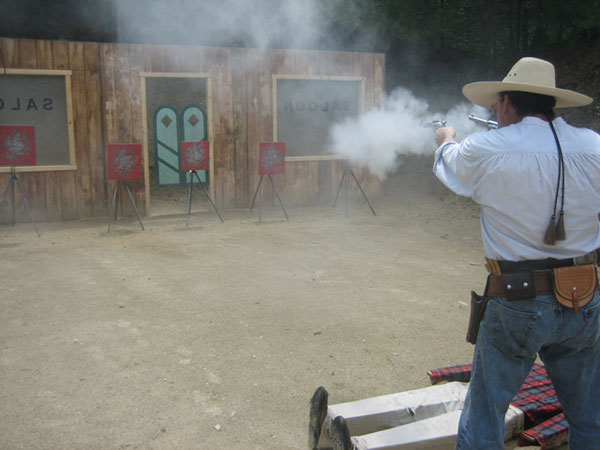 Frontier Cartridge Gunfighter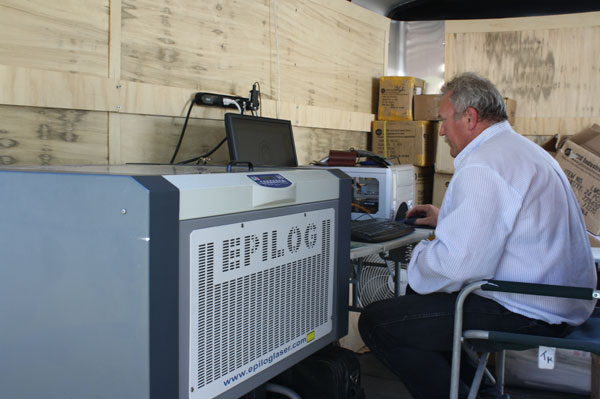 Vendor - Klassic Laser Works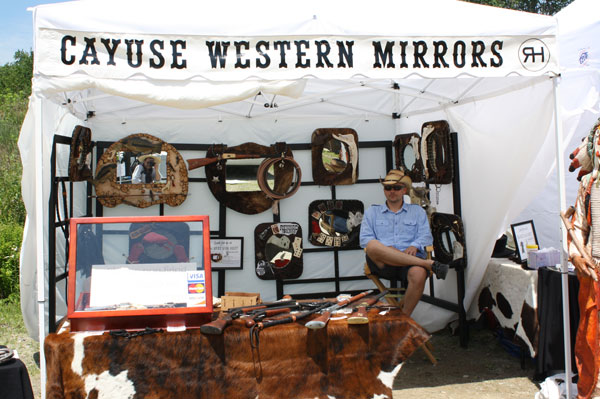 Vendor - Cayuse Western Mirrors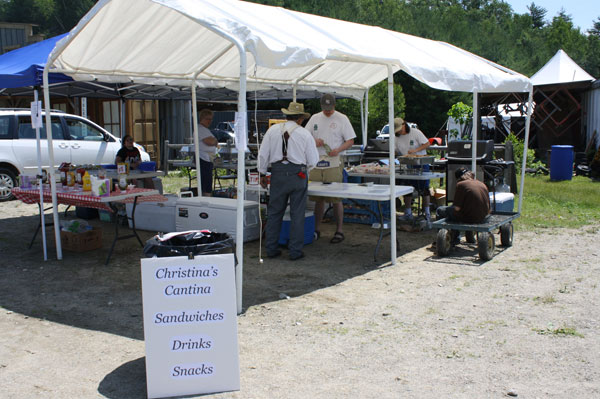 Vendor - Christina's Cafe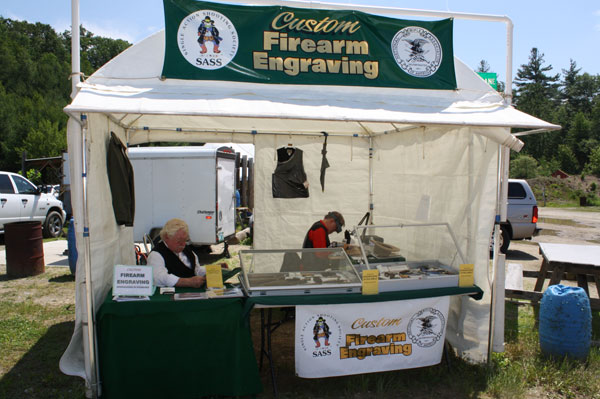 Vendor - Custom Firearm Engraving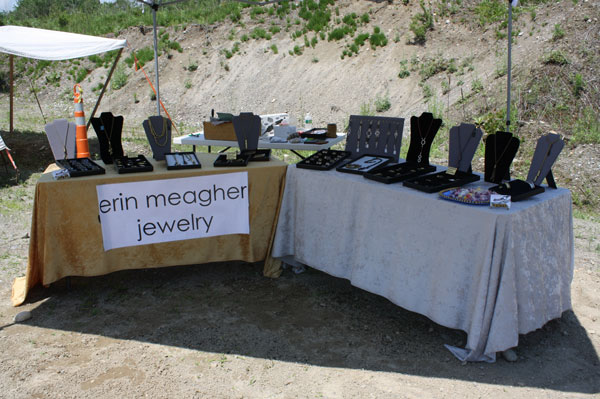 Vendor - Erin Meagher Jewelry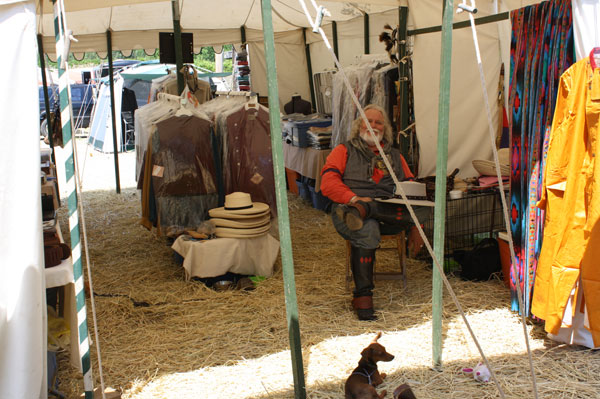 Vendor - Gunpowder Creek Trading Post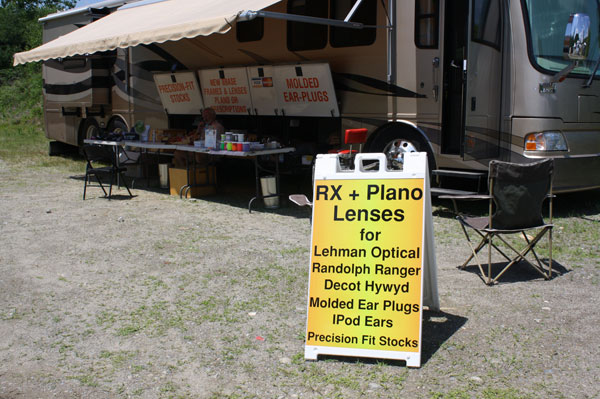 Vendor - L & M Lenses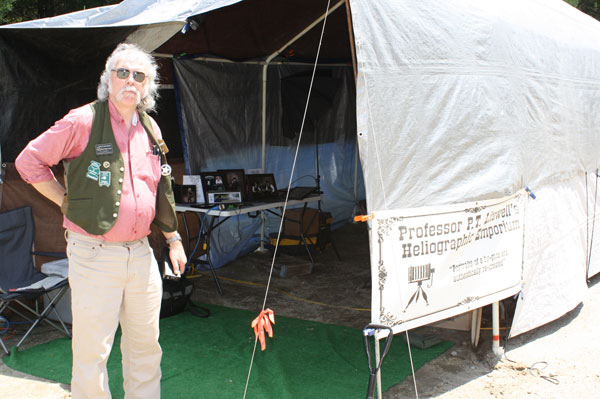 Vendor - Professor Litewell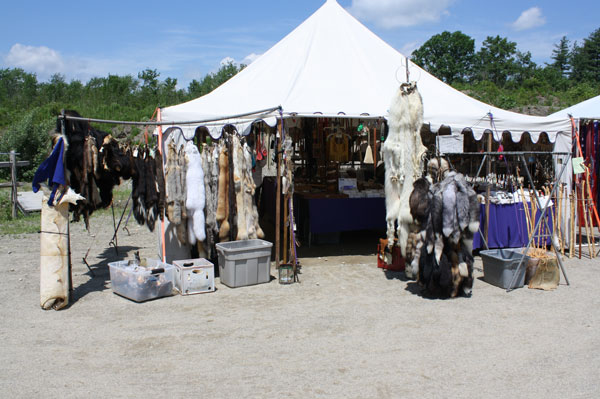 Vendor - Peacepipe Leather Traders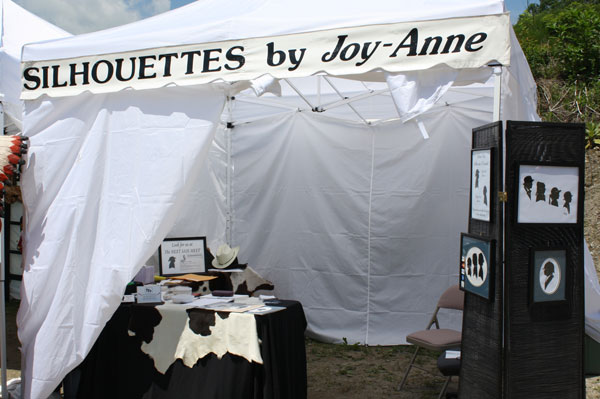 Vendor - Silhouettes by Joy-Anne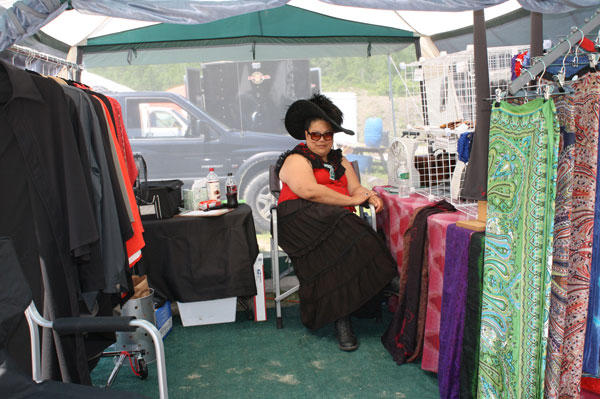 Vendor - Storm Gear for the Range.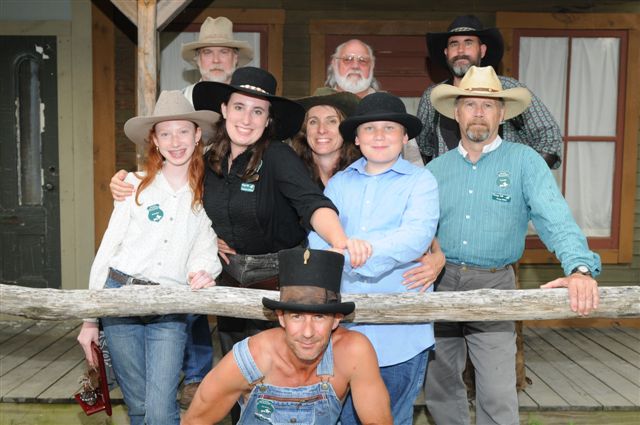 Quaker Hill Gang and the Maryland group ...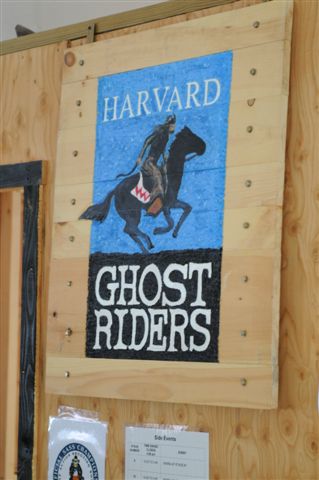 Harvard Ghost Riders logo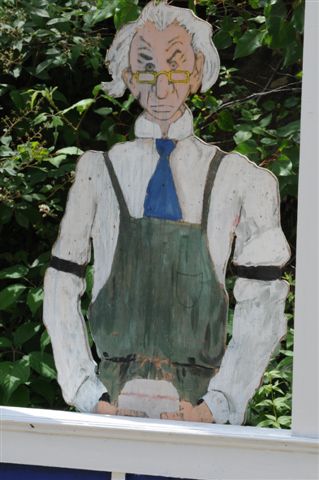 The banker on Stage 9.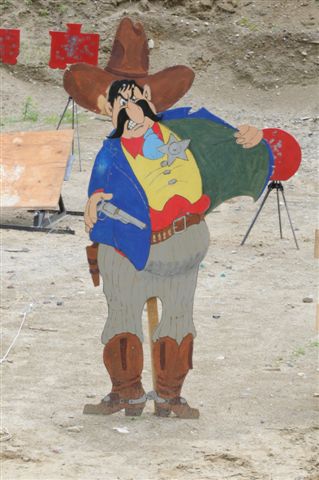 The sheriff on Stage 10.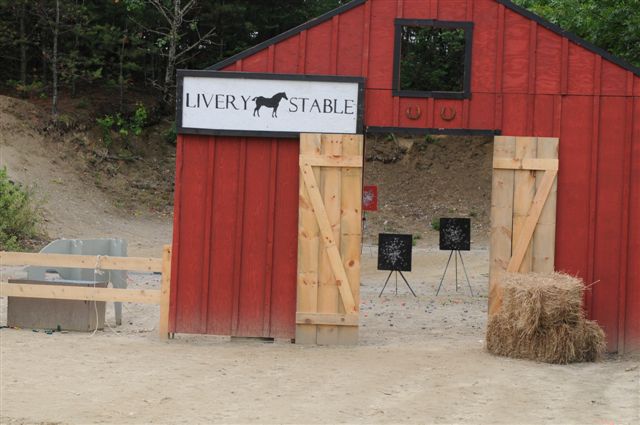 The Livery Stable on Stage 1.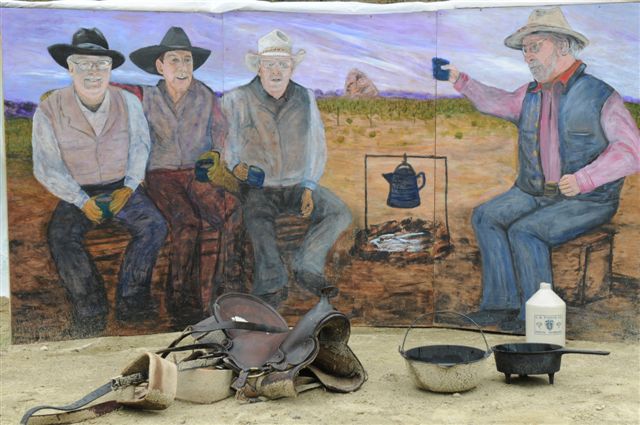 Mural painted by Tick Ridge. Know them cowpokes?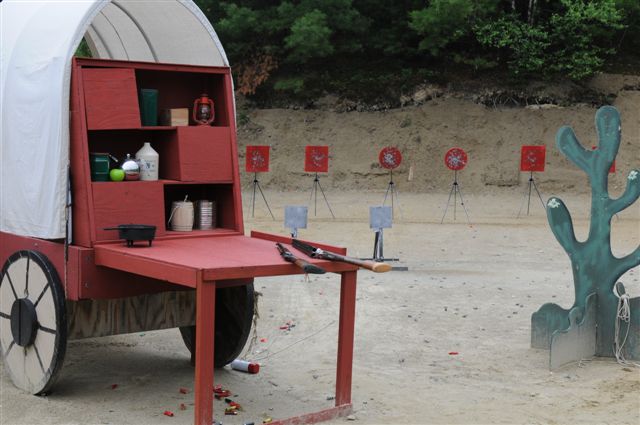 The chuckwagon on Stage 4.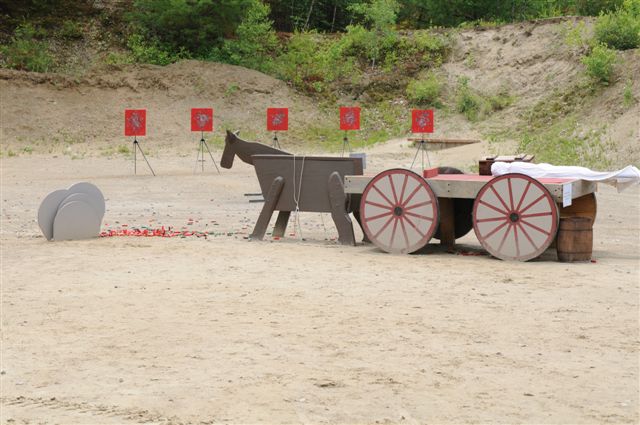 Wagon on Stage 7 with corpse.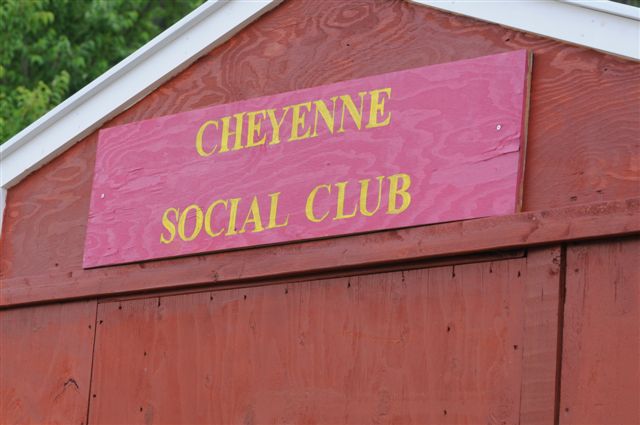 Sign on the Sporting House.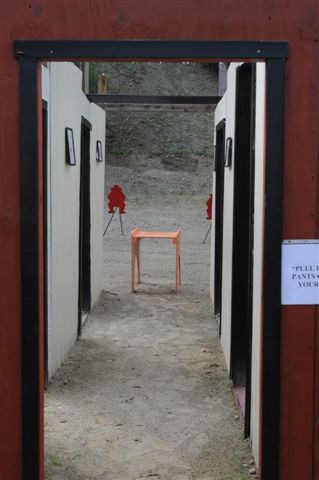 Hallway of the Cheyenne Social Club.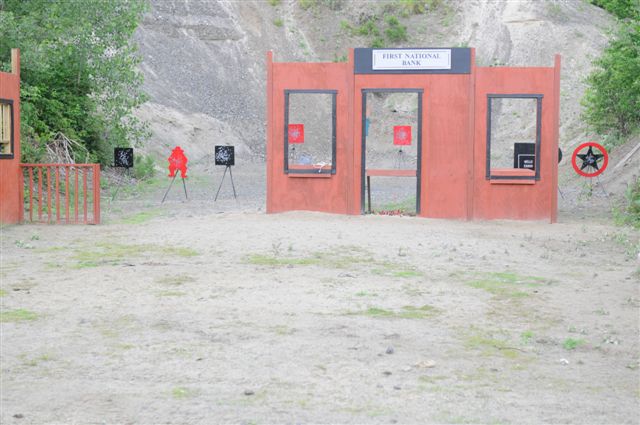 Stage 9.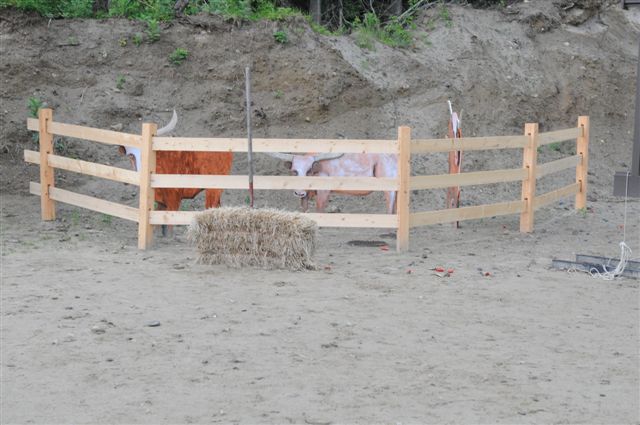 Starting position on Stage 10.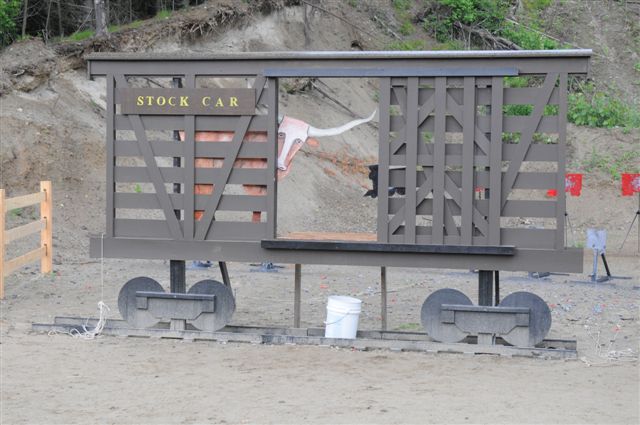 Stock car in the middle of Stage 10.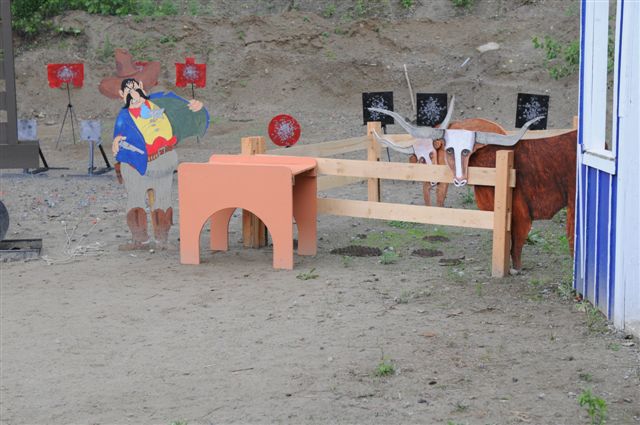 Right side of Stage 10.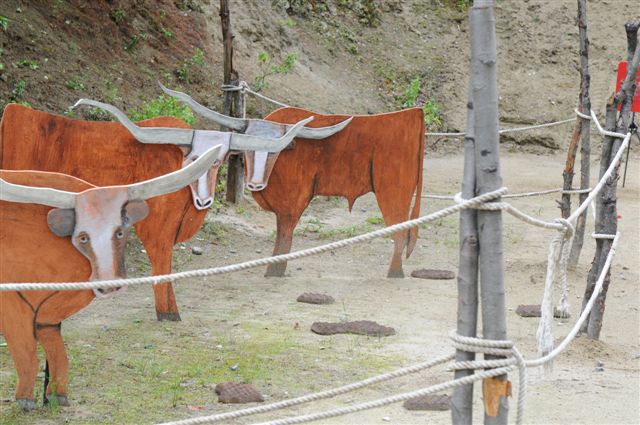 Cows with cow patties.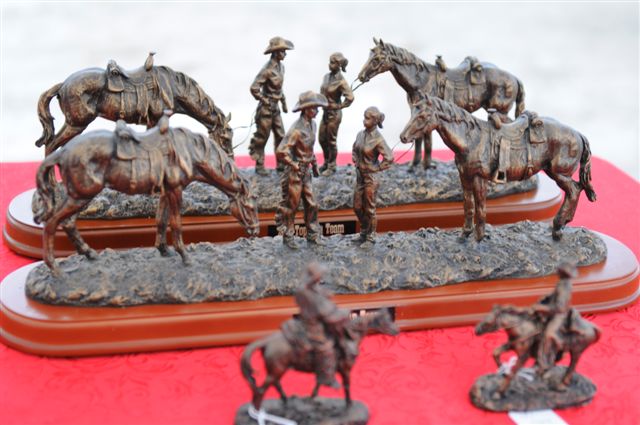 Top Gun Shootoff trophies.
More photos are coming ...
---
| Home | Schedule | Lodging | Directions | Posse | Photos | Results | Sponsors | Links |
---