'2011 Shootout at Sawyer Flats'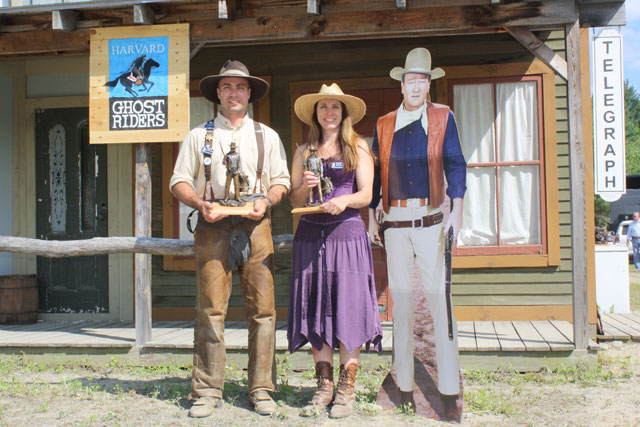 James Samuel Pike and Appaloosa Amy - Top Overall Shooters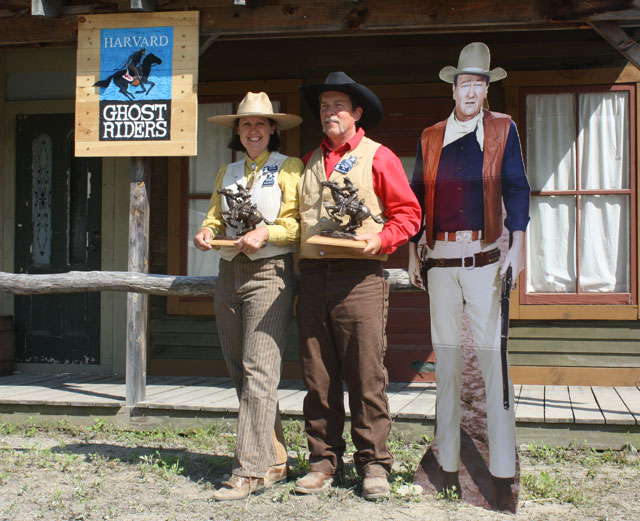 Hawley McCoy and Grazer - 2011 SASS MA State Champions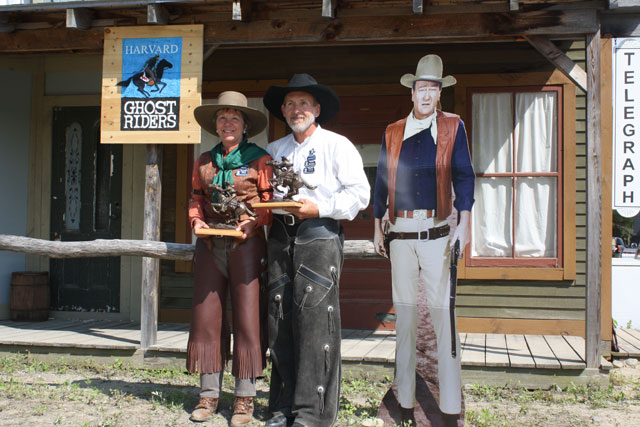 Wild Sage and Brett Cantrell - 2011 SASS RI State Champions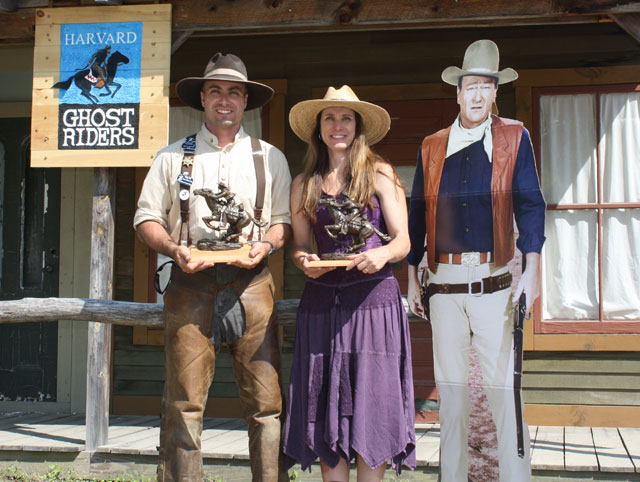 James Samuel Pike and Appaloosa Amy - 2011 SASS CT State Champions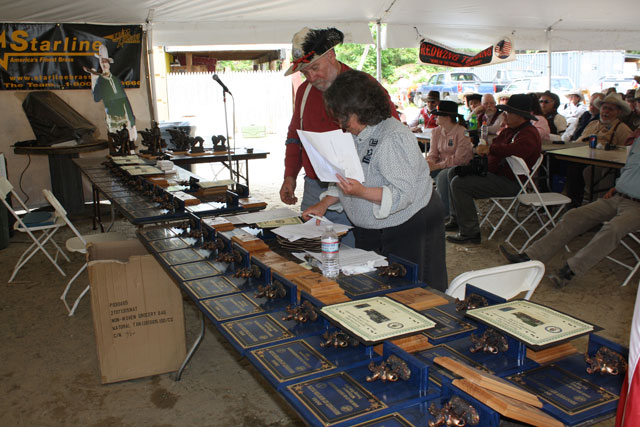 Boston Lady and Yankee getting ready for the awards ...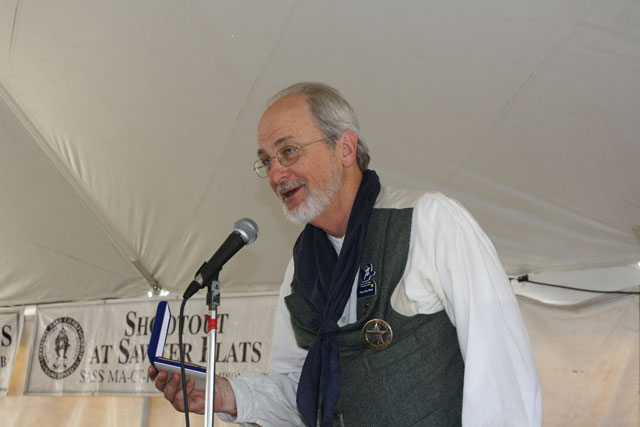 Spirit of the Game winner - One Ear Pete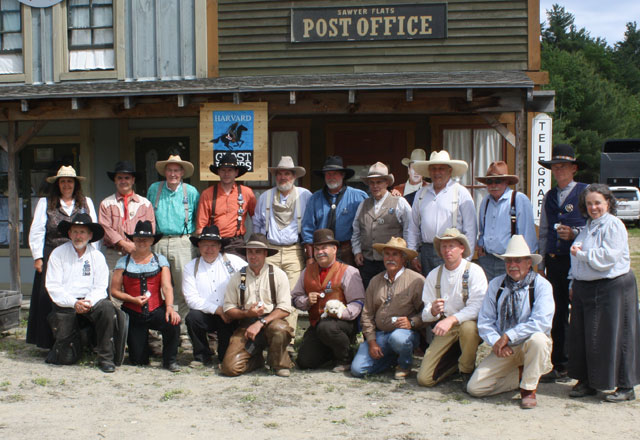 Clean Shooters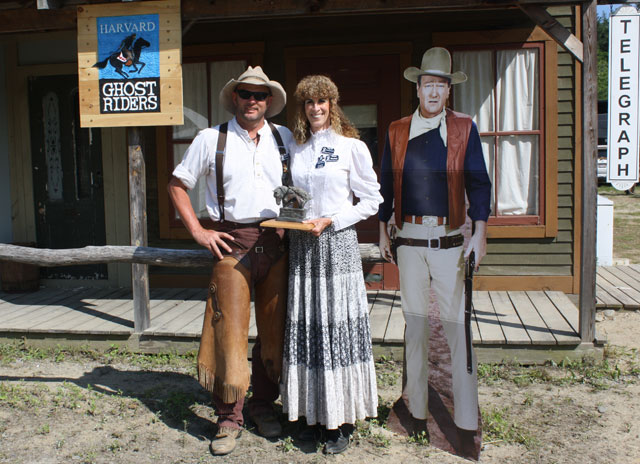 Top Gun Shootoff winners - Mongollon Drifter and Annabelle Bransford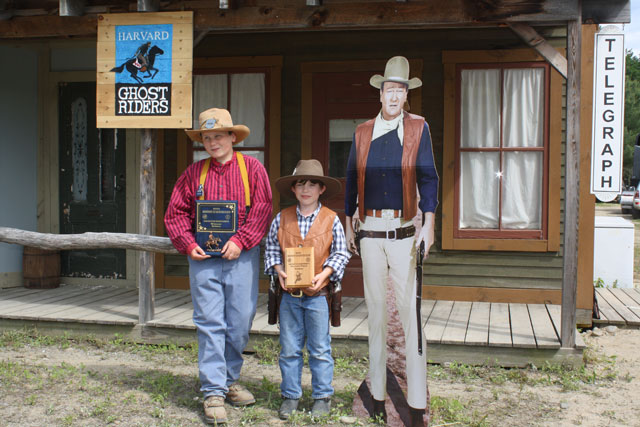 Buckaroo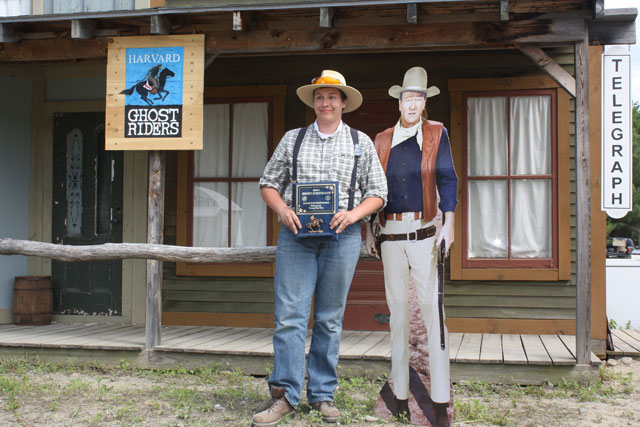 Young Guns Boy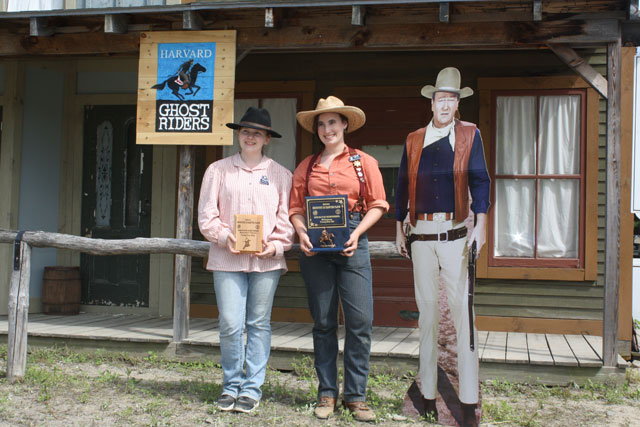 Young Guns Girl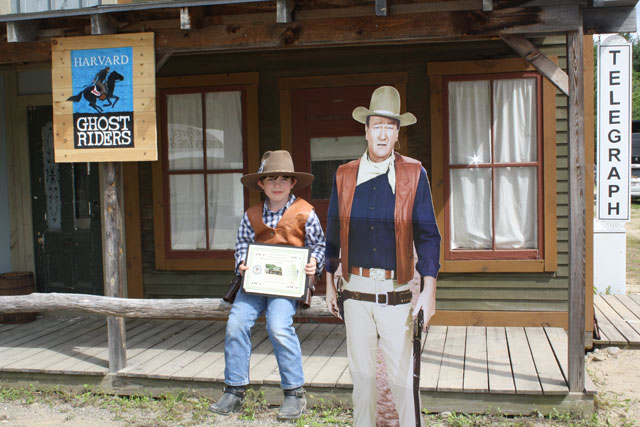 Tommy Two Spurs - Costume Contest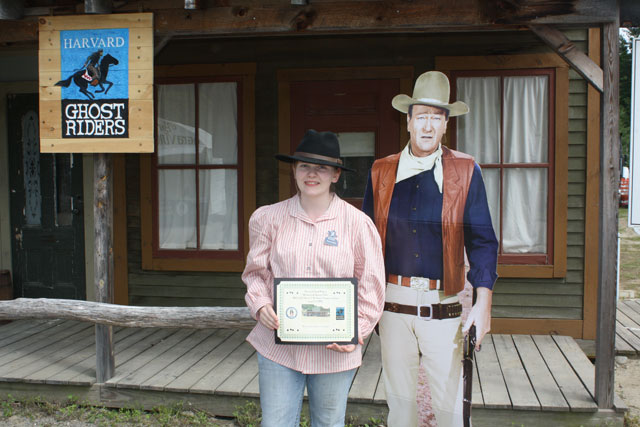 Penny Candy - Costume Contest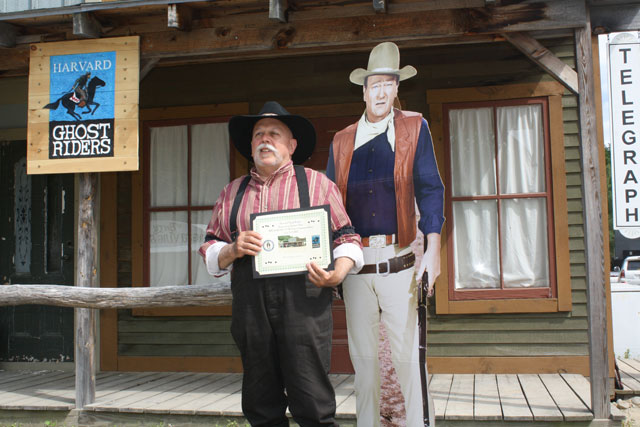 Turkey Creek Vic - Costume Contest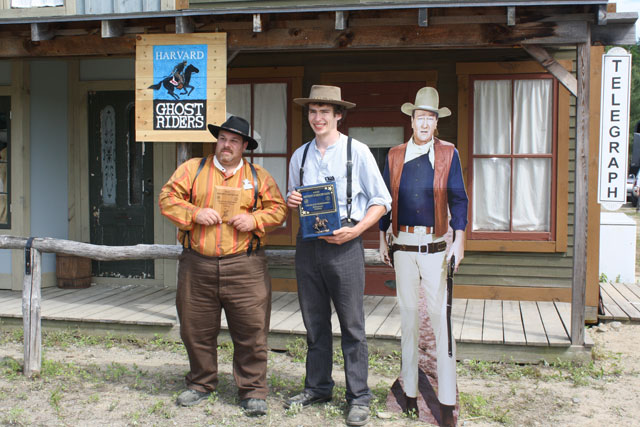 Cowboy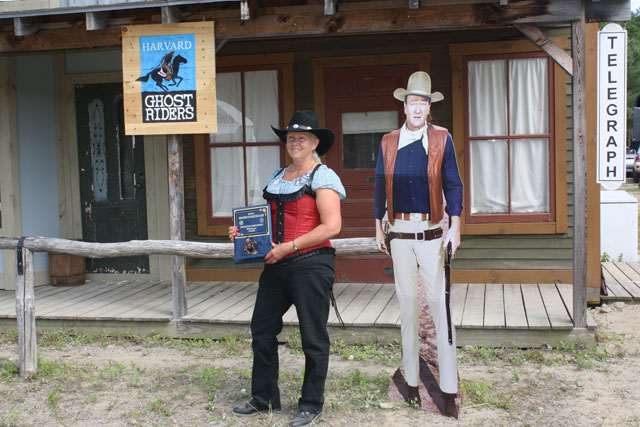 Cowgirl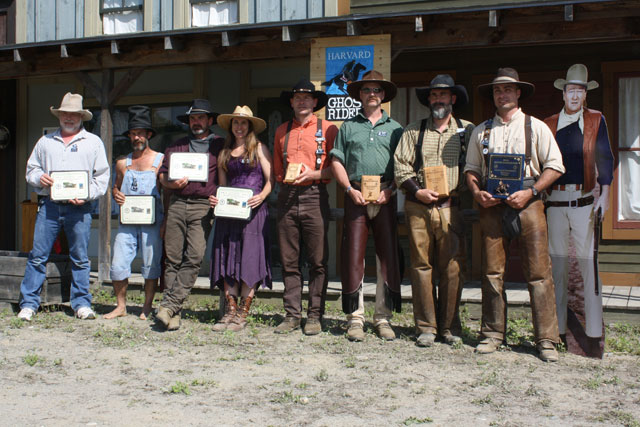 Wranglers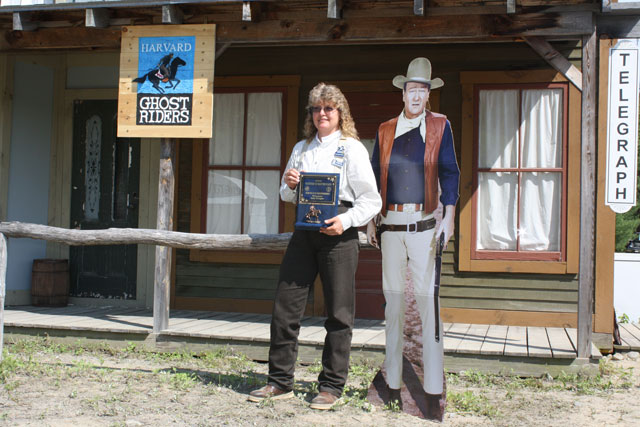 Ladies Wrangler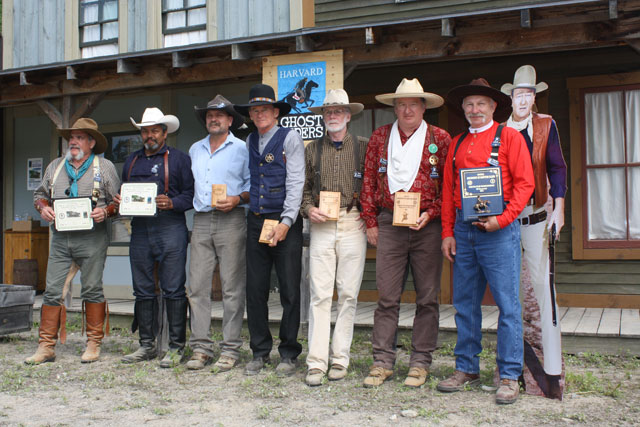 49er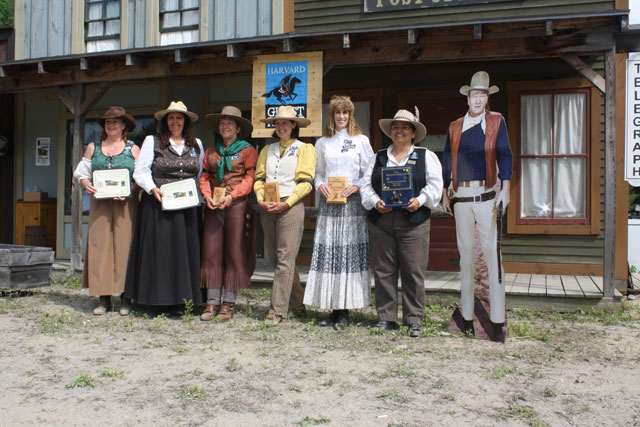 Ladies 49er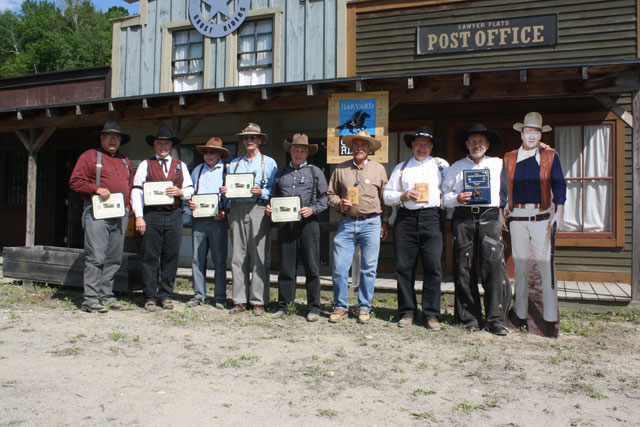 Senior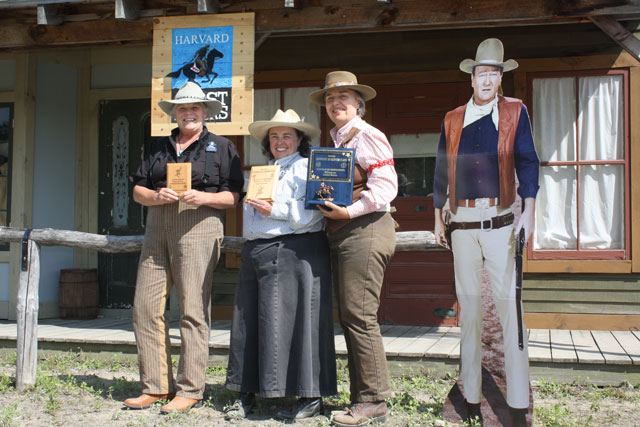 Ladies Senior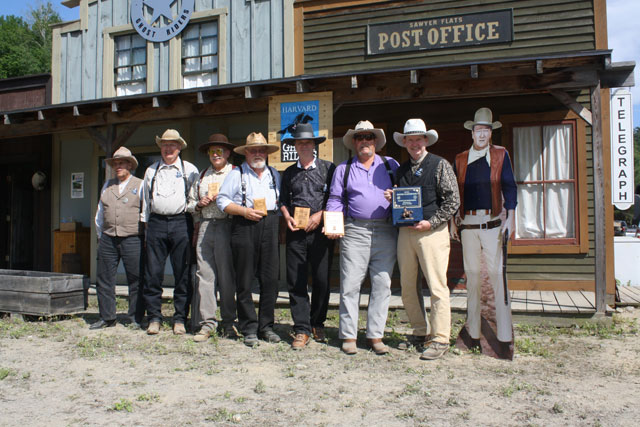 Senior Duelist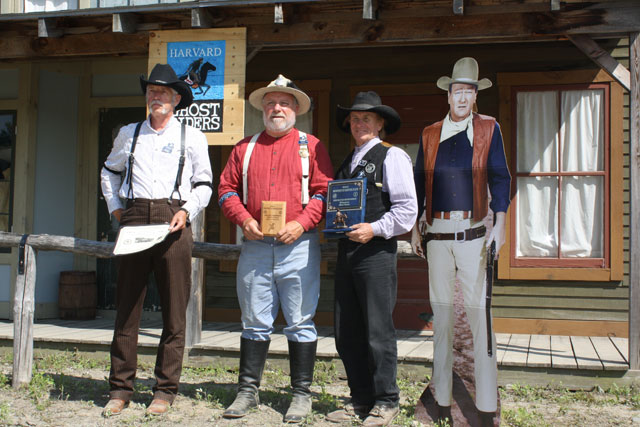 Silver Senior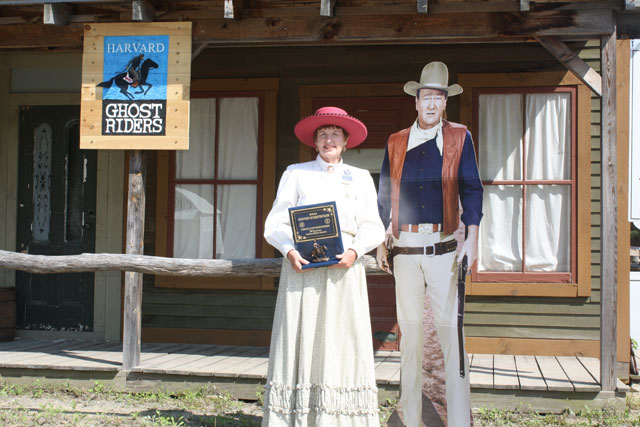 Ladies Silver Senior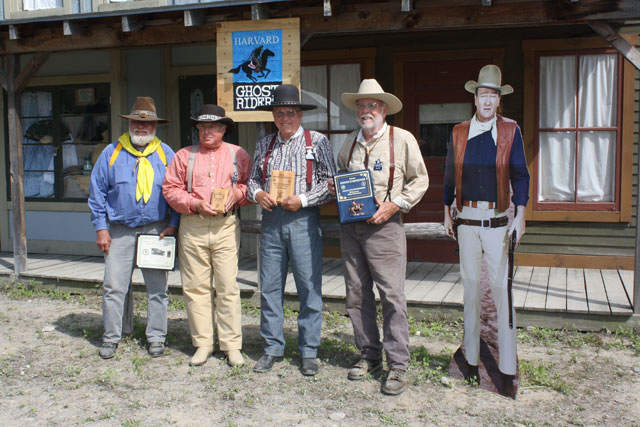 Elder Stateman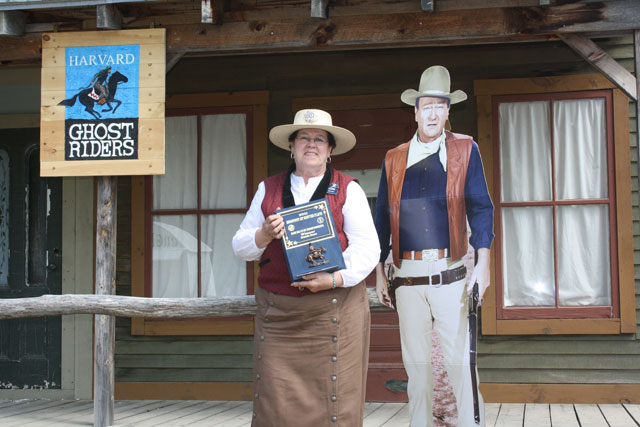 Grande Dame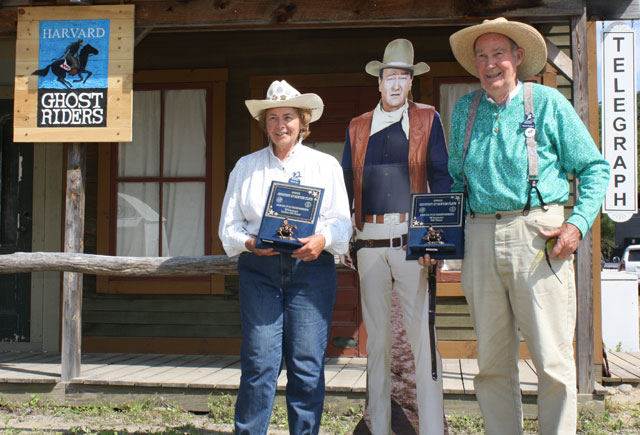 Old Timers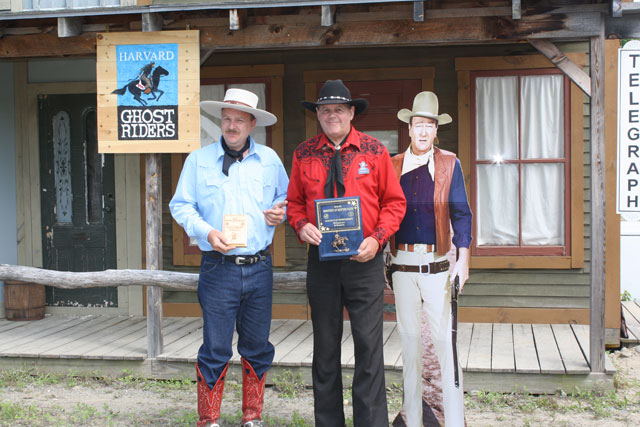 B-Western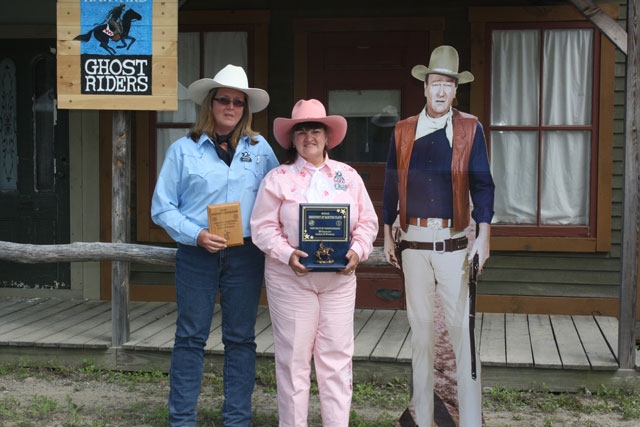 Ladies B-Western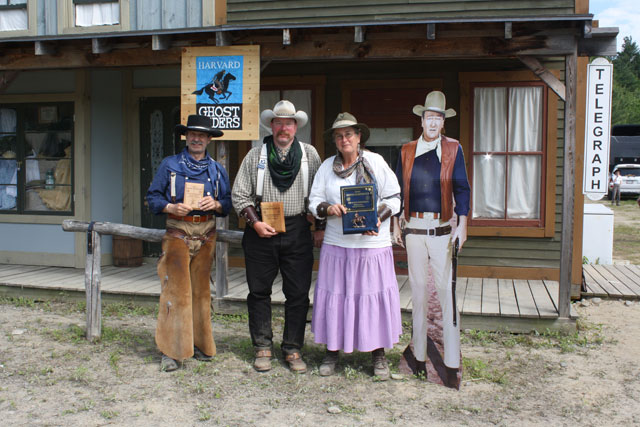 Classic Cowboy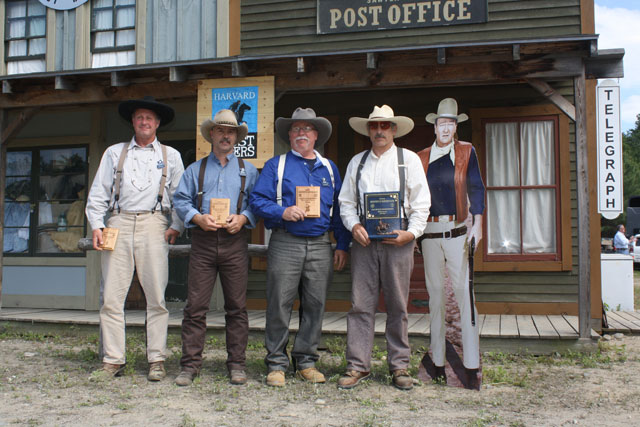 Duelist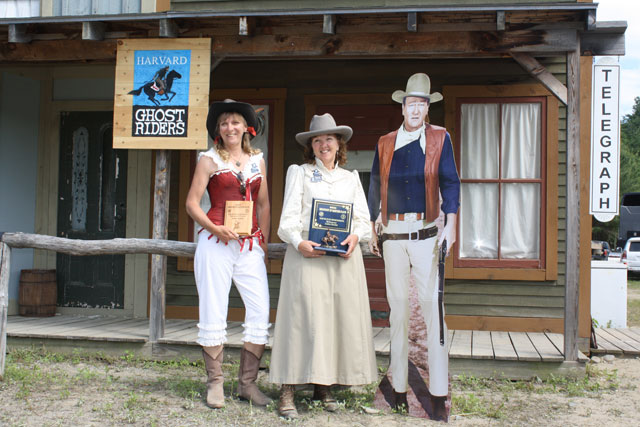 Ladies Duelist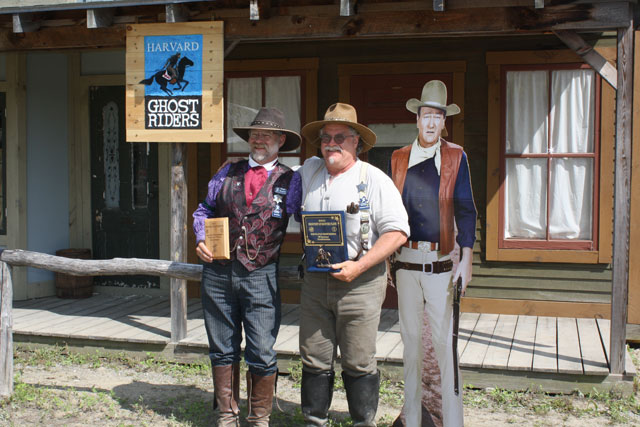 Frontiersman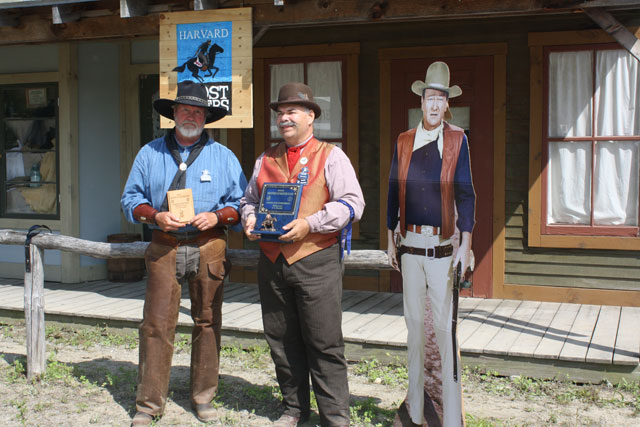 Frontier Cartridge Duelist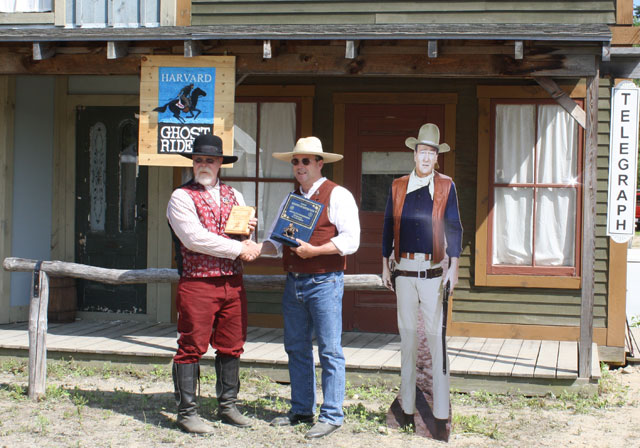 Frontier Cartridge Gunfighter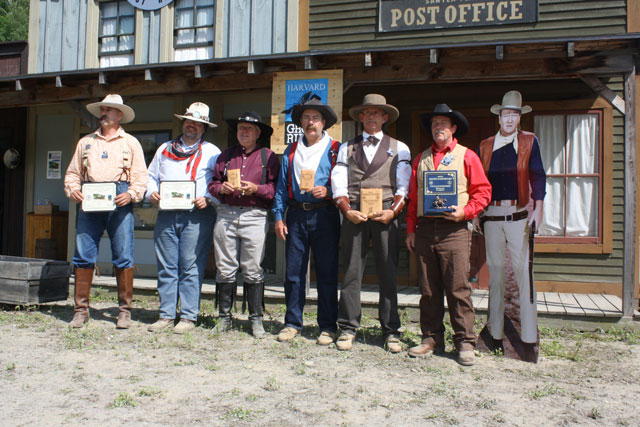 Gunfighter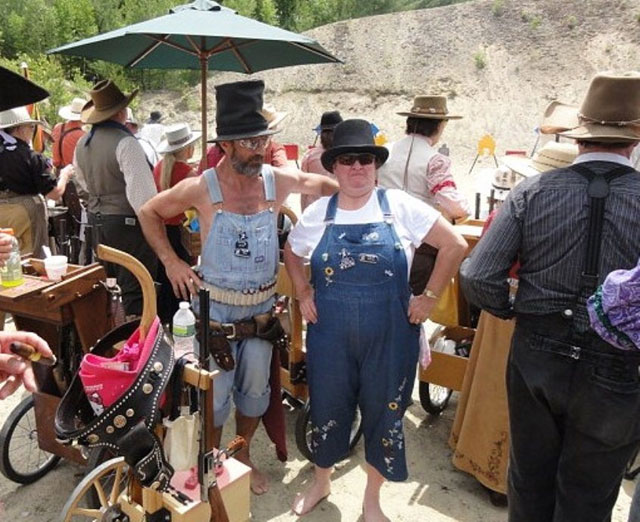 'No One' and 'That One' (Birdie Cage in overalls)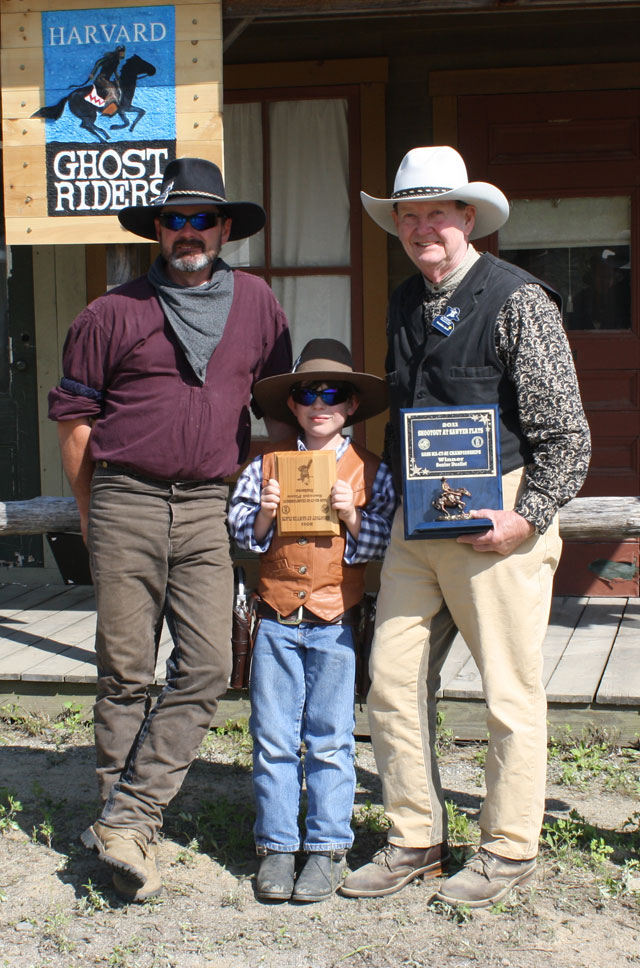 Three generations of one family shooting ... Peddler Jack (r), Splinter Jack (l) and Tommy Three Spurs (c).
More photos are coming ...
---
|
Home
|
Schedule
|
Lodging
|
Directions
|
Posse
| Photos |
Results
|
Sponsors
|
Links
|
---