'2016 Shootout at Sawyer Flats'


Photos by 'Dead Head':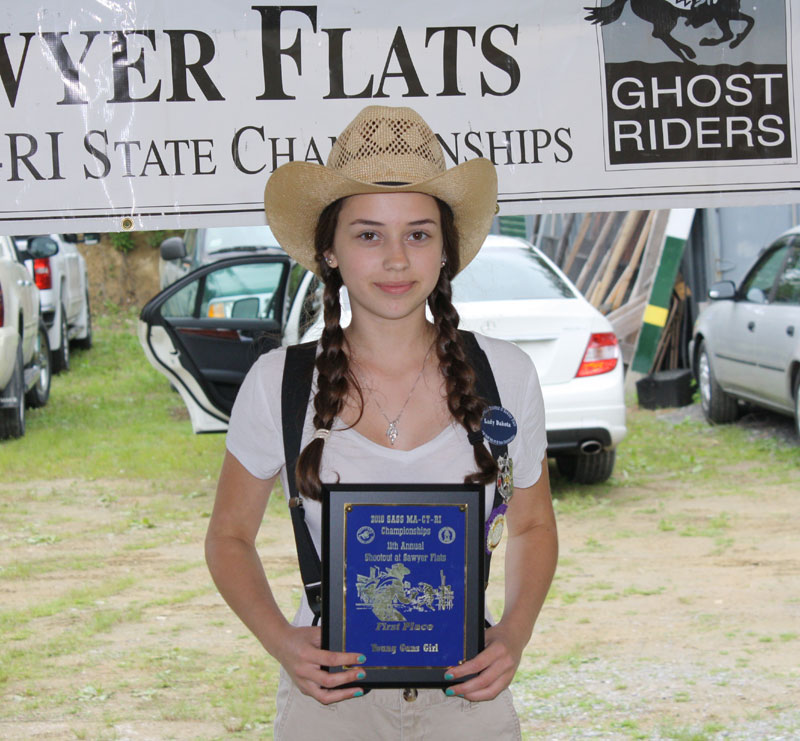 Young Guns Girls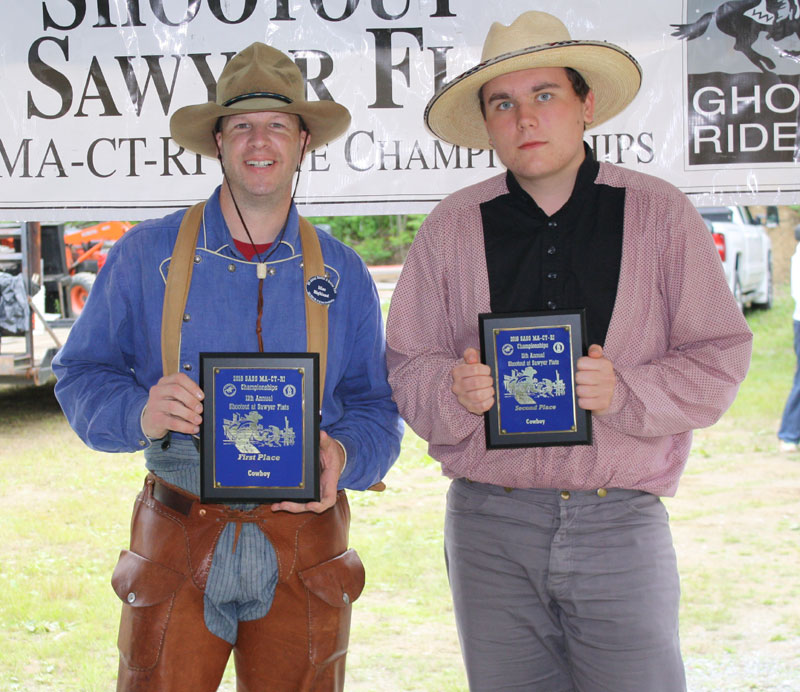 Cowboys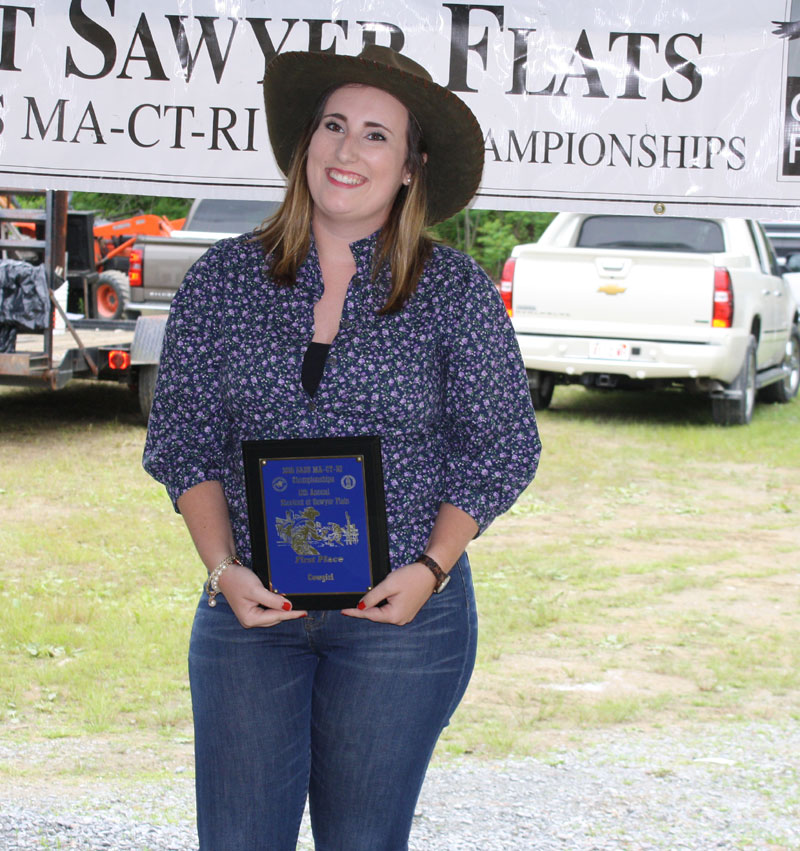 Cowgirls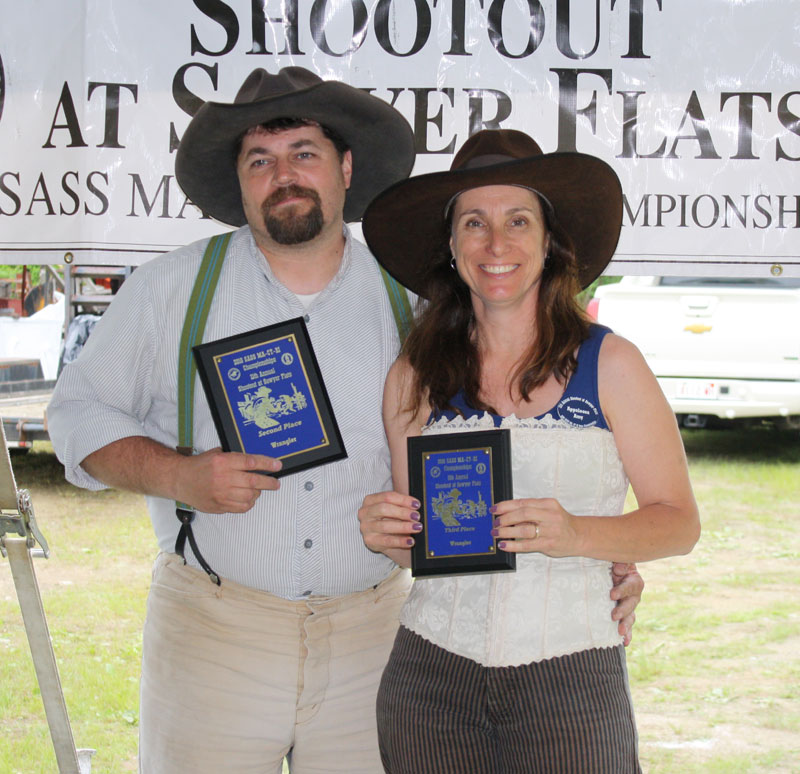 Wranglers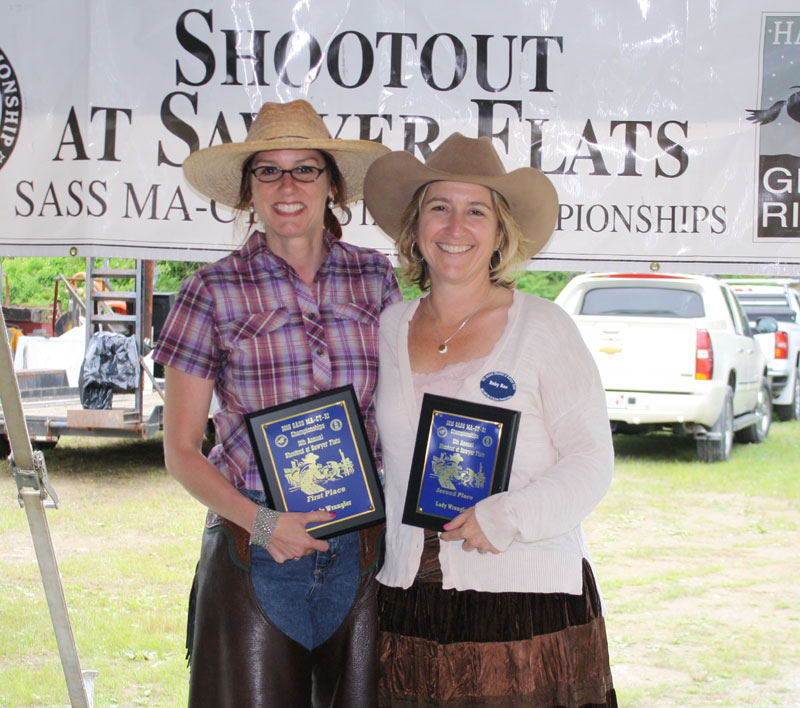 Ladies Wrangler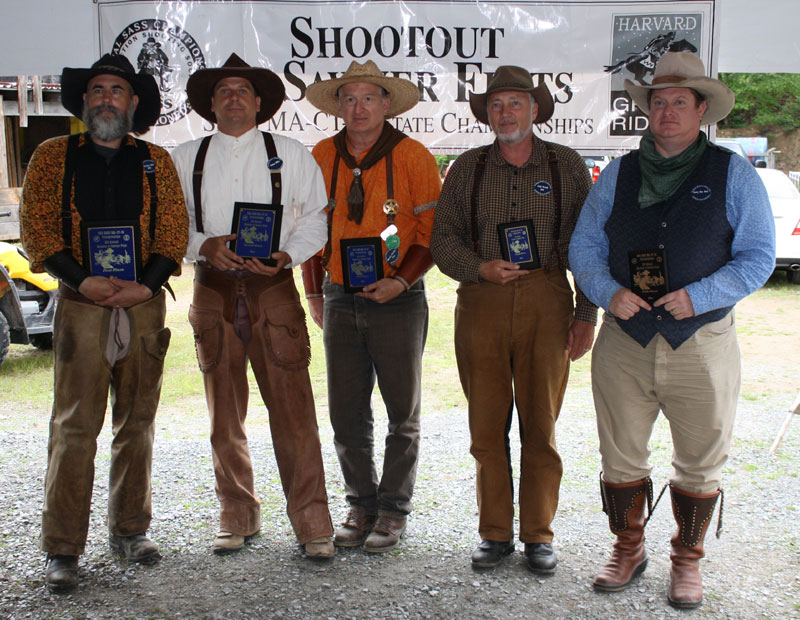 Forty-niner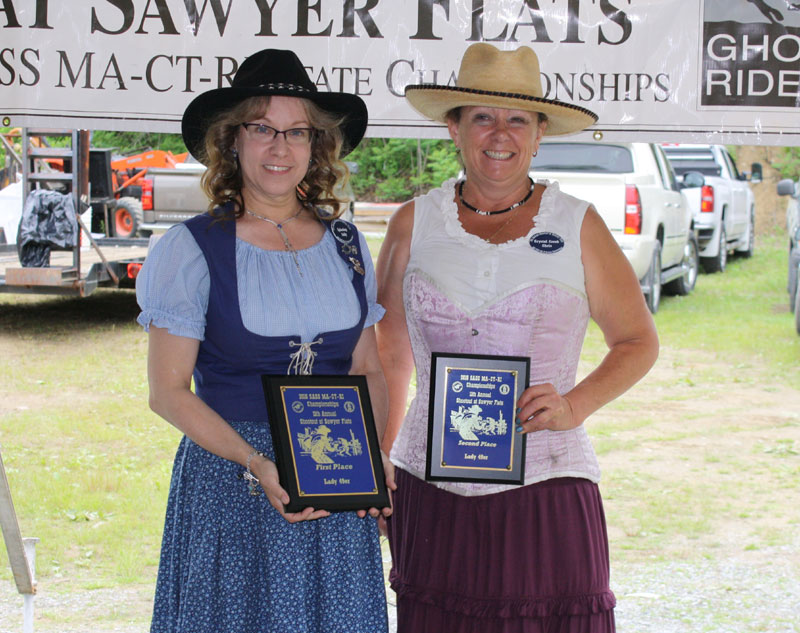 Ladies Forty-niner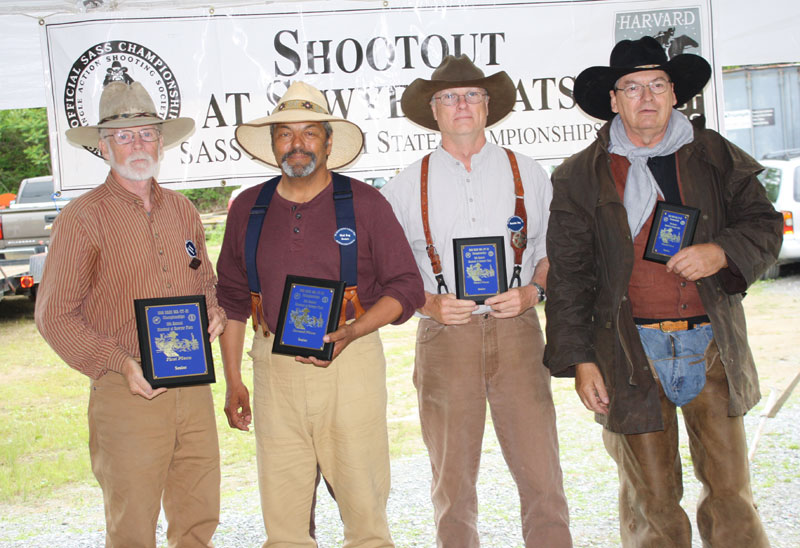 Senior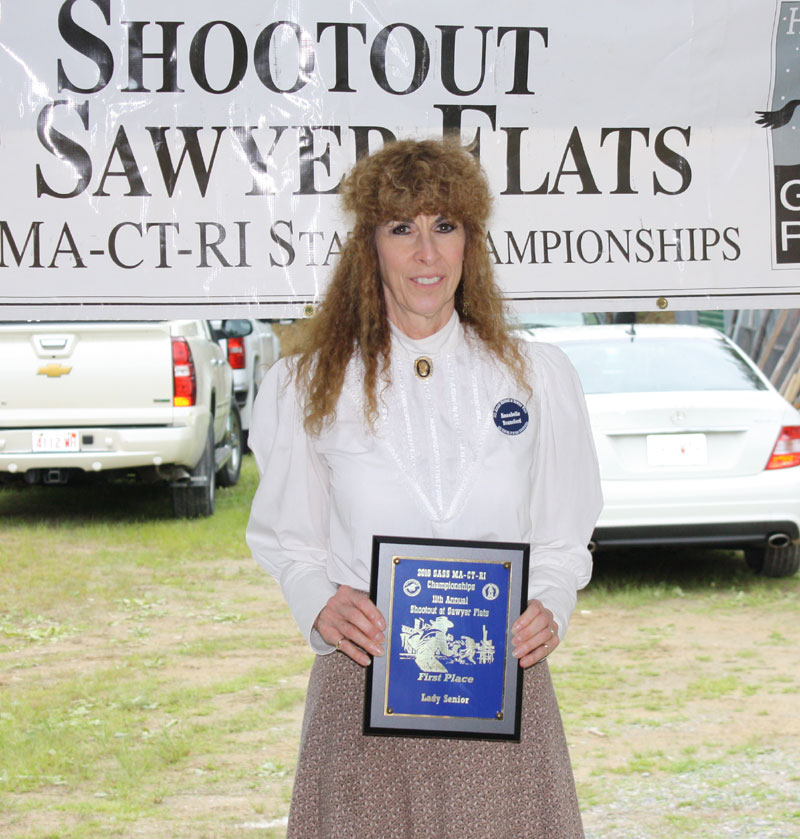 Ladies Senior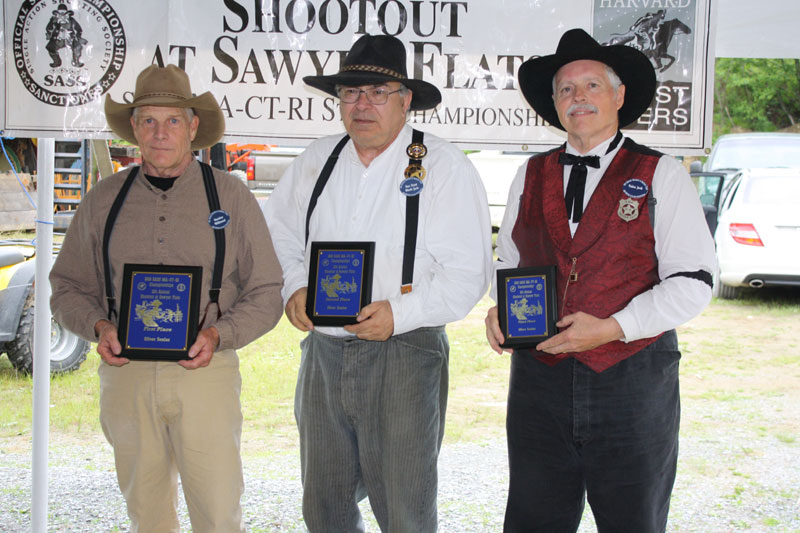 Silver Senior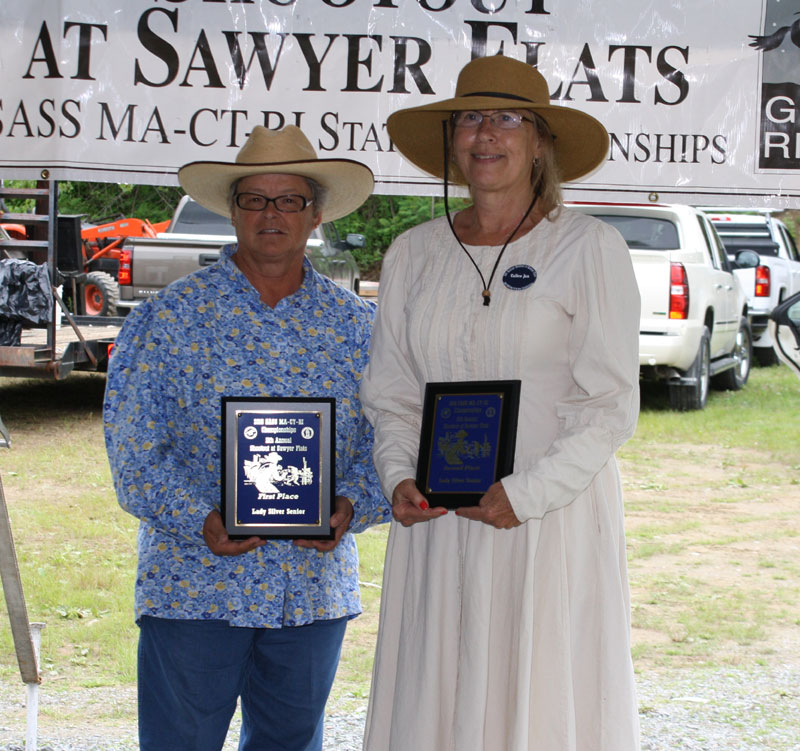 Ladies Silver Senior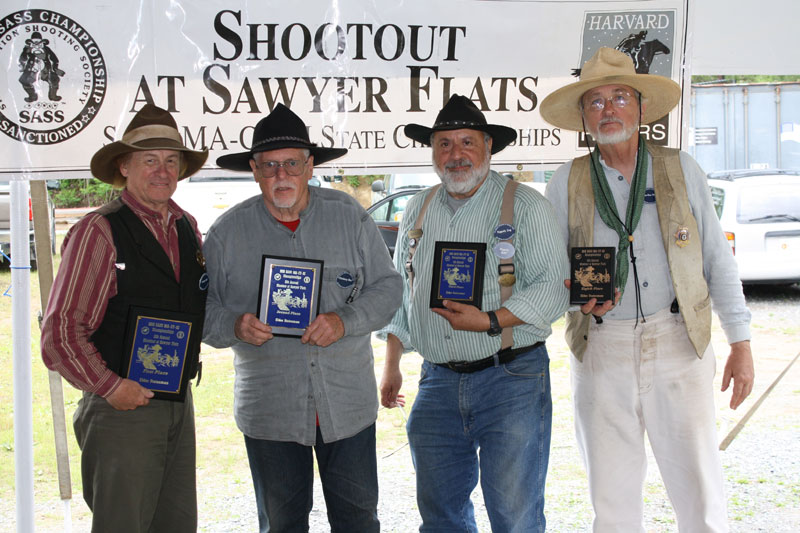 Elder Statesman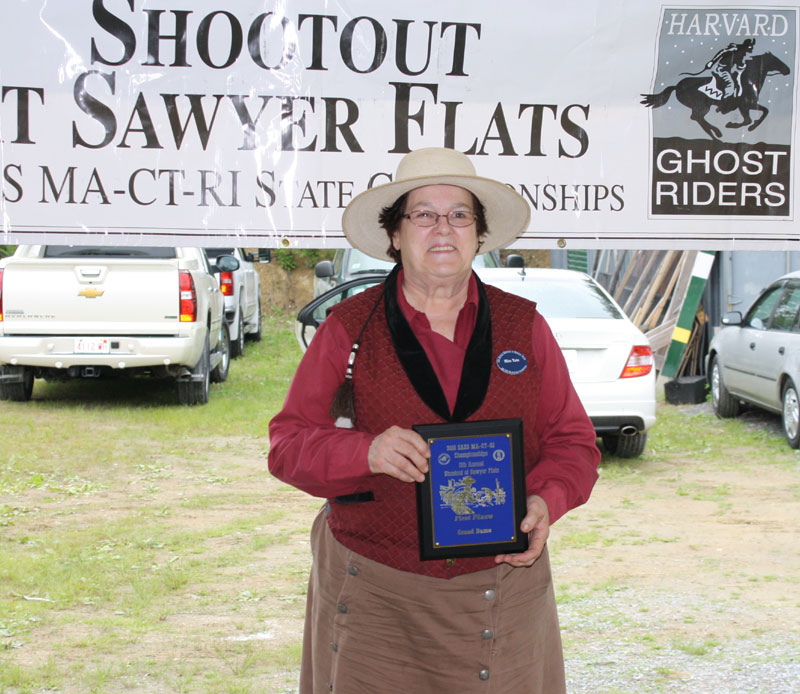 Grande Dame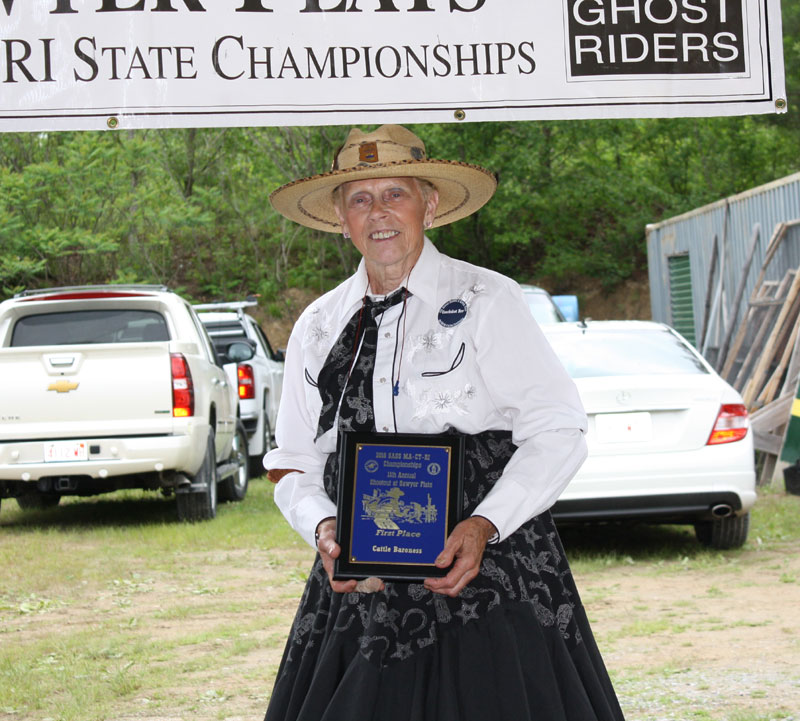 Cattle Baroness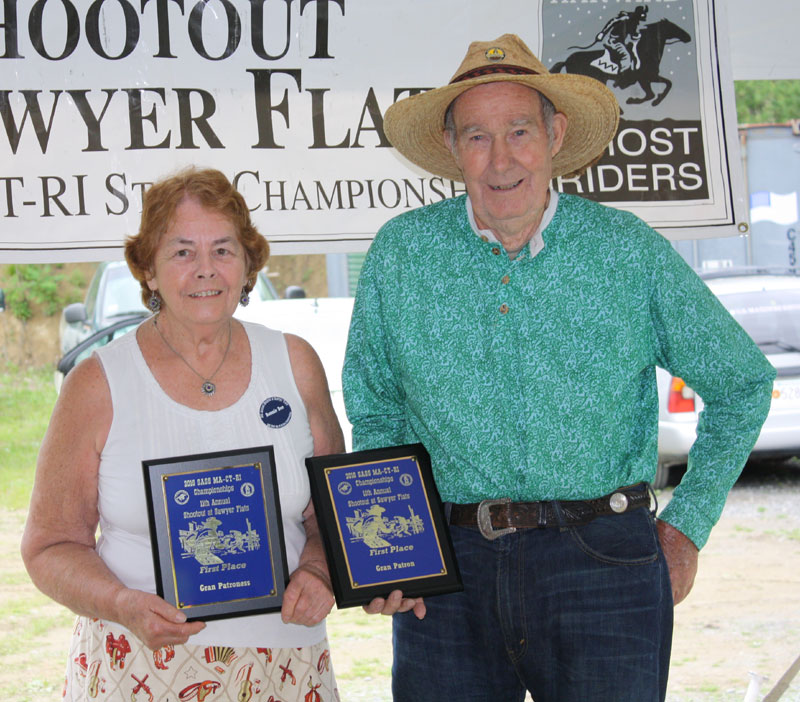 Gran Patron & Gran Patroness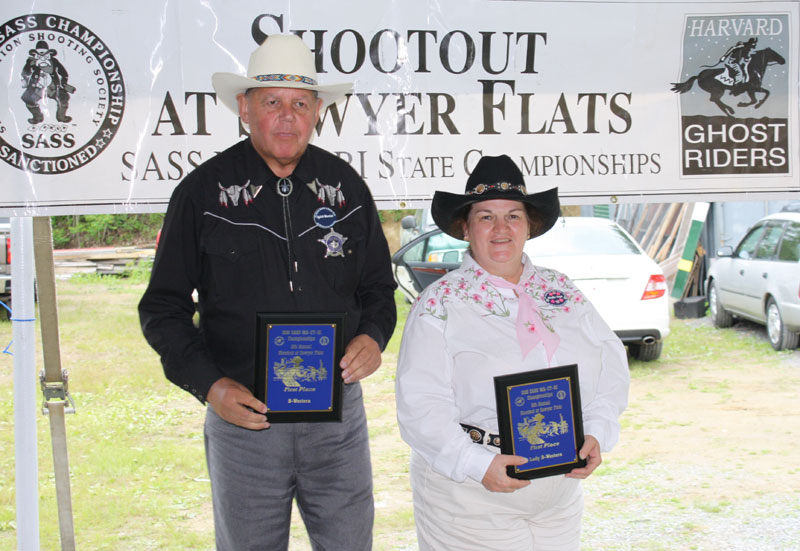 B-Western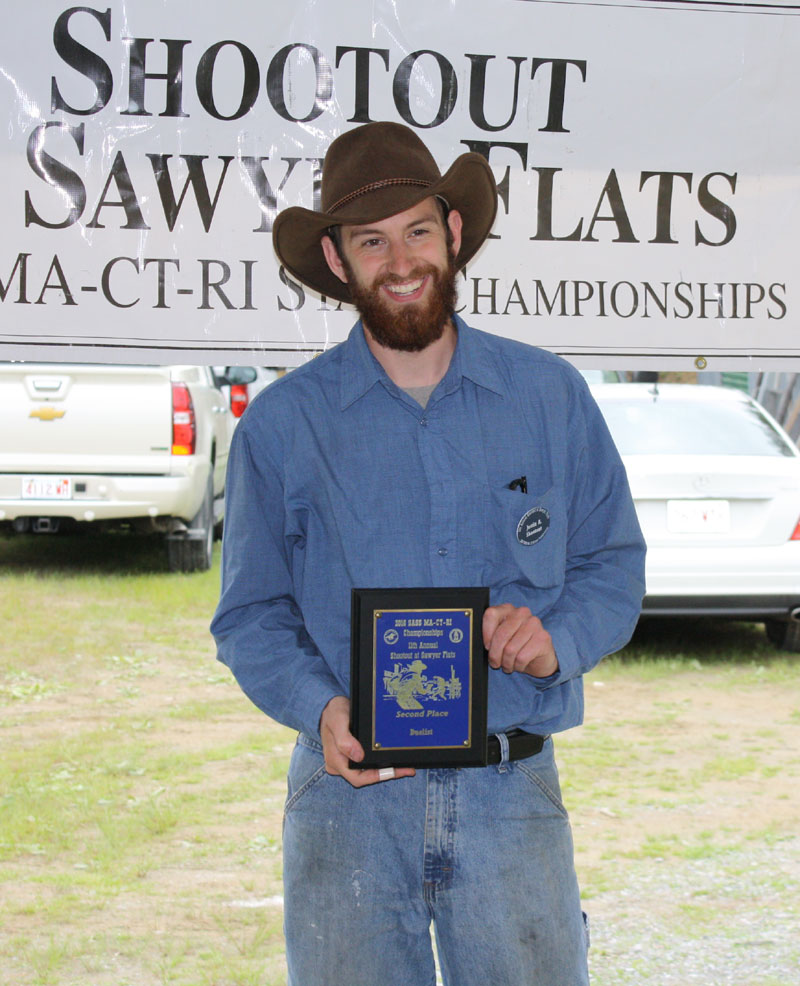 Duelist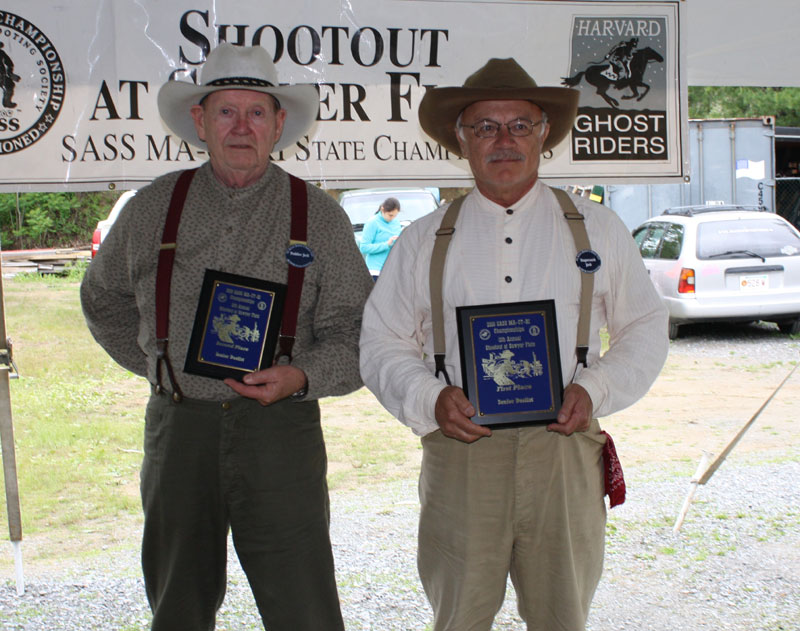 Senior Duelist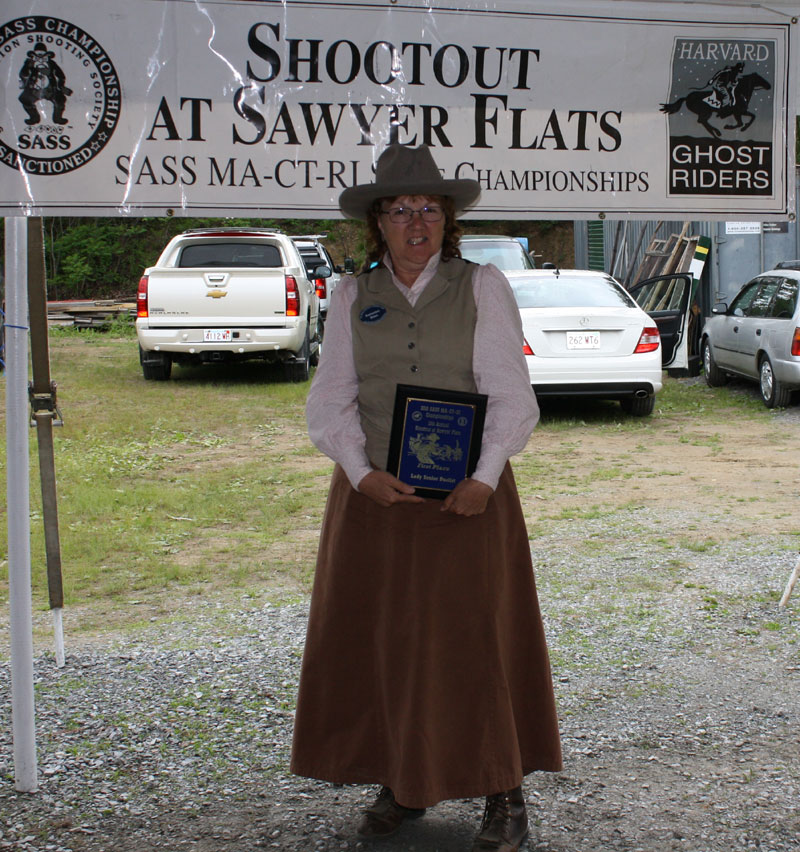 Ladies Senior Duelist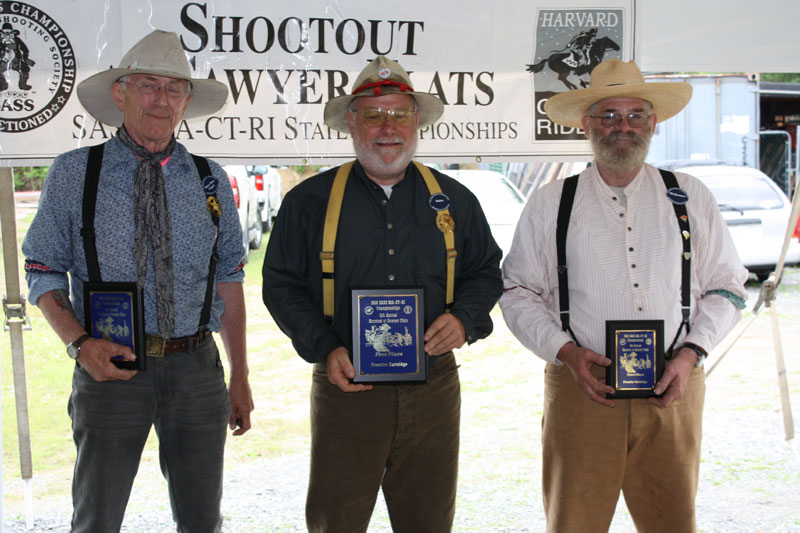 Frontier Cartridge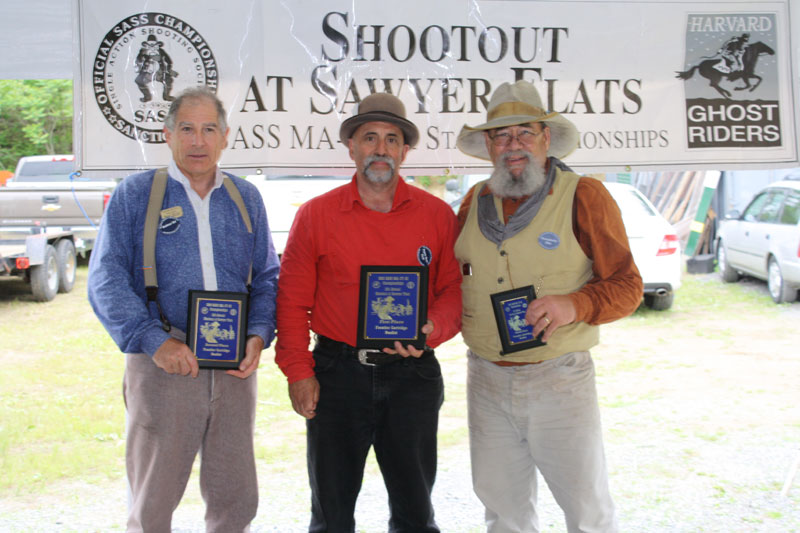 Frontier Cartridge Duelist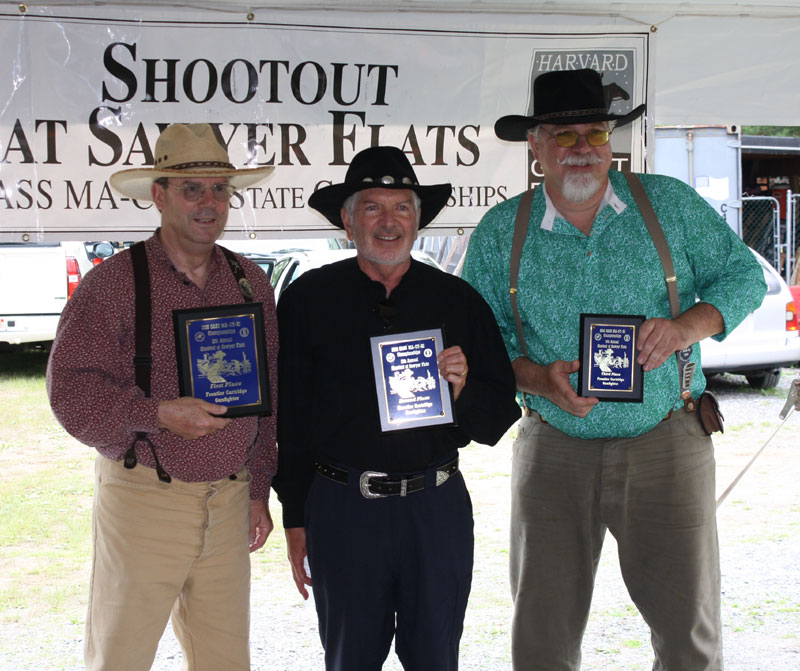 Frontier Cartridge Gunfighter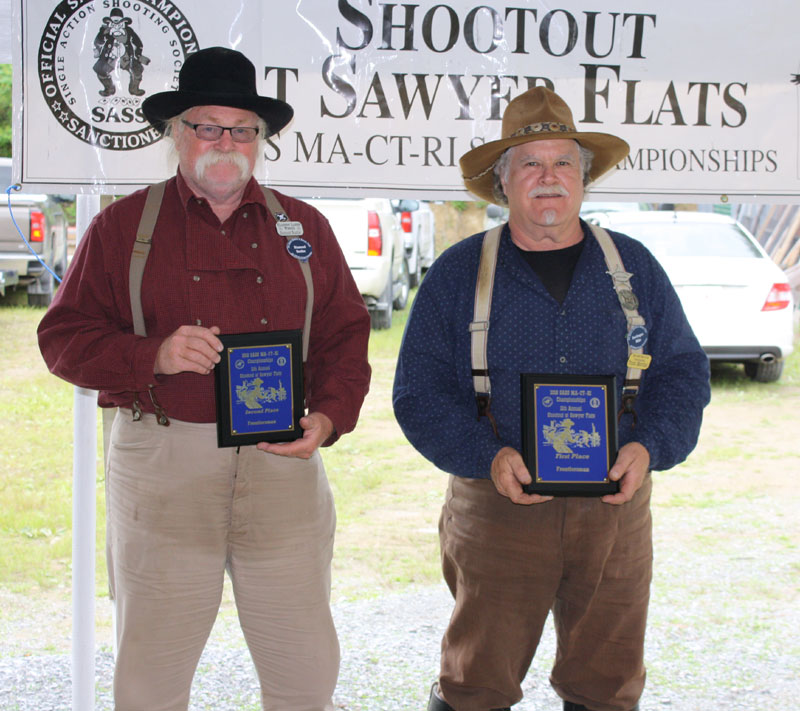 Frontiersman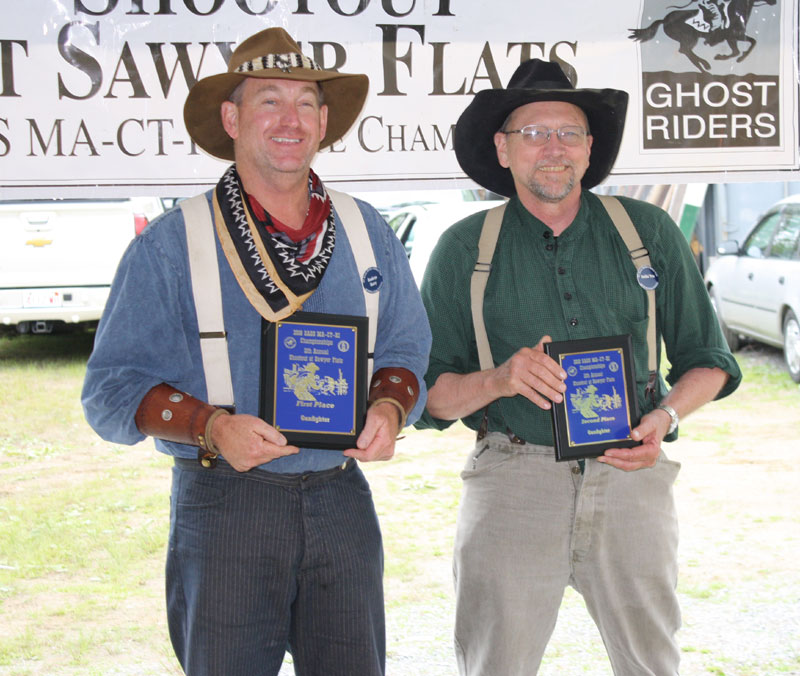 Gunfighter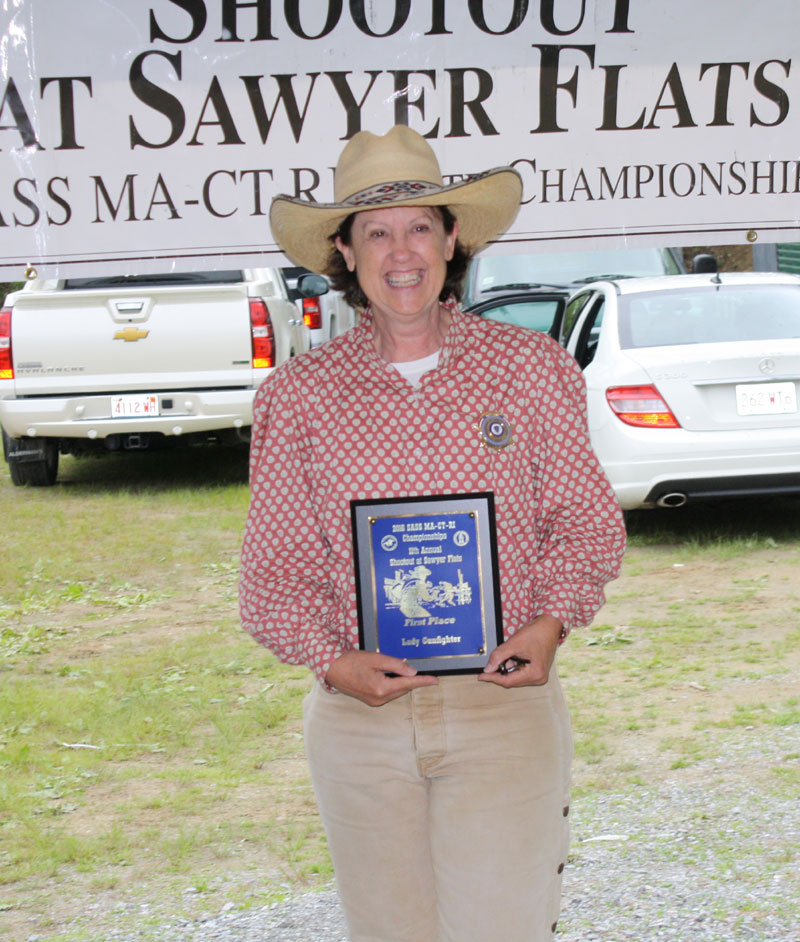 Ladies Gunfighter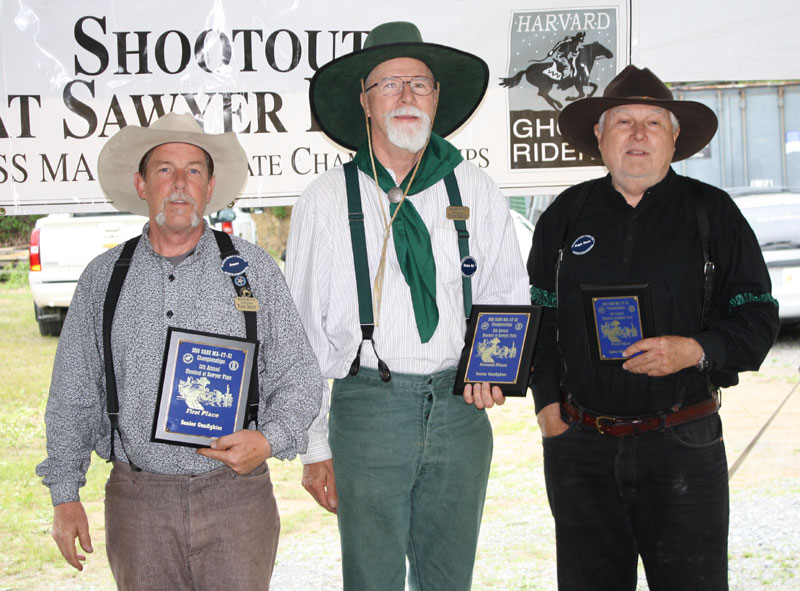 Senior Gunfighter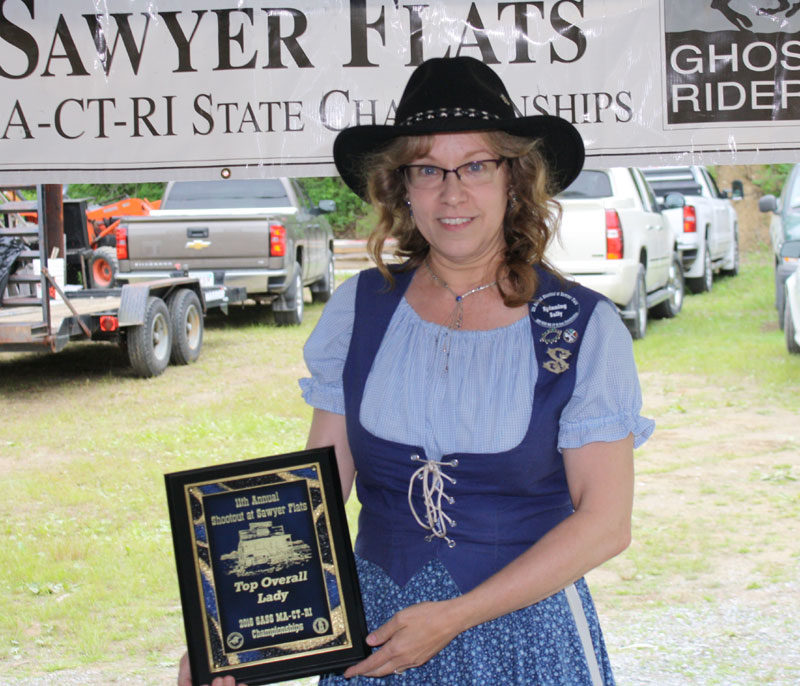 Overall Ladies Champion - Spinning Sally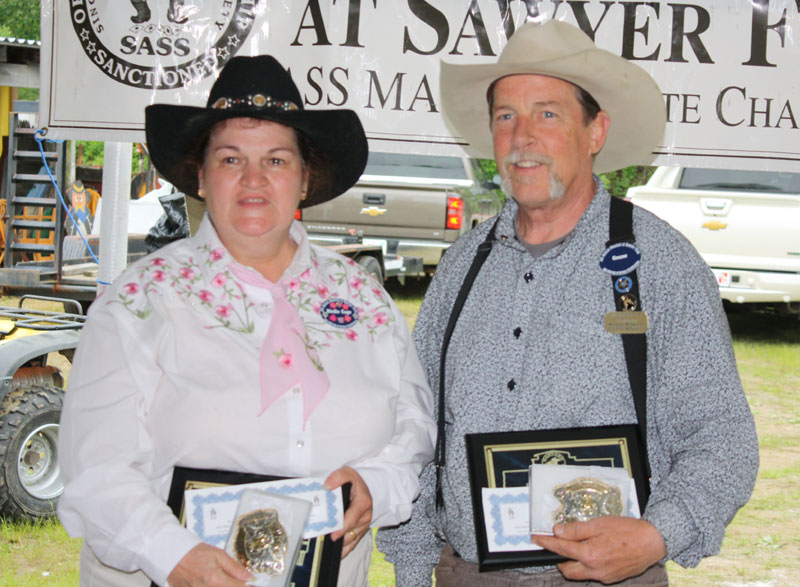 2016 SASS MA State Champions:
Birdie Cage & Grazer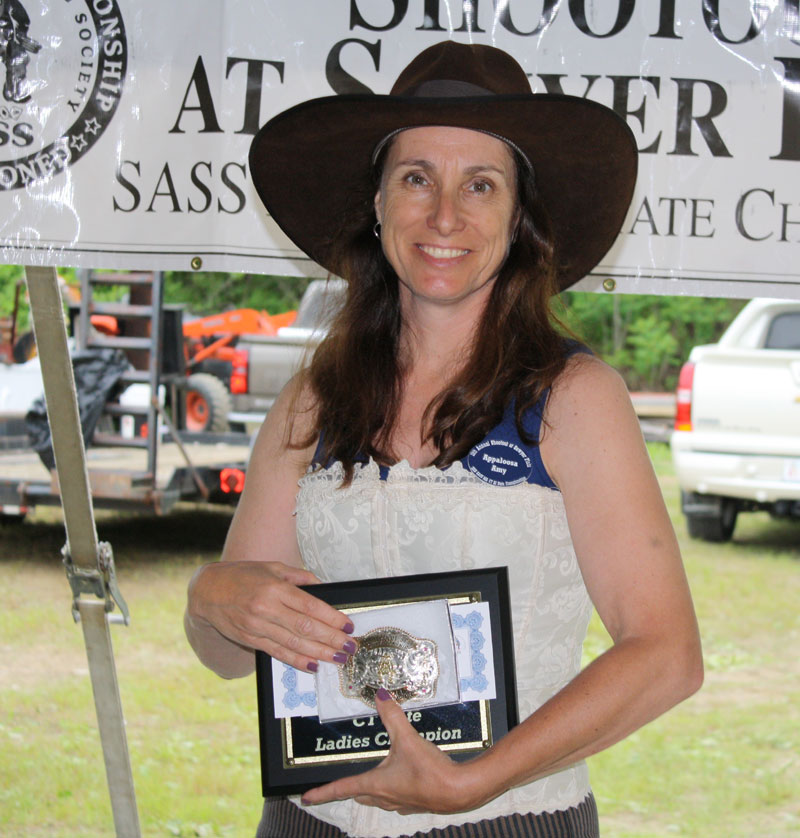 2016 SASS CT State Ladies Champion:
Appaloosa Amy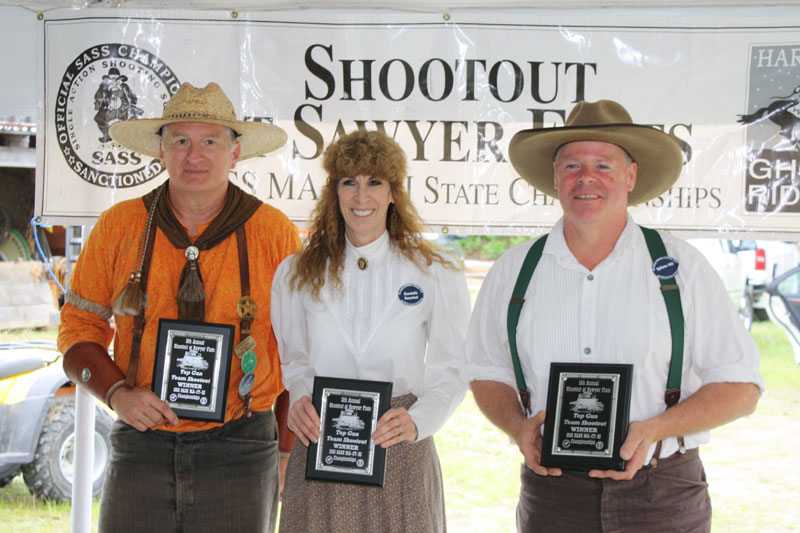 Top Gun Team Shootout Winners:
Rootin' Tootin' Tim, Annabelle Bransford, Splinter Bill.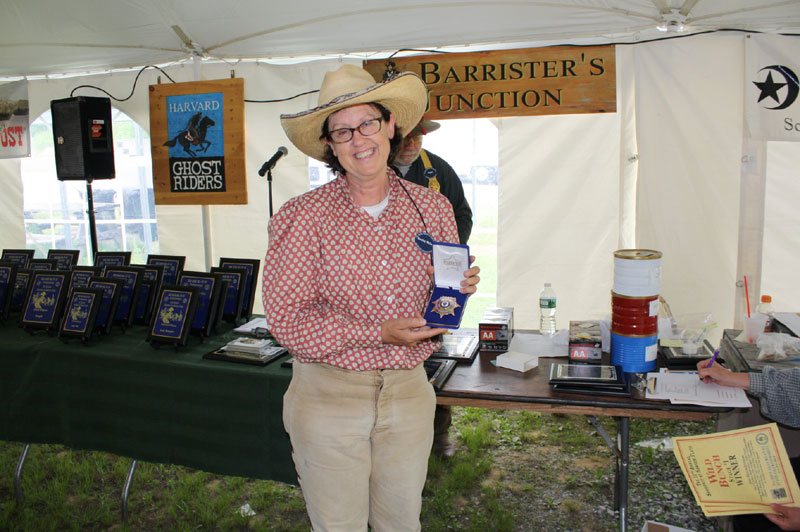 2016 Spirit of the Game - Hawley McCoy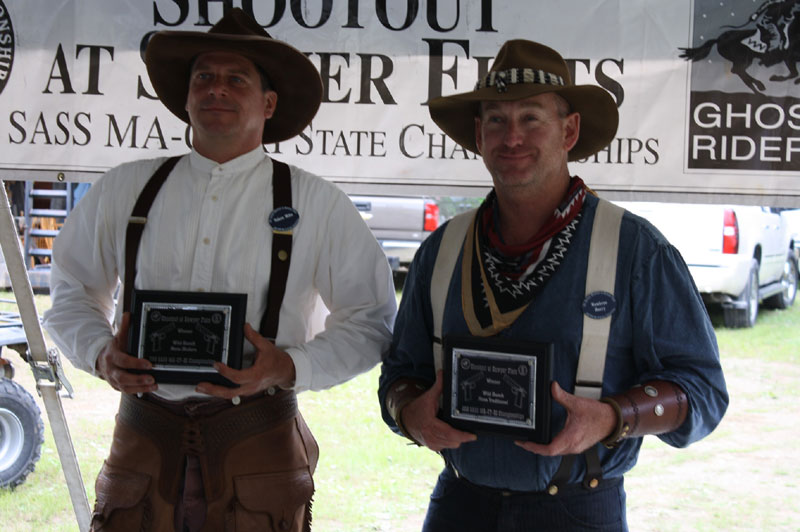 Wild Bunch Winners: Yukon Mike - Modern, Hawkeye Harry - Traditional.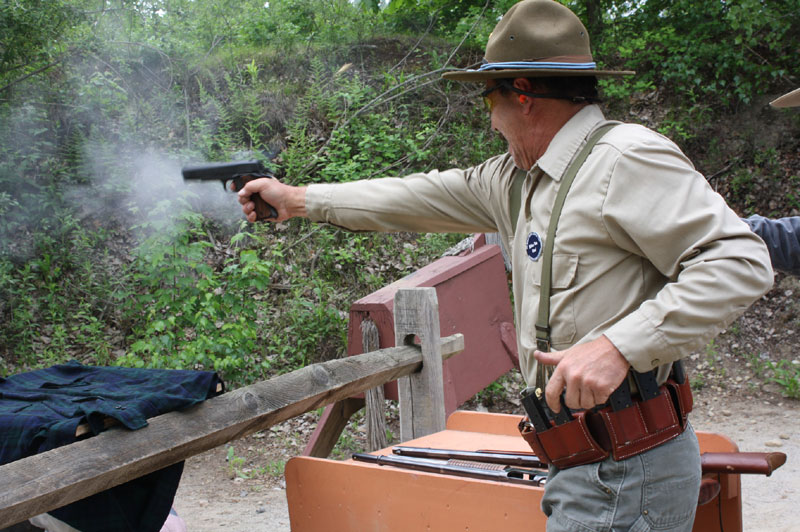 Dillon Van Cleef shooting Wild Bunch.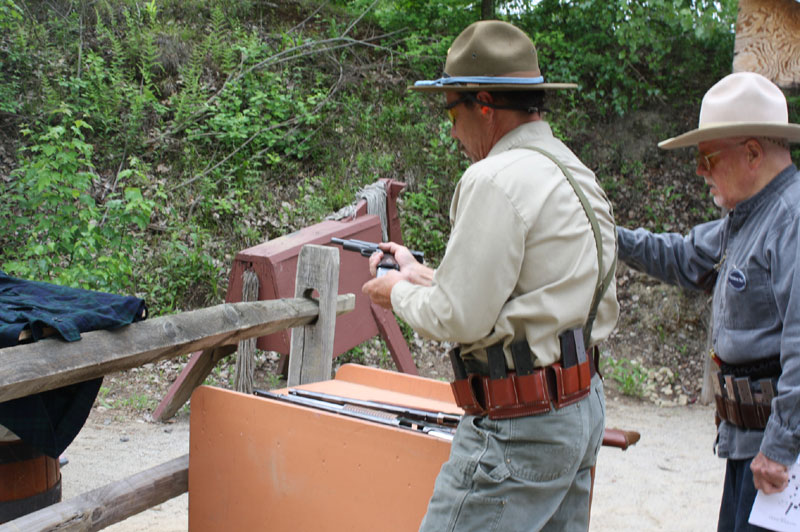 Dillon Van Cleef reloading his 1911 Government.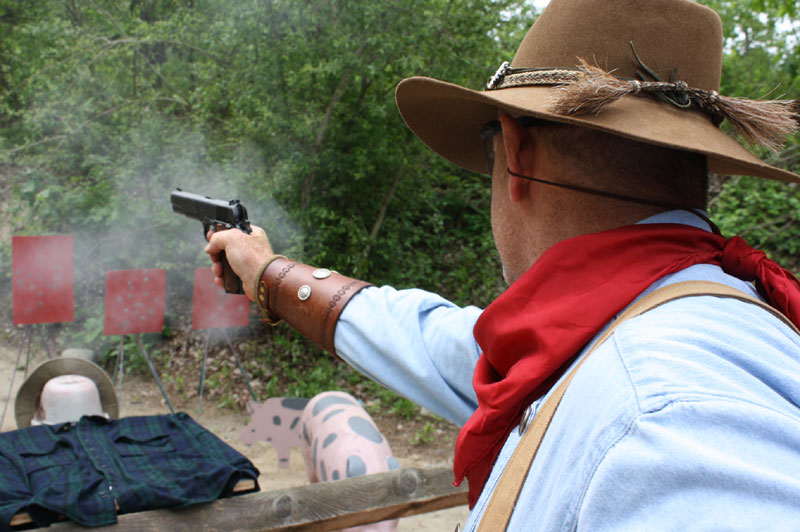 Hawkeye Harry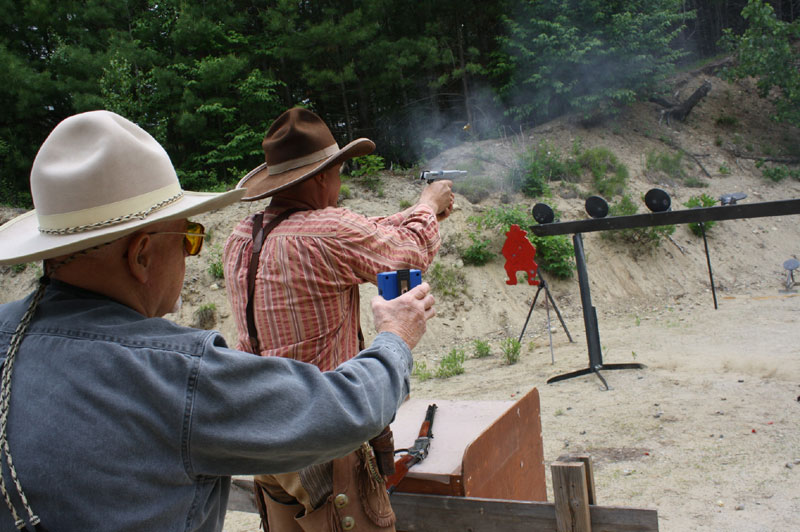 Yukon Mike with 1911 caught in recoil.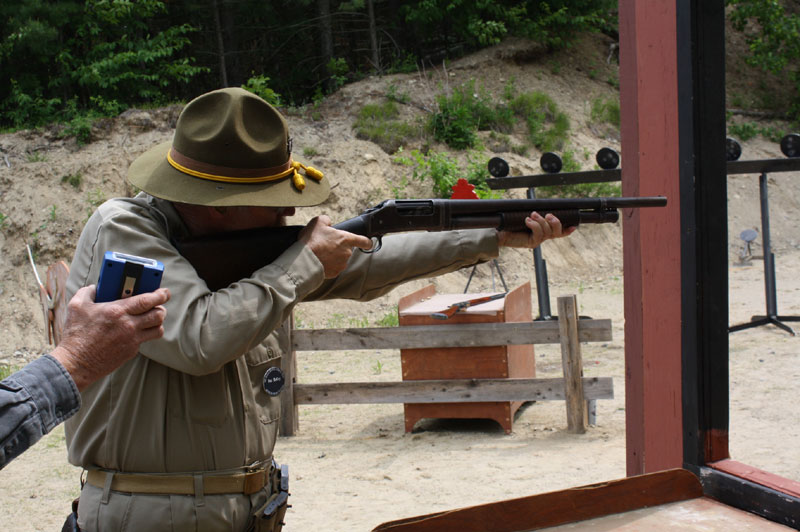 Doc McCoy with 1897 shotgun.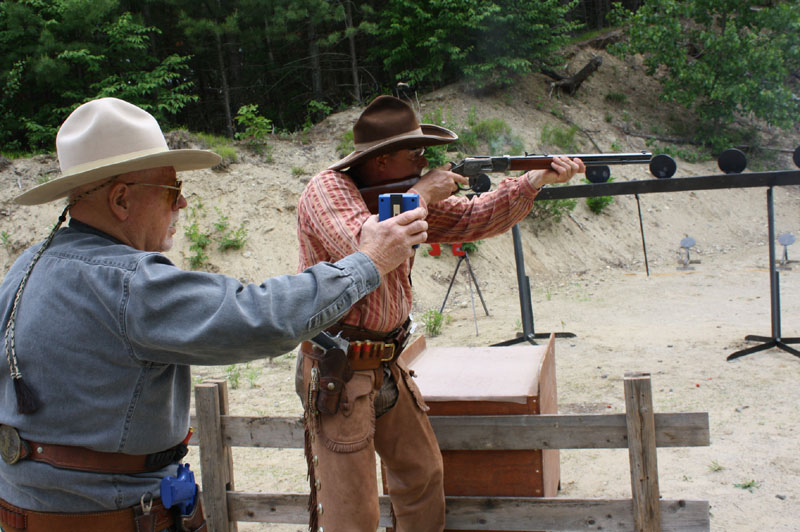 Yukon Mike with rifle.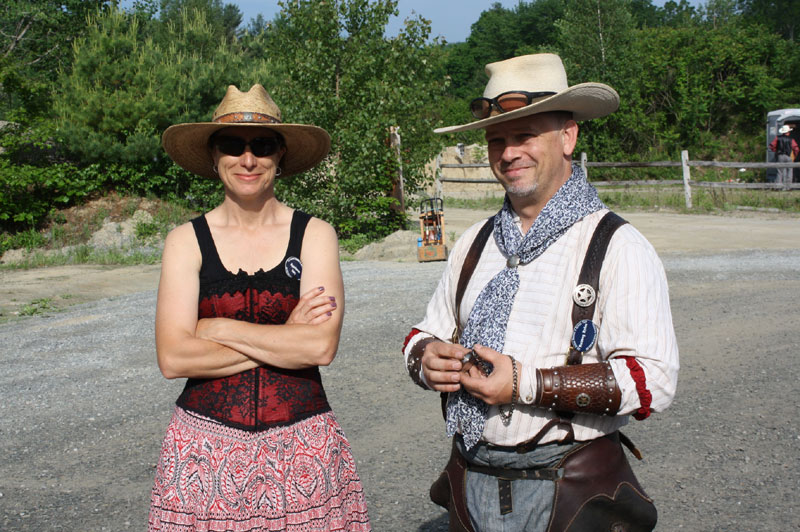 Appaloosa Amy and Nutmeg Ryder on Friday.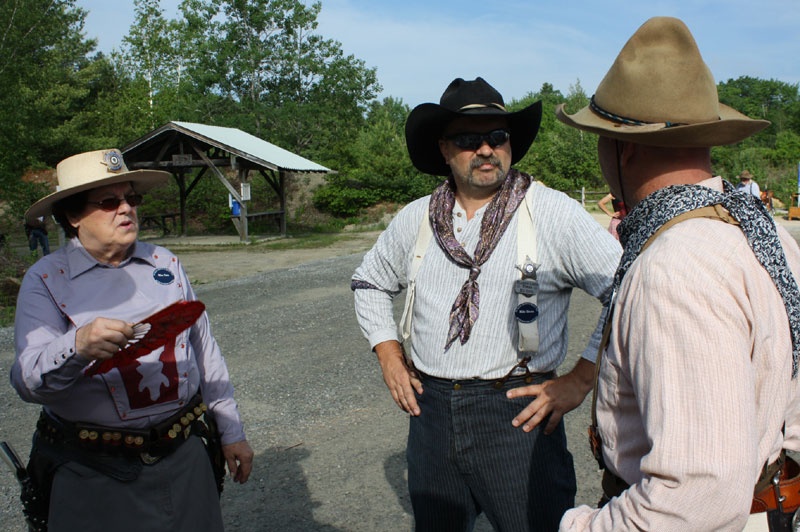 Miss Tate, Milo Sierra and Silas Highland on Friday.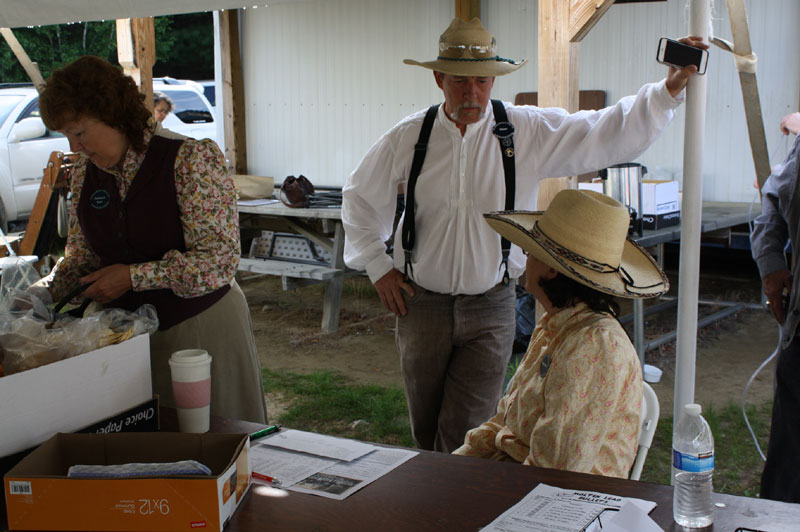 Nantucket Dawn, Grazer and Hawley McCoy on Friday.
---
|
Home
|
Schedule
|
Lodging
|
Directions
|
Posse
| Photos |
Results
|
Sponsors
|
Links
|
---